President Barack Obama opened up to Fox News' Chris Wallace on Sunday about what he thinks has been his worst mistake as president.
While Obama noted he doesn't regret U.S. involvement in Libya, he said he did wish he had planned better for the aftermath.
"Probably failing to plan for the day after what I think was the right thing to do in intervening in Libya," Obama told Wallace during his first appearance on "Fox News Sunday" as president.
Obama previously expressed concern with the aftermath in Libya during an interview with The Atlantic, in which he called the situation there "a mess."
"When I go back and I ask myself what went wrong, there's room for criticism, because I had more faith in the Europeans, given Libya's proximity, being invested in the follow-up," Obama said, noting he also underestimated "the degree of tribal division in Libya."
Obama also spoke about former Secretary of State Hillary Clinton's emails during the Fox News interview, saying she never jeopardized national security but acknowledging that there was "a carelessness" to using a personal email for State Department matters.
Before You Go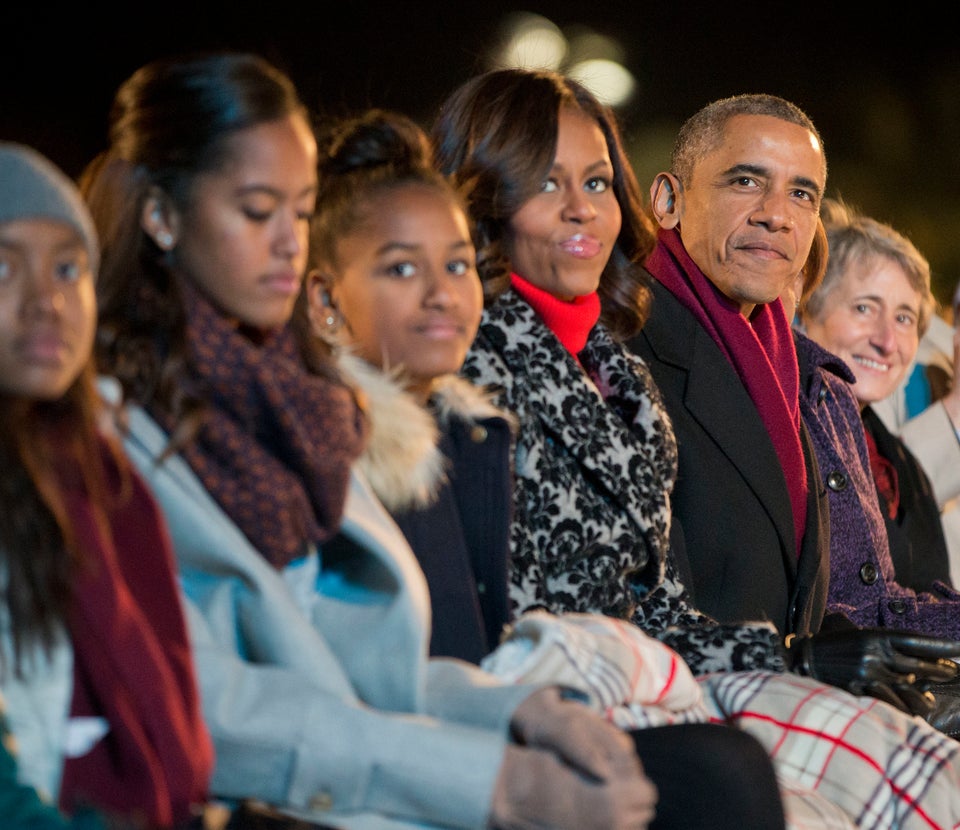 Sasha, Malia, Michelle & Barack Obama
Popular in the Community