Barack Obama has been enjoying a relatively responsibility-free life since leaving the White House in January. But some commitments are forever, like always taking a photo of your wife on vacation.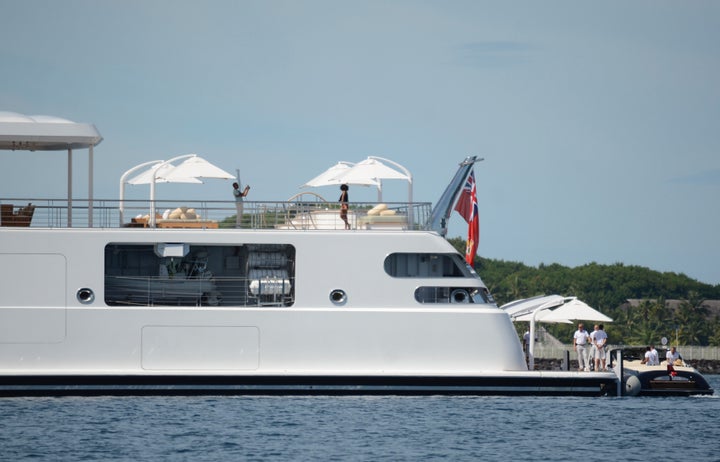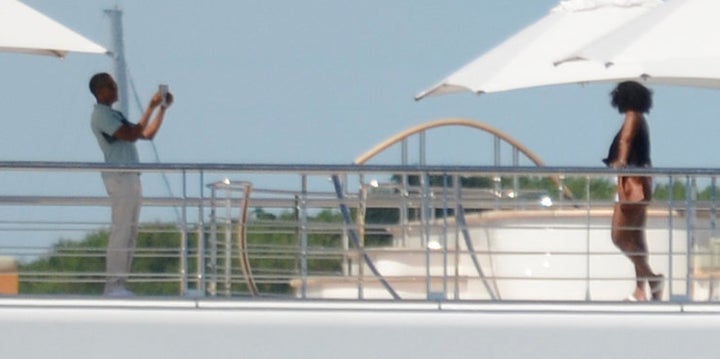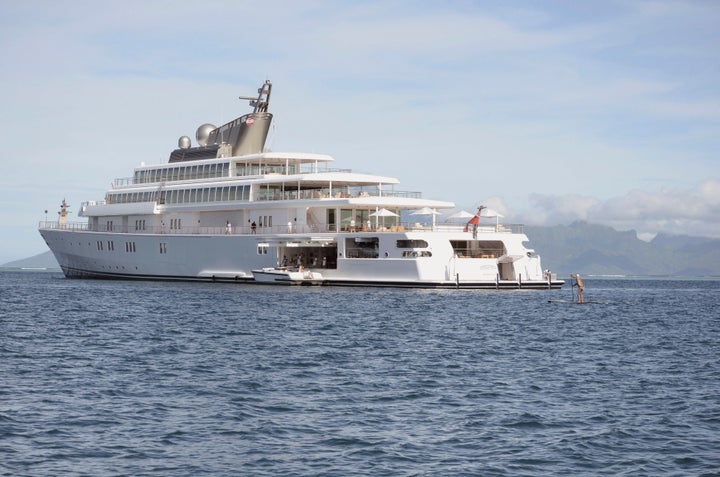 Much like everything else these two do, this photo opp prompted a delighted reaction from fans on social media:
Sigh. What we wouldn't give to be a fly on that fancy, fancy yacht.