President Barack Obama attempted to allay fears about the mosquito-borne Zika virus in an interview aired Monday, reminding people that the virus is not deadly.
"The good news is, this is not like Ebola," he told CBS News' Gayle King before the Super Bowl on Sunday. "People don't die of Zika, people get it and they don't know they have it."
The virus is a serious issue, he noted, for pregnant women. "There appears to be some significant risk for pregnant women or women who are thinking about getting pregnant," he said.
Zika has been linked to birth defects, and the Centers for Disease Control and Prevention has advised that pregnant women consider postponing travel to places where there is an active outbreak.
Adding to concern, the CDC also announced last week that the first-ever transmission of Zika in the U.S. resulted from sexual contact. New interim federal guidelines now mandate that pregnant couples in which a male partner may have been exposed to Zika should use condoms during vaginal, anal and oral sex or practice abstinence.
Obama told King that his administration is submitting a proposal to Congress that will dedicate resources to vaccine research and strengthening public health systems.
"But there shouldn't be panic on this. This is not something where people are going to die from it," he said.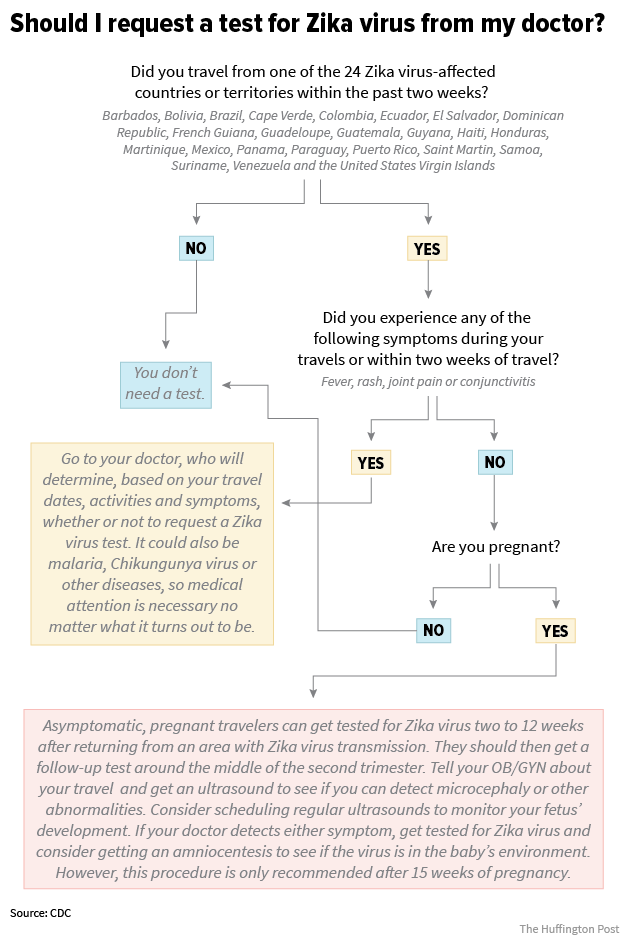 PHOTO GALLERY
Zika Virus In Brazil
REAL LIFE. REAL NEWS. REAL VOICES.
Help us tell more of the stories that matter from voices that too often remain unheard.