WASHINGTON -- Organizing for Action, the nonprofit advocacy group closely tied to the Obama White House, released a new television ad on Monday morning touting the benefits of the Affordable Care Act.
The ad, which is the second installment in a seven-part series, is the latest in a growing and aggressive public relations tug of war surrounding the ACA's implementation. On Sunday, The New York Times reported that the conservative advocacy group Americans for Prosperity was going to air television ads of its own this week, accusing the law of limiting health care options.
Despite being on opposite sides of the ideological spectrum, both the AFP and OFA commercials have similar feels. Each features a mother speaking directly into the camera about the impact of the ACA. Each features a story of a young child's medical trauma. In the OFA ad, the mother praises the elimination of lifetime caps private insurance companies place on health benefits, while in the AFP ad the concern is about abstract Washington bureaucrats making family health care decisions.
Each side has a logical reason to be putting big money behind these spots. Democrats need consumers to better understand the legislation and, in some cases, literally convince people to participate in the health care system. Republicans want implementation halted -- as both a political calculation and because they see it as bad policy.
In both cases, each side has decided that women and mothers are the integral constituency to reach.
An OFA official told The Huffington Post that the ad, which is part of a "seven-figure commitment," will be airing on CNN, MSNBC, Bravo and Lifetime.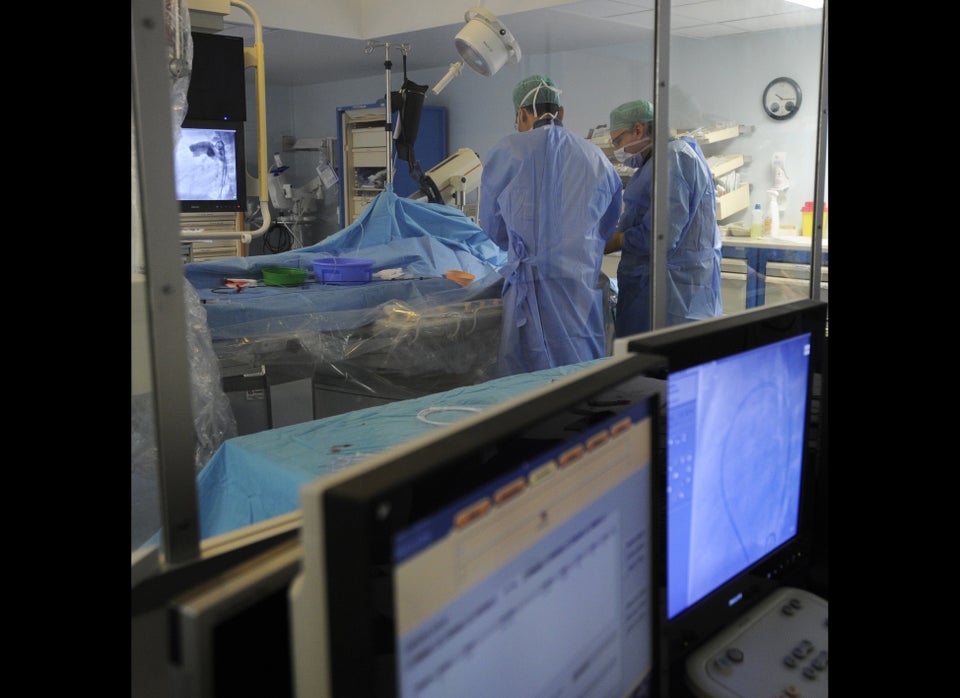 Lies And Distortions Of The Health Care Debate
Popular in the Community