Touted as "Brosurance," the ad depcits Rob, Zach and Sam who are apparently "Bros for Life." "Keg stands are crazy," the ad reads. "Not having health insurance is crazier. Don't tap into your beer money to cover those medical bills. We got it covered."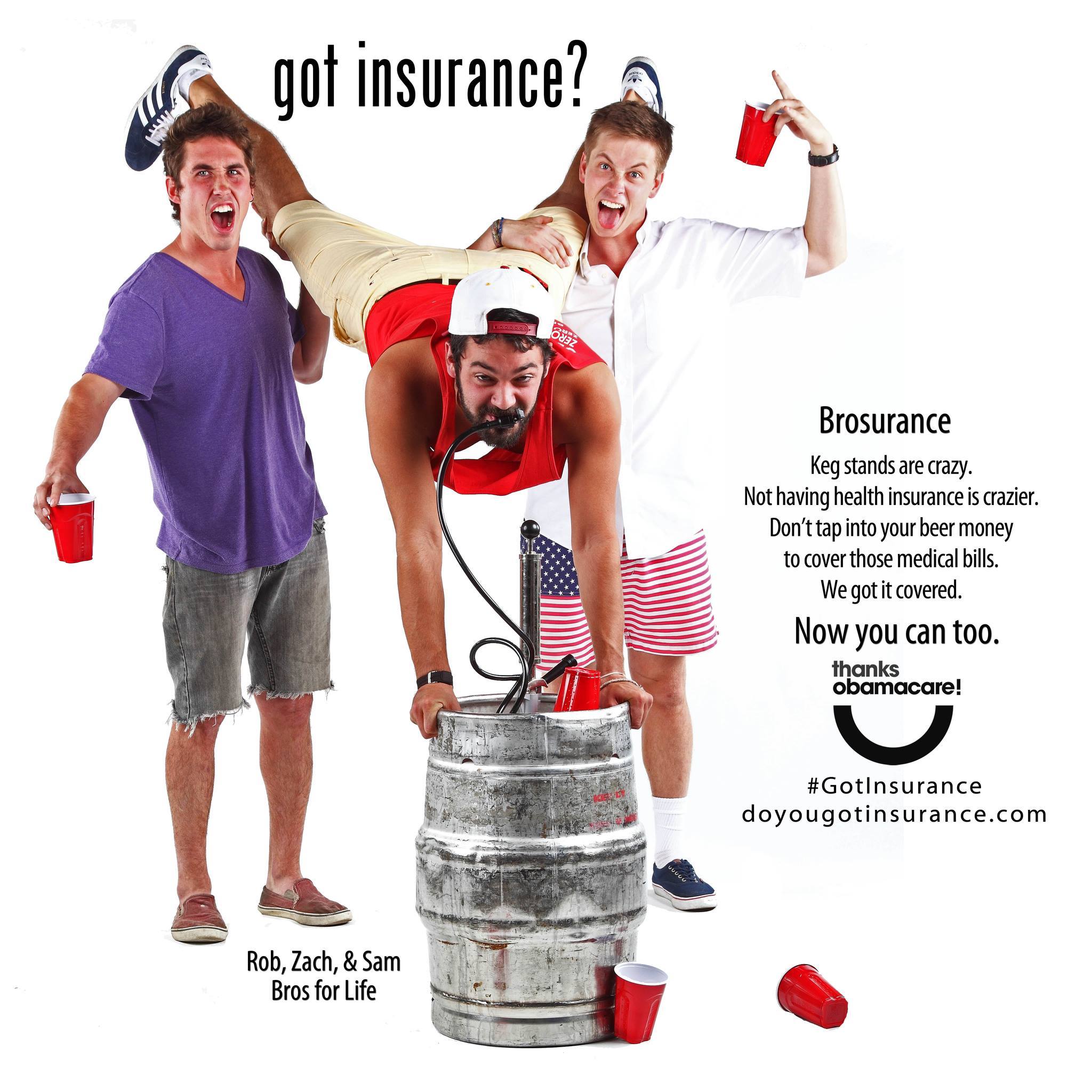 The eye-catching Obamacare ads went live Tuesday morning in Colorado, via GotInsuranceColorado.org. The campaign is a collaboration between Colorado Consumer Health Initiative and ProgressNow Colorado Education.
So, why the bros? Director of strategic engagement for CCHI Adam Fox told Mother Jones: "We were trying to connect with young adults, and we thought, 'What are things that might connect with college-age folks?'"
Fox also said that the ads are an effort to get the word out to young families, minority groups and other kinds of young adults who aren't binge-drinking bros.
Rode to Recovery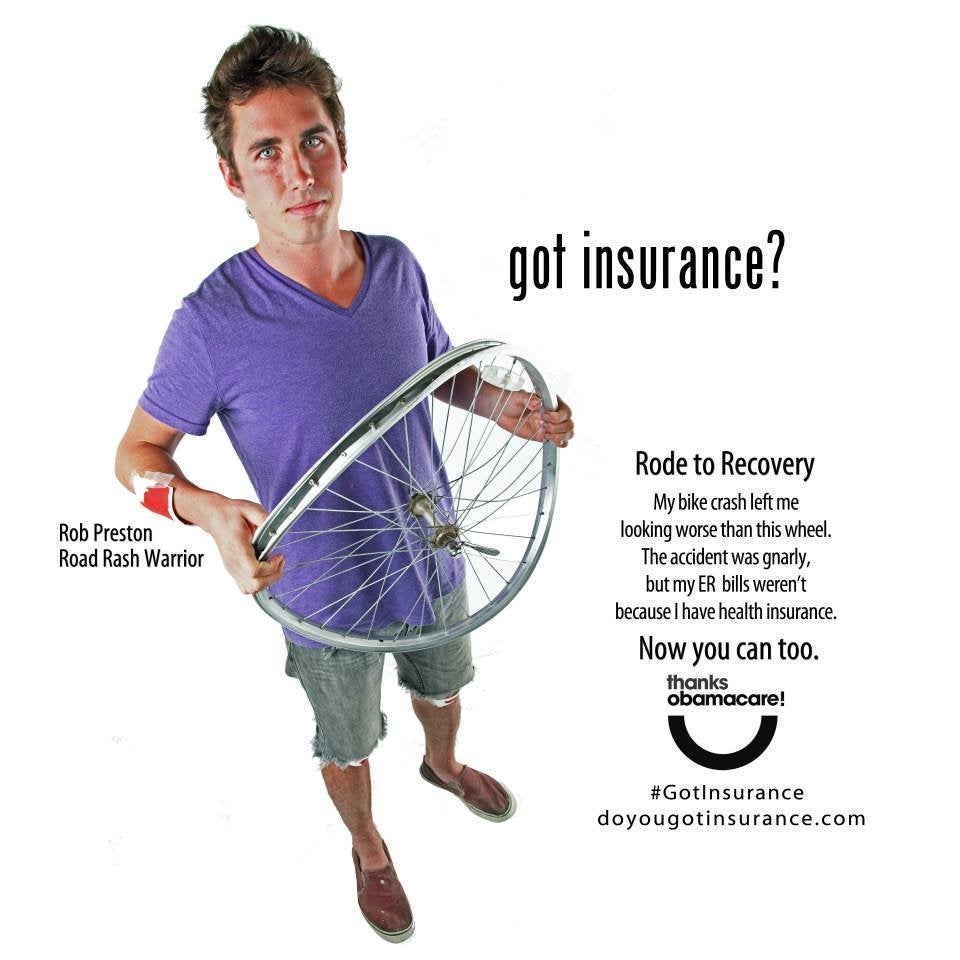 Sports Medicine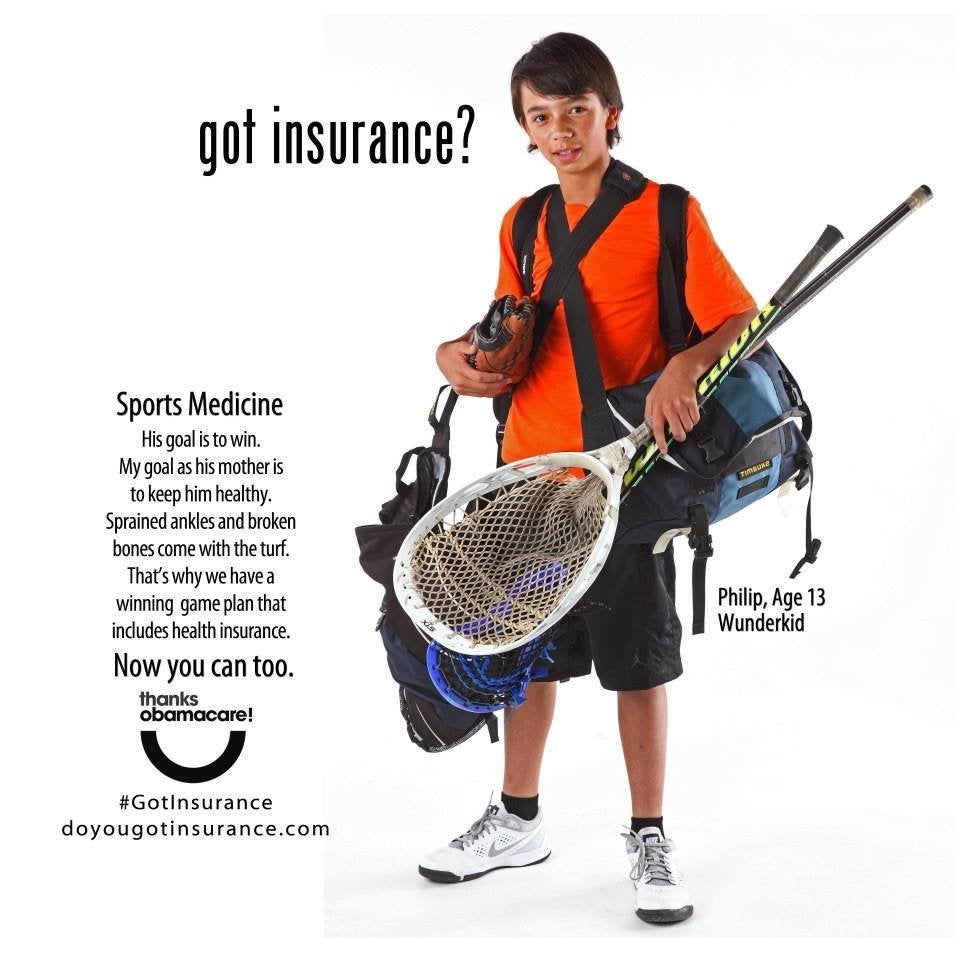 Club Med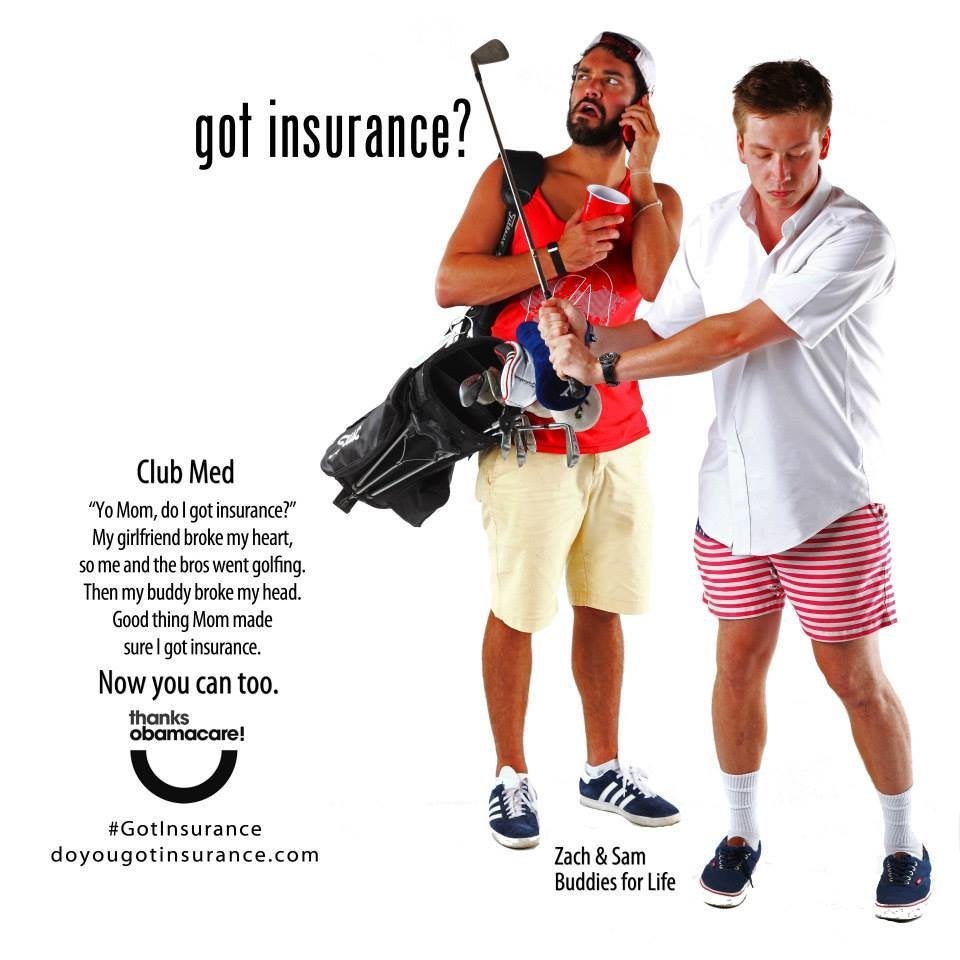 Mamacare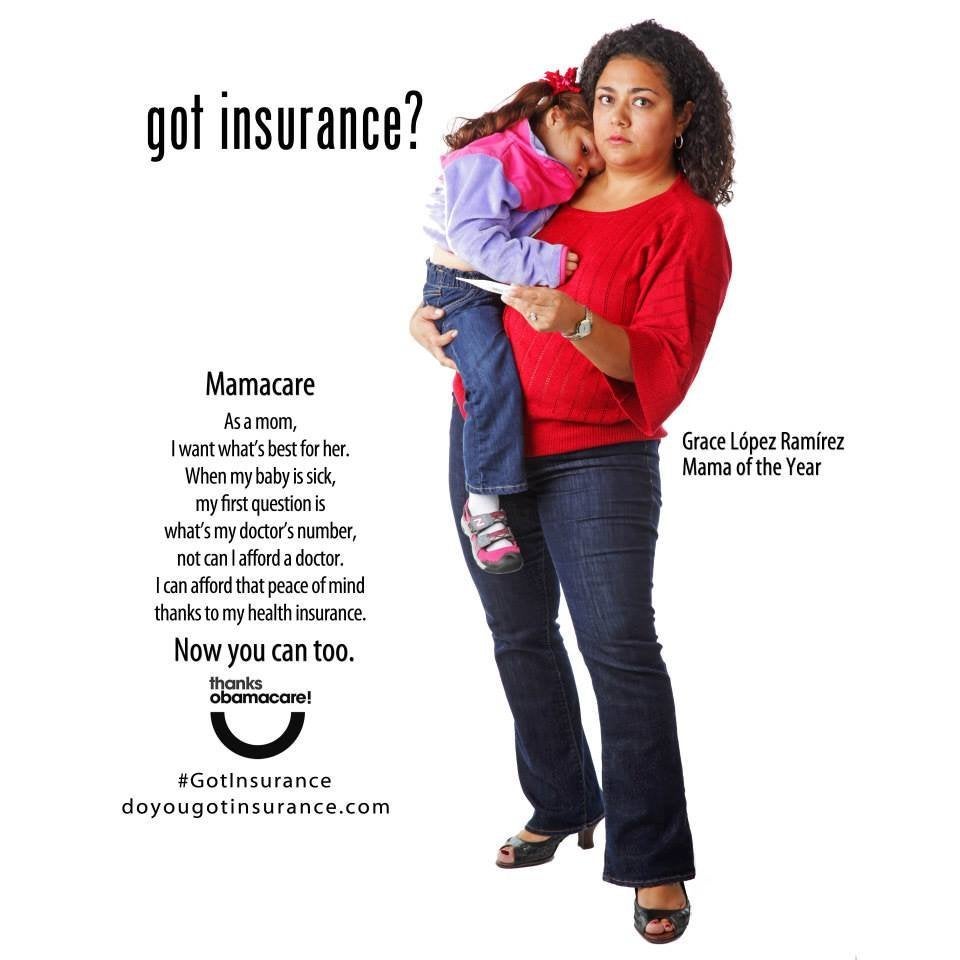 Well Rounded Coverage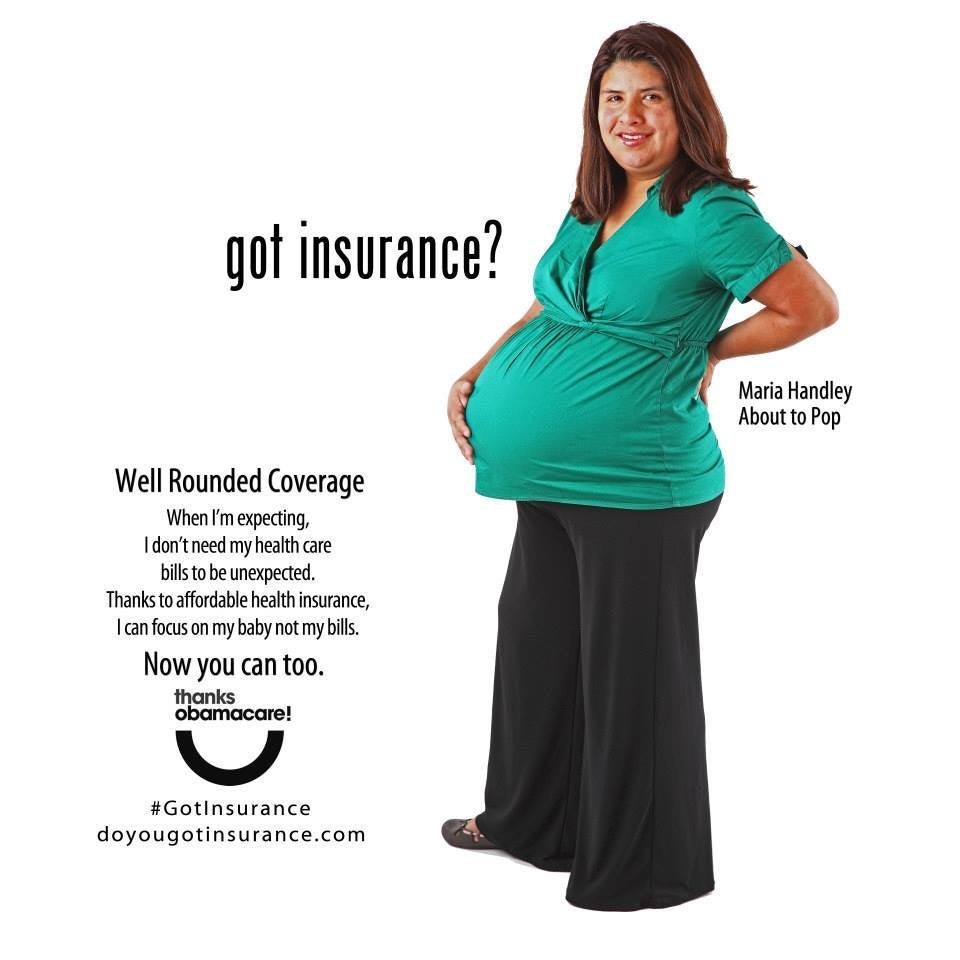 Life Preserver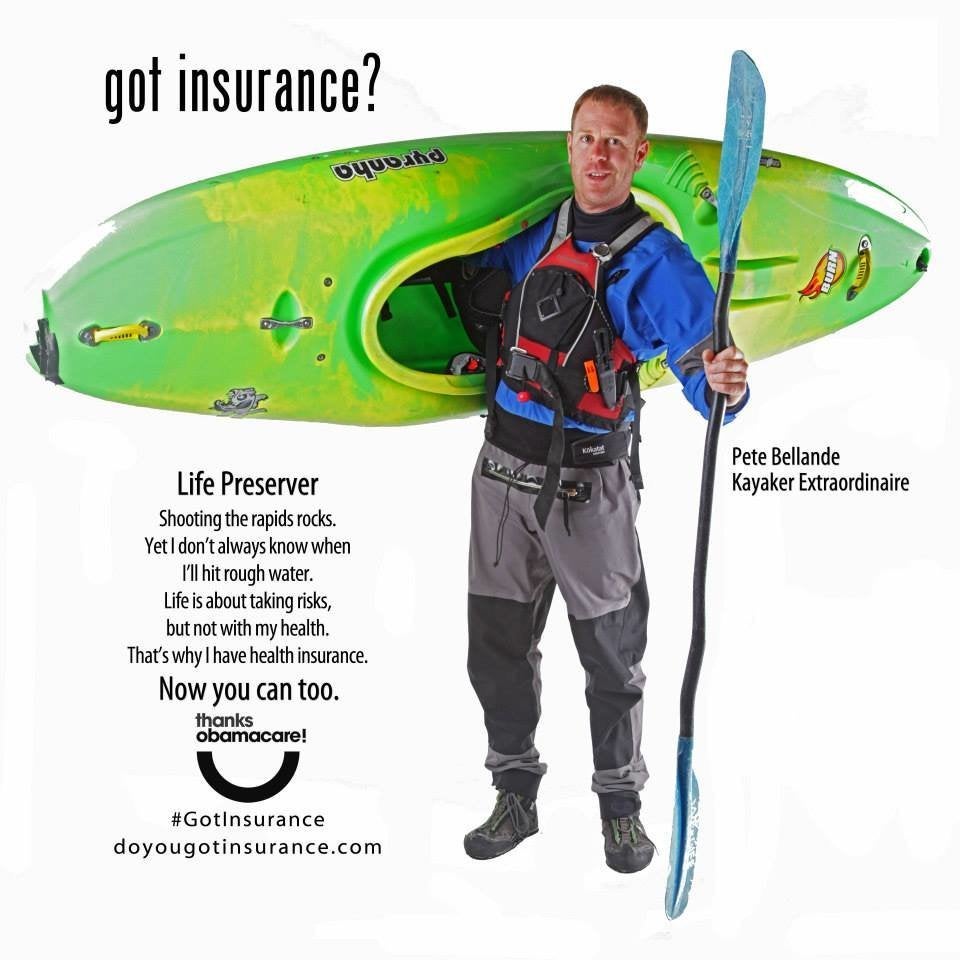 Harness Health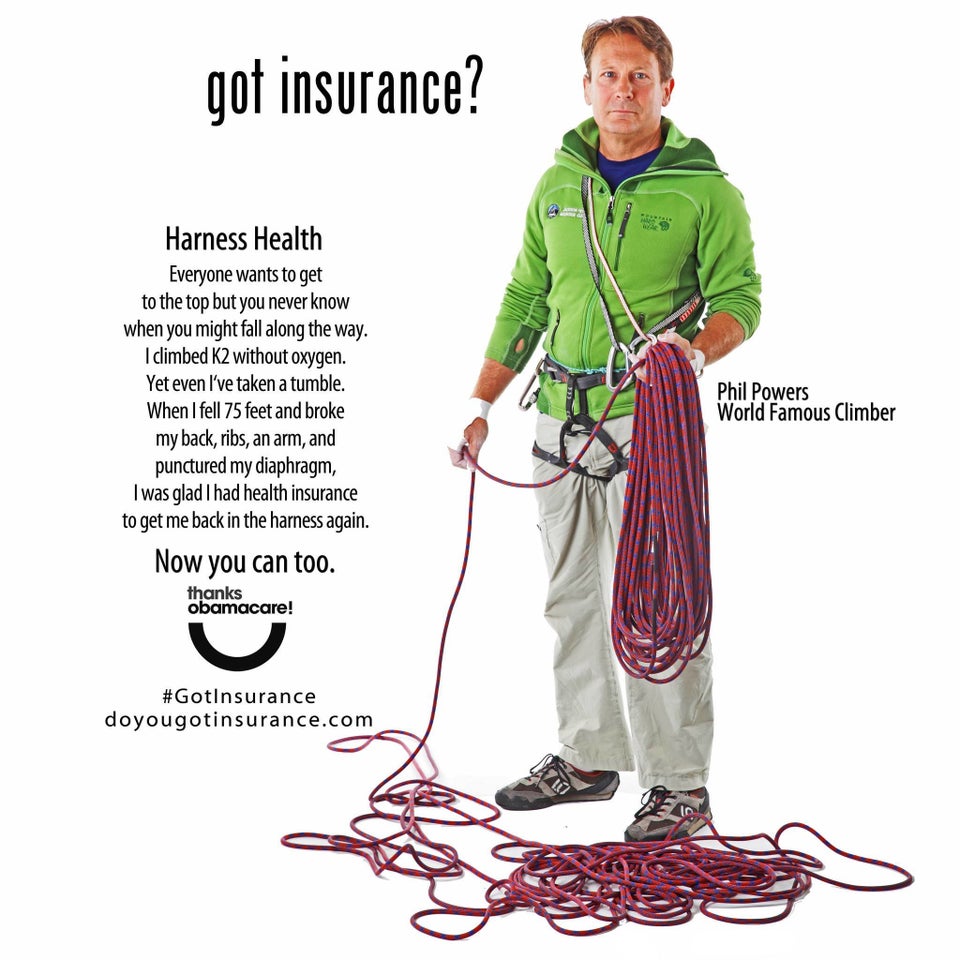 Brosurance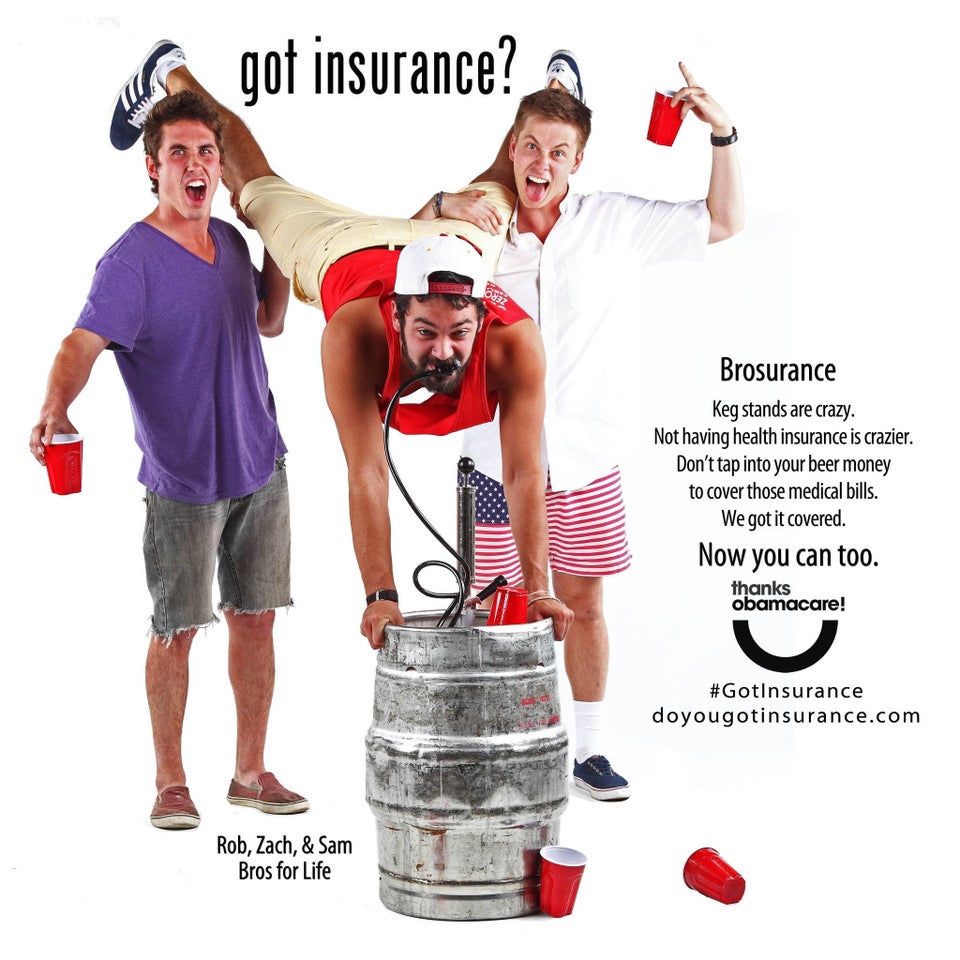 Before You Go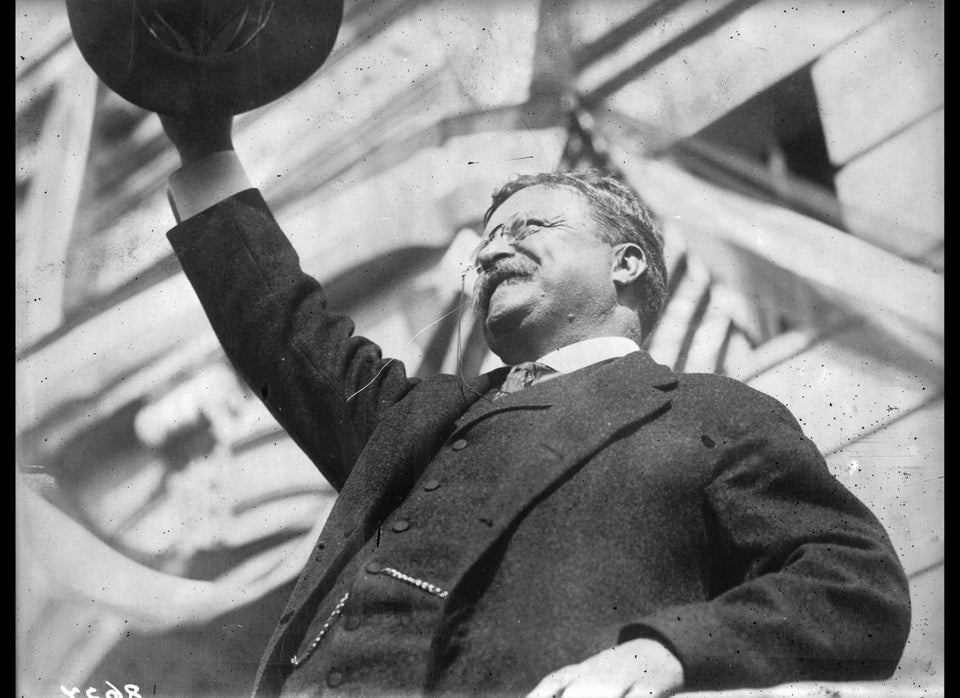 Health Care Reform Efforts In U.S. History
Popular in the Community