With less than a week before the arrival of the Affordable Care Act, one poll shows that Americans still have mixed feelings -- depending on how the name of the health care law is presented.
CNBC released its third-quarter All-America Economic Survey on Thursday, which included a question on support for President Barack Obama's signature legislation. Of the 812 individuals surveyed in the poll, half were asked if they support "Obamacare" while the other half were asked if they're behind the "Affordable Care Act."
CNBC found that when participants were asked about "Obamacare," more claimed they a) knew what the law was and b) did not support the legislation. In total, 29 percent of those polled were in favor of Obamacare, 46 percent were against, and 12 percent were unaware of what that was. On the flip side, when asked about the "Affordable Care Act," 22 percent supported the initiative, 37 percent were opposed to it, and 30 percent were unaware of what that was.
On the same day CNBC unveiled these figures, President Barack Obama spoke in Largo, Md., touting Obamacare's benefits while poking fun at Republican criticisms over recent months. Part of Obama's address included a prediction of how the law's name could change years from now if it proves to be a success.
"When people are using this to get coverage and everybody is feeling pretty good about all the choices and competition that they've got, there are going to be a whole bunch of folks who say, yes, I always thought this provision was excellent," Obama said. "I voted for that thing. You watch. It will not be called Obamacare."
Earlier this week, the Department of Health and Human Services released a report detailing premium prices within the Obamacare marketplace. Open enrollment in the state exchanges runs from Oct. 1, 2013 through March 31, 2014, and prices will depend on several factors: geographic location, family size, age, tobacco use, and income.
Before You Go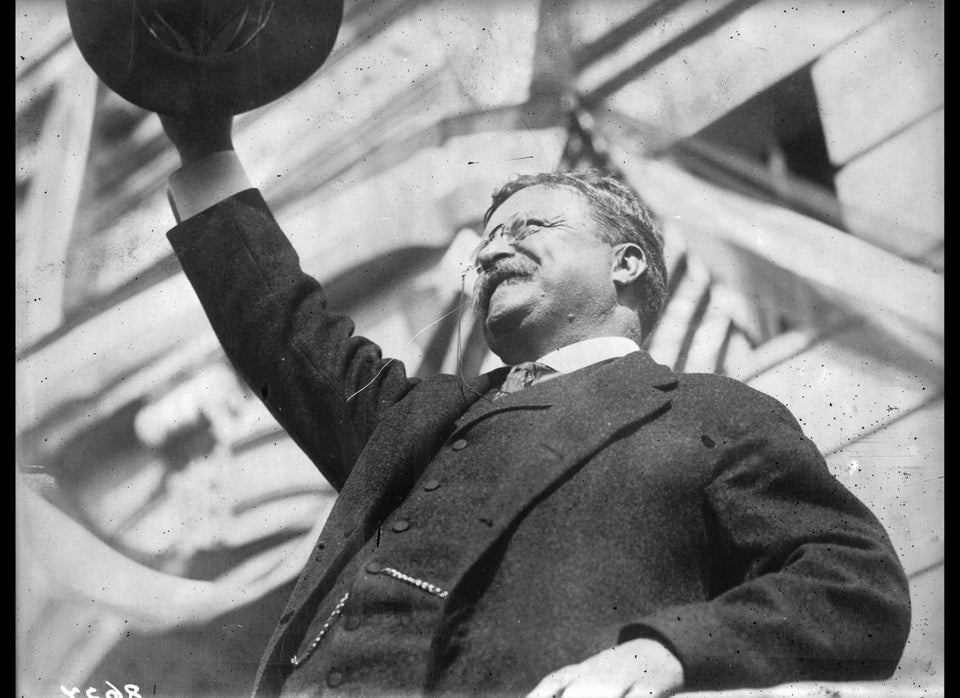 Health Care Reform Efforts In U.S. History
Popular in the Community