Americans for Prosperity, the conservative advocacy group backed by the Koch brothers, is running Obamacare attack ads featuring a cancer patient who claimed her treatments were "unaffordable" under the new health care law. On Monday, The Detroit News reported that the patient will actually save more than $1,000 a year.
"Now, the out-of-pocket costs are so high, it's unaffordable," she said.
Before her plan was canceled, Boonstra was paying a $1,100 monthly premium. That's $13,200 a year, without adding out-of-pocket expenses like co-pays and prescription drugs. But under her new plan, the Blue Cross Premier Gold, Boonstra's premiums are down to $571 a month, and out-of-pocket costs are capped at $5,100. That's a maximum annual expense of $11,952 a year.
According to The Detroit News, Boonstra said it "can't be true" that her new coverage is cheaper than her old.
"I personally do not believe that," Boonstra said.
The ads set out to target Rep. Gary Peters (D-Mich.), who faces former Michigan Secretary of State Terri Lynn Land (R) in a tight race for Michigan's U.S. Senate seat. Peters voted in favor of the Affordable Care Act.
Boonstra told The Detroit News she had never been politically active before joining the anti-Obamacare campaign. The newspaper reported her ex-husband, Mark Boonstra, had served as chair of the Washtenaw County GOP, and was appointed by Gov. Rick Snyder (R) to the Michigan Court of Appeals in 2012.
Watch the original ad below:
Before You Go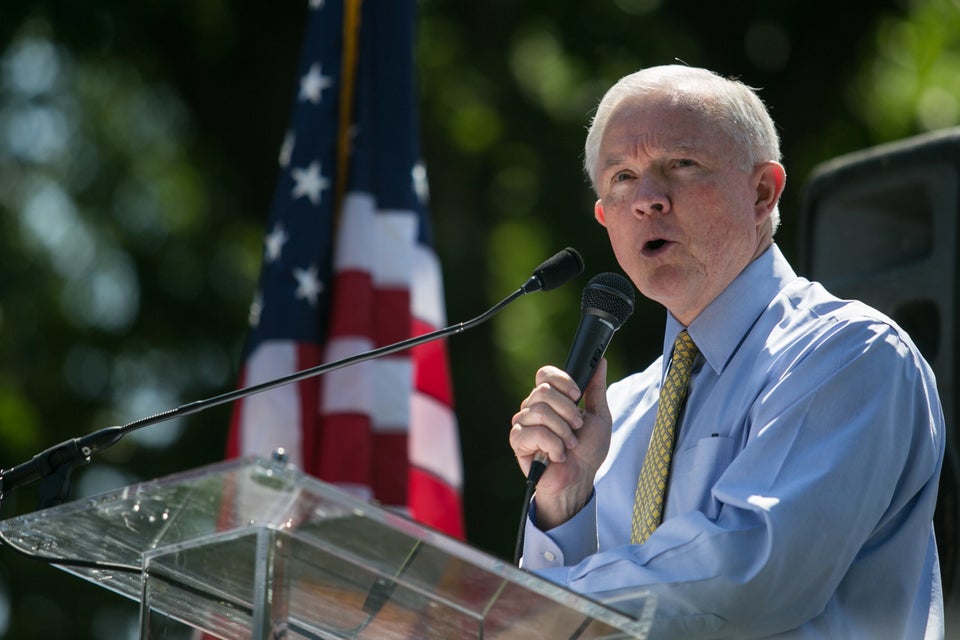 Senate Seats Up For Grabs In 2014
Popular in the Community