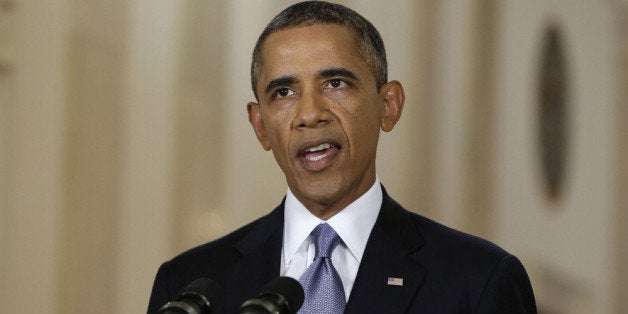 The White House isn't expecting a flood of applications for health benefits next month when the health insurance exchanges created by President Barack Obama's health care reform law open for business, an administration official said Wednesday.
The health insurance exchanges -- which are designed for people who are uninsured or who buy coverage directly because their employer doesn't offer health benefits -- are scheduled to launch in six says, on Oct. 1, for coverage that begins next year. The enrollment period will last until the end of March, and most consumers are expected to wait until later this year to begin shopping for coverage, said David Simas, White House deputy senior adviser for communications and strategy.
"This isn't six days or six weeks -- this is six months," Simas said at briefing held by Third Way in Washington, D.C. "We're not looking at this as an even distribution. There will be ebbs and flows throughout it."
The health insurance plans bought on the exchanges won't take effect until Jan. 1 at the earliest. Coverage purchased between Oct. 1 and Dec. 15 will begin in the new year, and there's a waiting period of at least two weeks for plans purchased later. Only those with special circumstances, such as losing a job, moving to another state or getting married, can use the health insurance exchanges after March 31. The next enrollment period begins Oct. 15, 2014, and ends Dec. 7, 2014.
Seven million people are expected to buy health insurance via the exchanges during this first enrollment period, the Congressional Budget Office projects. An additional 9 million more are projected to enroll in joint federal-state programs for low-income individuals, such as Medicaid or the Children's Health Insurance Program.
Based on the experiences at the launches of the Massachusetts health insurance exchange in 2006, the Medicare Part D prescription drug benefit in 2006, and the Children's Health Insurance Program in 1998, the White House thinks people will wait to choose health plans on the Obamacare exchanges, Simas said.
"October will be light for enrollment, and here's why: Benefits begin in January," Simas said. The White House expects the numbers to increase through November and December, recede in January and February, then rise again in March as the deadline approaches, he said.
The public also remains confused about what the health care law does and how it affects them, according to an August survey by the Henry J. Kaiser Family Foundation. The Obama administration, participating states, health insurance companies, community organizations and others will intensify outreach, education and marketing campaigns during the enrollment period, Simas said.
"It is a six-month ramp-up with all of these aligned parties finally coming to the table, delivering the same message to 40 million people who don't have coverage and to 15 million people who today buy on their own," Simas said.
The Department of Health and Human Services issued a report Wednesday with preliminary information about the price of health insurance plans sold on the exchanges. The average price for a basic, high-deductible health insurance plan is $249 a month, but the costs vary widely from state to state, according to the report.
"Is it going to be hard? Yes. Are there going to be glitches? You bet," Simas said. "This is six months of raising awareness, of seeing what we can learn, of applying the lessons learned to make sure people have that information."
The administration is testing the computer systems to detect problems and correct them in advance of the launch, Simas said. As recently as last week, these systems couldn't calculate accurate prices, according to the Wall Street Journal. That won't be a problem, Simas said.
At least one function won't be available on the federal exchanges next week, however. People eligible for Medicaid will have to apply to state agencies instead of through the exchanges until November, the Wall Street Journal reported Wednesday.
But other states have encountered difficulties. In Oregon, consumers won't be able to purchase health insurance on the Cover Oregon website until the middle of October at the earliest, the state announced last month. And Connect for Health Colorado users will have to dial into the customer support line to obtain subsidies at first, according to Health Policy Solutions.
HuffPost Readers: Are you uninsured? If so, we want to know how the new health care law will affect you. If you're willing to discuss your health care with a reporter, email us here, and tell us whether you plan to shop for health insurance under Obamacare, if you're facing any medical issues, and how you believe your care will change. For instance, if you get health coverage, is there any test or procedure you'll get after putting it off because of cost? Please let us know the following information: your name, your age, your city, and whether we have permission to quote you by name.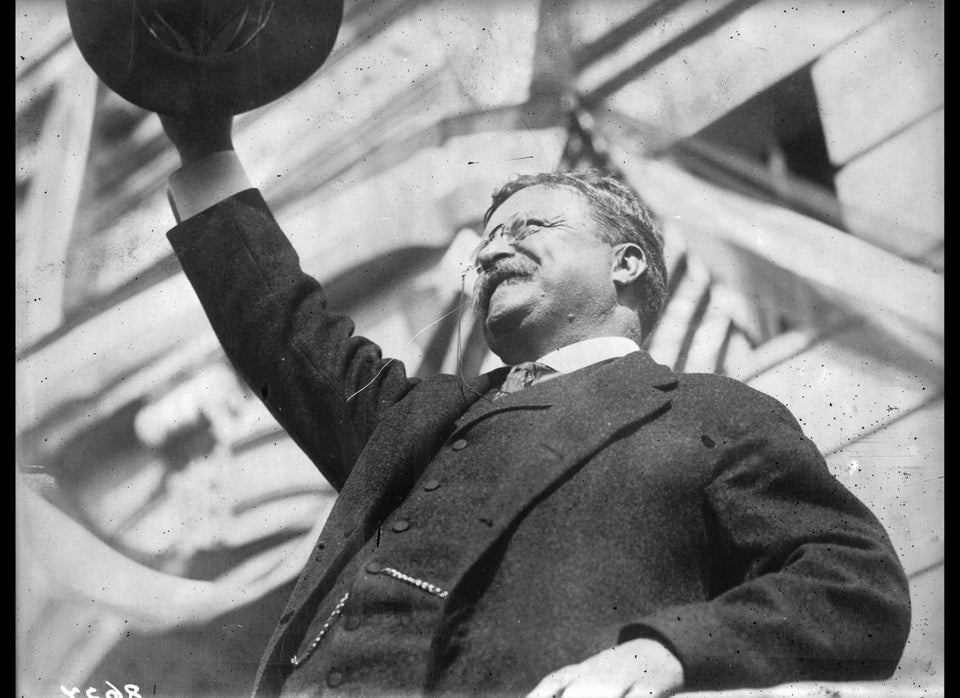 Health Care Reform Efforts In U.S. History
Popular in the Community