 Lost in the uproar over Whole Foods CEO John Mackey's comments about the Affordable Care Act is that the organic grocery chain offers its workers some of the best health benefits in the U.S. The new health care law won't change that.
Richard Kirsch, a senior fellow at the Roosevelt Institute and a health care reform expert, said "nothing in the Affordable Care Act will change" the benefits Whole Foods offers. But the health care law may have a downside for Whole Foods and other employers with rich benefits, he said. The law may mean "other employers will provide better benefits," making it harder to attract top workers, Kirsch said.
Under the Affordable Care Act, companies with at least 50 full-time workers must offer health coverage to all employees who work 30 or more hours a week, or pay penalties. Whole Foods considers employees who work 30 hours per week full time and offers them health care benefits.
Whole Foods spokeswoman Libba Letton said part-time workers, with a minimum of 20 hours per week, and full-time workers become eligible for health coverage after 400 hours of work when they pay the full cost cost of coverage. After 800 hours of work, full-time employees are eligible for health care coverage at minimal cost. They can also qualify for dependent coverage, including domestic partners, at an additional cost.
Of the company's total 73,00 total employees, 70 percent to 75 percent were considered full-time employees. "We are really proud of the benefits we offer. It's not the norm," Letton said. Whole Foods has been named one of the "top 100" places to work by Fortune magazine for the last 16 years.
Mackey is not the only CEO who has spoken against the new health care law. The CEO of Darden Restaurants, owner of Olive Garden and Red Lobster, once said he considered cutting employee hours to push more workers below the 30-hour threshold in order to save money on employee health care expenses. The company later said it would not cut employee hours.
Clarification: The story has been updated to clarify Darden Restaurants' stance.
Before You Go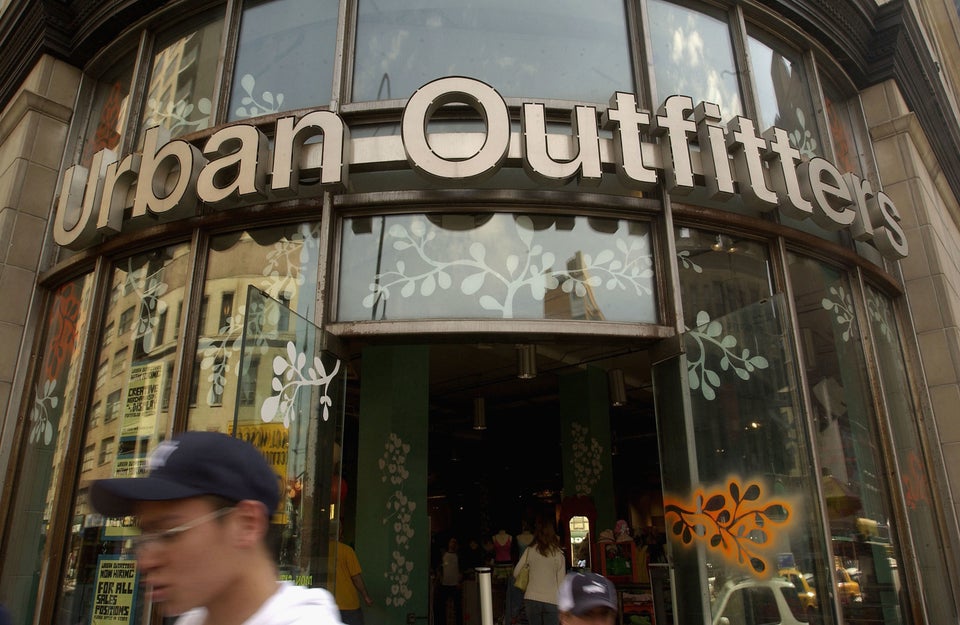 7 Hippie Companies That Aren't As Liberal As You Think
Popular in the Community