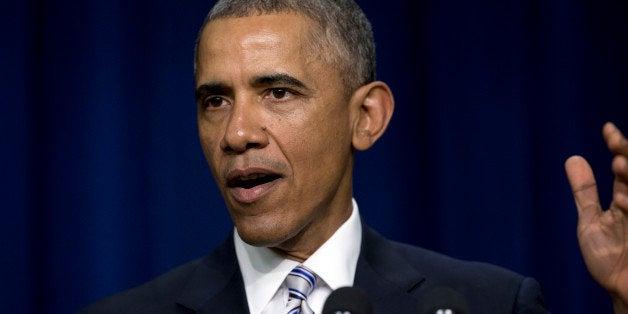 Taxpayers facing fines for not having health insurance in 2014 will get another chance to sign up for benefits on the Obamacare exchanges this year, federal officials announced Friday.
From March 15 through April 30, individuals who learn when they file tax returns that they must pay a penalty under the Affordable Care Act's individual mandate can return to HealthCare.gov to choose a plan for the current year, Andy Slavitt, the principal deputy administrator of the Centers for Medicare and Medicaid Services, told reporters on a conference call.
That makes this a unique circumstance, not a signal that future enrollment deadlines will be so flexible, Slavitt said.
"Our intention is that this is one year only for people who have not been in the communication loop around the tax penalty and whose first time learning of it will be filling out their taxes this year. So this is really a one-year-only special enrollment period," Slavitt said.
The "special enrollment period" announced Friday applies to residents of the 37 states where the federal government operates the health insurance exchanges. The state-run exchanges in Minnesota, Vermont and Washington previously established a second sign-up period for people who owe the Obamacare mandate fine. California also announced a special enrollment period Friday, as did New York, which will accept new enrollees from March 1 to April 30. Other states may do the same, including Connecticut, Idaho and Kentucky.
Not everyone who failed to sign up by the Feb. 15 deadline is eligible for the new enrollment opportunity. Those who qualify must not have health insurance, must already have filed their taxes and paid the mandate penalty for 2014 and must attest they only learned about the fine after Sunday's insurance sign-up deadline, Slavitt said. Individuals who enroll during the upcoming period will still owe the penalty for last year unless they qualify for an exemption. These individuals also may still have to pay a partial penalty when they file their 2015 taxes because the Affordable Care Act requires people to have health coverage for at least nine months a year.
The Centers for Medicare and Medicaid Services also announced Friday the availability of a tool on HealthCare.gov designed to simplify the process of determining whether an individual is exempt from the individual mandate.
Health and Human Services Secretary Sylvia Mathews Burwell revealed less than a week ago that she was considering restarting enrollment for people subject to the mandate penalty. A group of congressional Democrats and organizations like Families USA that support Obamacare had urged her to make these allowances for taxpayers in that situation.
"There remain millions of people who are unaware of the premium subsidies that make insurance affordable and who didn't know about the tax penalty for failing to buy insurance. This special enrollment period will therefore be a helpful, teachable moment and will enable many people to obtain health coverage and avoid future penalties," Families USA Executive Director Ron Pollack said in a press release.
Federal officials also disclosed Friday that many of the tax forms sent to Obamacare enrollees contain errors. People enrolled in health insurance plans began receiving so-called 1095-A forms last month, which are needed when filing taxes to ensure households received the correct subsidy amount for their insurance. When a taxpayer's income is higher than reported to the health insurance exchange, he or she may have to repay at least a portion of the tax credits received for a health plan, while those whose income was lower than reported may receive a larger tax refund.
The federal government sent incorrect forms to about 20 percent of individuals who bought health insurance through the federally run health insurance exchanges, or 800,000 people, Slavitt said. Starting today, those households will be notified of the mistake and provided with corrected tax forms. About 50,000 of those people already have filed their taxes and will contacted by the Treasury Department about rectifying the issue. States including California and Nevada also provided inaccurate 1095-A forms to residents. And problems with these tax documents in Connecticut delayed delivery to health insurance customers.
This story has been updated to note that California and New York will also reopen enrollment.

Support HuffPost
The Stakes Have Never Been Higher
Before You Go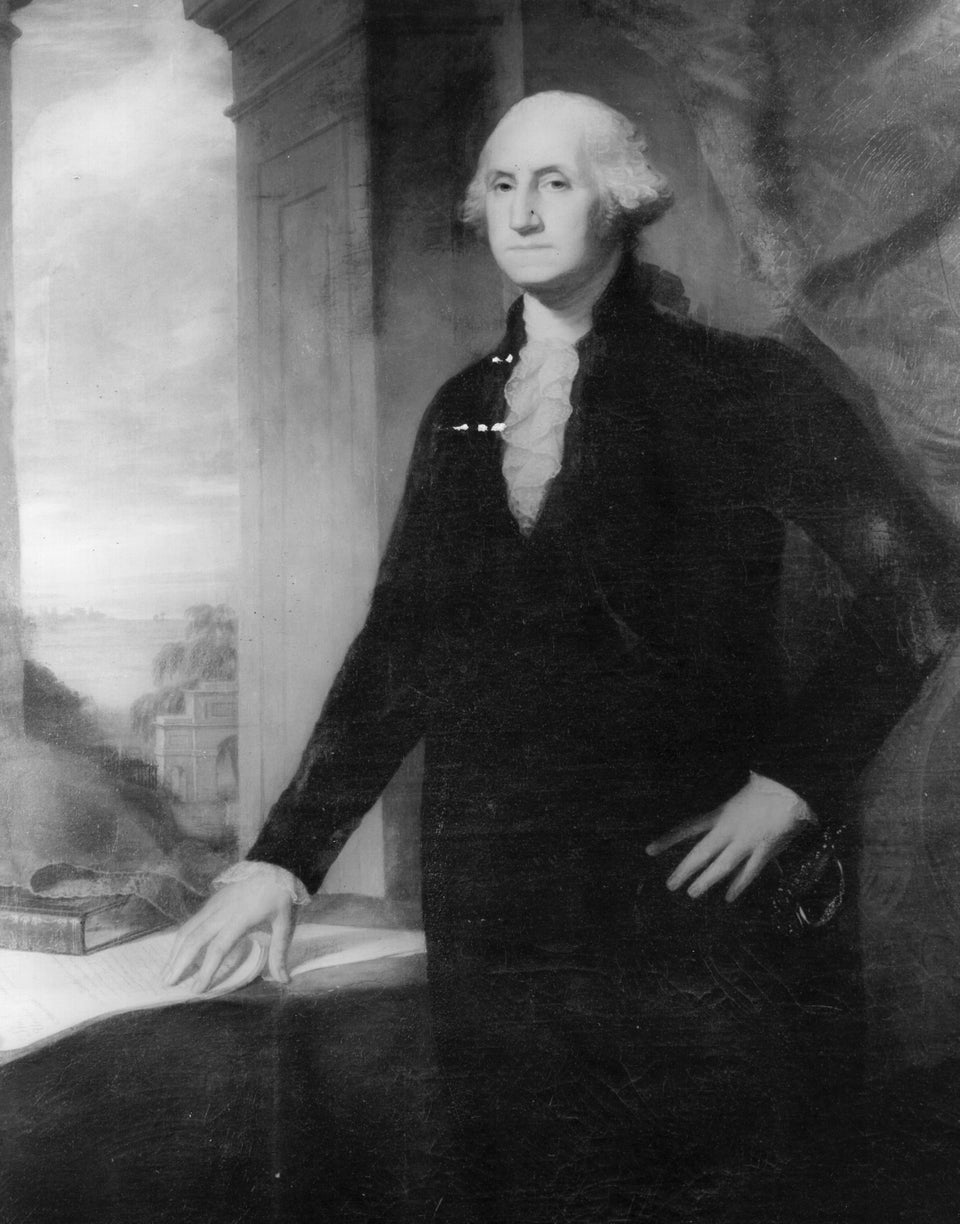 Two-Term Presidents
Popular in the Community