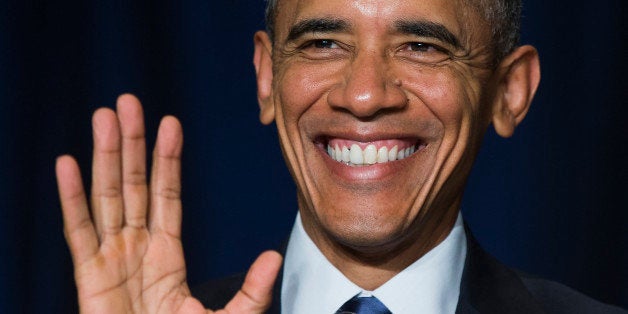 WASHINGTON -- The Obama administration has beaten its own projections for Obamacare enrollments, which exceeded 11 million through Sunday's deadline for most U.S. residents to choose a health insurance plan, the White House announced Tuesday.
"We just got great news today, which is that during this open enrollment period for the Affordable Care Act, a.k.a. Obamacare, 11.4 million people have either re-enrolled or enrolled for first the first time," Obama says on the video. "It gives you some sense of how hungry people were out there for affordable, accessible health insurance."
Sunday was the biggest day for Obamacare enrollment to date during the signup periods for 2014 and 2015, Burwell says on the video. The new enrollment data includes signups from federally run health insurance exchanges on HealthCare.gov in 37 states, as well as from those operated by 13 states and the District of Columbia.
More than 1 million people signed up for a health plan during the last nine days of enrollment, according to a senior administration official. Of the 11.4 million enrollees, 8.6 million came from federally managed exchanges and 2.8 million from state-run marketplaces, the official said.
The White House didn't reveal how many of the 11.4 million enrollees are renewing coverage from last year and how many are new to the marketplaces.
Although Sunday technically was the deadline for applying for subsidies and enrolling into health coverage for this year, federal and state health insurance exchange authorities are giving would-be customers extra time to complete applications and select a policy if they began the process before the deadline, or encountered problems accessing the systems. People using a federal exchange have until Feb. 22; the final date varies among the other states.
Last-minute technical problems and long waits for assistance on telephone hotlines prompted the extensions, which are similar to those instituted when the first enrollment period ended last March. In addition, 28 states are allowing people to sign up for health insurance beyond the Feb. 15 deadline, if they aren't also applying for subsidies, according to eHealth, an online insurance broker.
People who experience a change in life circumstances, such as marrying or having a child, can access the health insurance exchanges year-round. The enrollment numbers announced Tuesday don't include people who signed up for Medicaid or the Children's Health Insurance Program this year. There is no deadline to enroll in those programs for low-income households.
Watch the White House video on Obamacare enrollment:
Before You Go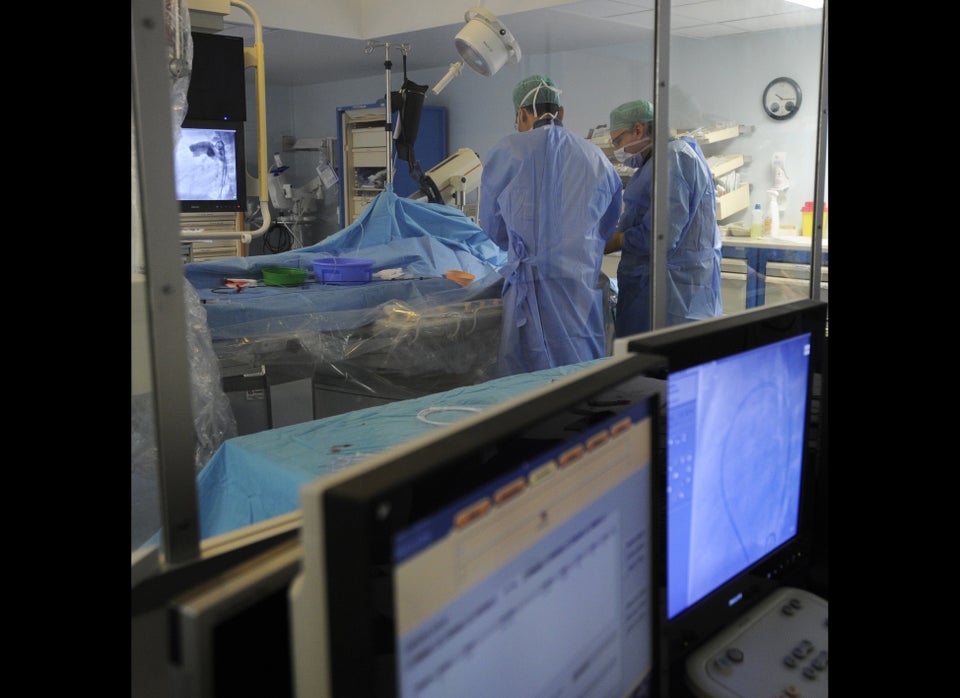 Lies And Distortions Of The Health Care Debate
Popular in the Community