WASHINGTON -- More than two months after Obamacare's ugly debut, the number of Americans using the system is starting to grow: Nearly 1.2 million people are on track to have health coverage in place next year from the law's health insurance exchanges, the Department of Health and Human Services announced Wednesday.
From Oct. 1 through Nov. 30, almost 365,000 people enrolled into private health insurance via the federal and state marketplaces and more than 803,000 were deemed eligible for Medicaid or the Children's Health Insurance Program, according to the department.
The federally run exchanges in more than 30 states accounted for 137,000 of the enrollments in private coverage, and the remaining states signed up 227,000. About 1.9 million more people had been determined eligible for coverage through the marketplaces, but hadn't yet chosen a health plan. The new data don't include an apparent flurry of enrollments in the early days of December.
HealthCare.gov, the federal portal to health coverage in more than 30 states, still has problems, but appears to doing what it's supposed to do: enabling consumers to do shop and sign up for health benefits for next year.
Eric Rawlings, 42, of Decatur, Ga., breezed through HealthCare.gov in about 10 minutes to enroll in a private health plan for himself and his infant daughter in late November, he told The Huffington Post.
"Everybody talks about how horrible this website is and all the glitches and stuff, but I tell you, it was the best experience I ever had shopping for insurance," said Rawlings, who owns an architectural design firm. Rawlings chose the highest level of coverage, a Platinum plan that includes dental benefits, for $550 a month, or about $50 more than he pays for a medical-only policy for just himself this year. He earns too much to qualify for tax credits to reduce his premiums.
Rawlings has been buying his own health insurance since starting his own business more than a decade ago and didn't miss having to disclose his medical history and wait weeks for an approval -- or rejection. Nor did he yearn for paying higher rates because of a pre-existing condition he has, he said. "I have just been waiting for the Affordable Care Act to kick in," he said.
"We have every reason to believe that interest will continue to grow and enrollment numbers will continue to rise," Michael Hash, the director of the Office of Health Reform at the Department of Health and Human Services, said during a conference call with reporters Tuesday. "We think we're on track and we will reach the total that we thought." The bulk of those sign-ups will come near the end of the six-month enrollment period, he said.
Significant challenges remain if that prediction is to come true. HealthCare.gov and exchange websites in states like Oregon and Maryland continue to suffer performance issues, despite improvements. Health insurance companies and states report receiving incomplete, inaccurate or non-existent enrollment files about would-be enrollees. And consumers, including those whose current policies were canceled because they don't meet Affordable Care Act standards, have less than two weeks left to sign up for coverage that will be in place on Jan. 1.
"We invite those Americans whose experience with HealthCare.gov have been frustrating to them so far to come back and try again. The HealthCare.gov website is night and day from where it was on Oct. 1," Hash said.
In contrast to November and December, national enrollment into private insurance in October was just 106,000 -- only 27,000 of which came from the federal system -- and 396,000 were determined eligible for Medicaid or the Children's Health Insurance Program. The report issued Wednesday includes enrollments for both October and November and reflects a nearly fourfold increase in enrollments via the federal exchanges in the second month compared with the first.
Obamacare's prospects will depend heavily on whether the negative experiences of people in those situations outnumber or overwhelm those of individuals who feel better off because of the law, like Kelly Wilson of New Orleans.
After struggling with HealthCare.gov at first, Wilson, 39, signed herself up for a subsidized private health plan and enrolled her kids, 3 and 7, into Medicaid for medical and dental benefits on Dec. 1, Wilson, a college professor who has worked part time to take care of her children since her husband died in 2011, told HuffPost via email. This year, Wilson's plan costs $438 a month, she said. Next year, she will pay $219 a month, after $114 in tax credits, for a Silver plan with a lower deductible and dental coverage.
"As a young widow with two young children, I'm very relieved," Wilson wrote.
Related
Before You Go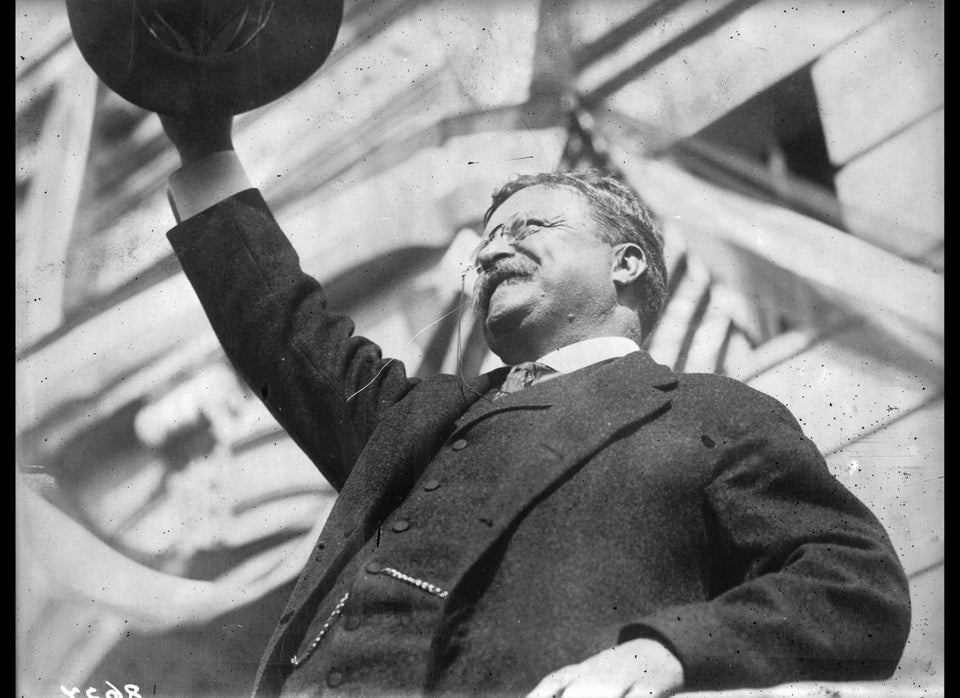 Health Care Reform Efforts In U.S. History
Popular in the Community