More than 5 million people have signed up for health care plans under the newly created Obamacare insurance exchanges, according to a Monday press release from the U.S. Department of Health and Human Services.
According to the release, "the last several days have been the busiest since December, with the Call Center taking more than 198,000 calls on Thursday alone -- the busiest day since December 23 -- and more than 130,000 calls over the weekend."
The 5 million figure comes on March 17, meaning that there have been roughly 800,000 enrollments in the last 17 days. That's a pace of 50,000 or so enrollments a day, which would put the administration on pace to hit 5.7 million by the end of the month.
However, it is expected that the pace of sign ups will increase even more the closer the final enrollment date of March 31 approaches.
The Obama administration says more than 5 million people have signed up for private health insurance under the new health care law.
That still leaves about 1 million to go over the next two weeks for the White House to meet its latest goal of 6 million enrolled by March 31.
That would work out to more than 70,000 people a day. And some independent analysts say that's a stretch.
Medicare administrator Marilyn Tavenner announced the 5-million milestone in a blog post Monday.
March 31 is the last day to enroll for a taxpayer-subsidized health plan through the new online markets, or exchanges.
It's still unclear whether the White House will grant an additional grace period for people who've started — but not finished — their applications by that date.
This story has been updated.
Sam Stein contributed to this report.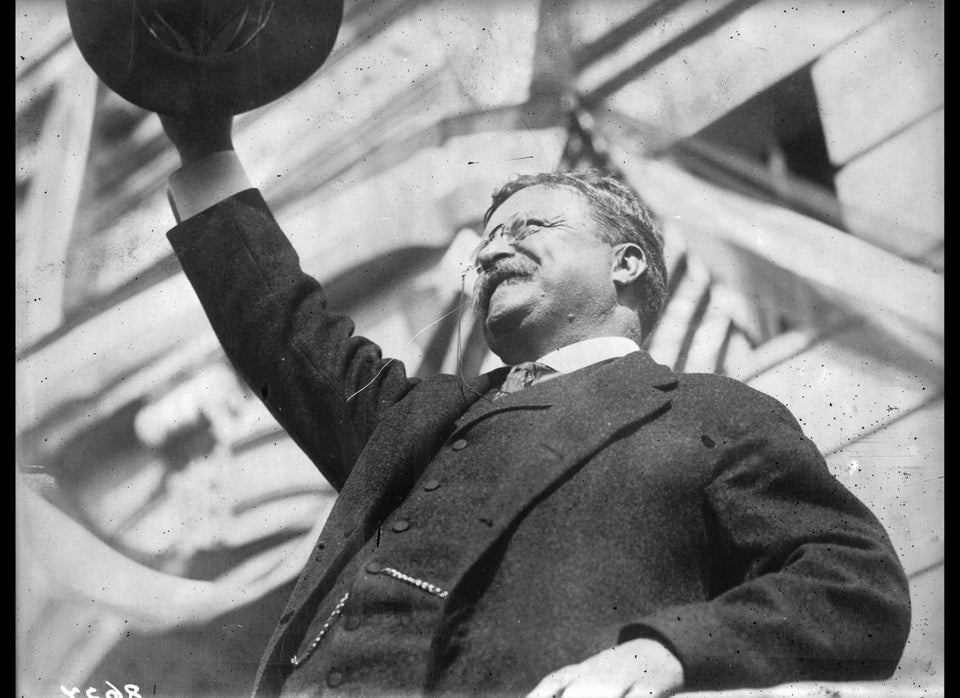 Health Care Reform Efforts In U.S. History
Popular in the Community