WASHINGTON -- The number of people who have chosen a health care plan through a state or federal exchange topped 6 million on Thursday, putting the administration ahead of revised projections with several days before the enrollment deadline.
The number, which was announced by President Barack Obama during a conference call on Thursday, reflects a major uptick in interest in health care coverage ahead of the deadline. The administration has revised that end date a bit so that people in the queue by March 31 have time to complete their application process should they run into issues.
Original projections had approximately 7 million people signing up for private plans through the state and federal Obamacare exchanges during the six-month enrollment period. That number was revised significantly downward after major technical problems plagued the federal website upon its launch.
By the end of February, however, the administration had rebounded, with an estimated 4.2 million people choosing plans through the exchanges. By March 17, that number had hit 5 million. Since then, there have been an average of 100,000 enrollees a day, to bring the figure up to 6 million. It's unclear what percentage of the new sign-ups are from the pools of the young and/or healthy -- a group of consumers critical to making the program work.
The number does not distinguish between individuals who have chosen a health care plan and have paid their first month's premium, and those who have not -- which has been estimated to be around 20 percent of those who have signed up.
The numbers also don't include individuals who have enrolled in Medicaid, which was expanded in many states to individuals who earn up to 133 percent of the poverty level. They also don't count those who have purchased insurance directly from a private insurance company but will be included in the overall risk pool.
Before You Go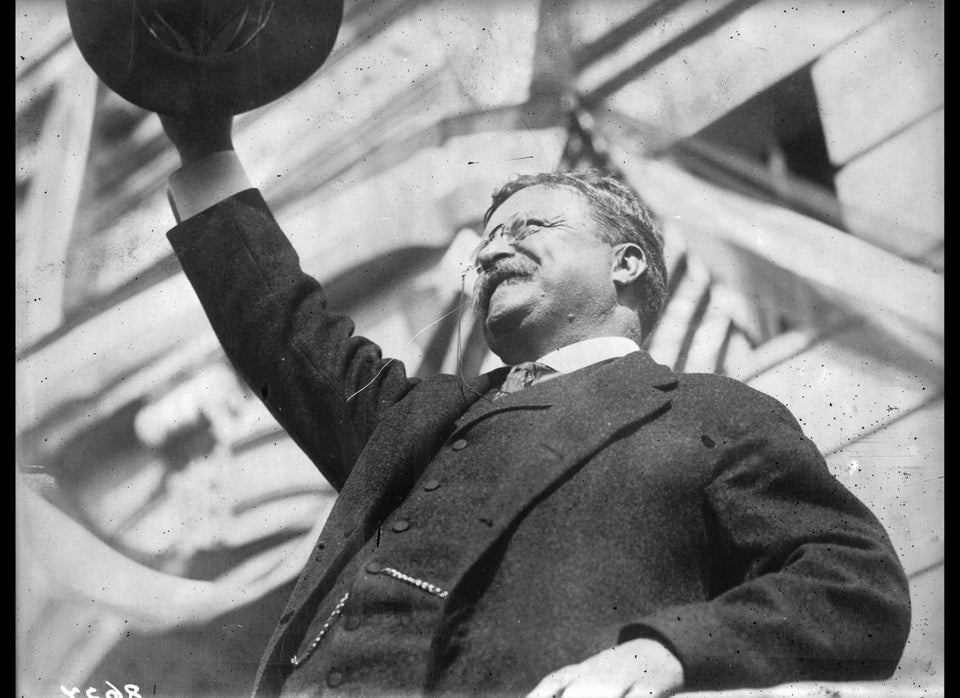 Health Care Reform Efforts In U.S. History
Popular in the Community