 The Obama administration on Thursday finally revealed how many people paid for Obamacare on the national and state health insurance exchanges: 7.3 million.
Since President Barack Obama announced in April that sign-ups on the Obamacare exchange marketplaces had surpassed 8 million, skeptics have demanded to know what portion of health insurance enrollees had actually paid for their coverage. At a hearing of the House Oversight and Government Reform Committee, Centers for Medicare and Medicaid Services Administrator Marilyn Tavenner offered a partial answer at last.
"As of Aug. 15 this year, we have 7.3 million Americans enrolled in health insurance marketplace coverage and these are individuals who paid their premiums. We are encouraged by the number of consumers who paid their premiums and continue to enroll in the marketplace coverage every day through special enrollment periods," Tavenner said.
But the 7.3 million enrollment figure doesn't tell the whole story. The Department of Health and Human Services can't provide the total enrollment tally, including paid and unpaid, since April because the computer system that would process those records isn't fully operational, a department official said. A manual evaluation would be required to find that number, the official said.
However, because people have been allowed to buy health insurance on the exchanges since then under special circumstances, such as marriage or the birth of a child, the count of people who were enrolled at any given time this year likely rose higher than 8 million.
Nevertheless, the confirmed 7.3 million paid sign-ups appears to repudiate the predictions of doomsayers that huge numbers of Obamacare enrollees would dump their plans or fail to pay their premiums. This tally also exceeds last year's Congressional Budget Office projection that 7 million people would enroll and its revised projection from earlier this year of 6 million enrollees.
Tavenner didn't provide details about the paid enrollments number or the individuals who gave up their Obamacare coverage, or never paid for it. But there are a variety of common reasons people abandon insurance plans, or switch to a different benefit.
"Historically, there has been enormous churn in the individual insurance market," Larry Levitt, senior vice president at the Henry J. Kaiser Family Foundation, wrote in an email.
"Of the people buying individual at any given time, almost half of them will no longer be in the market a year later," Levitt wrote. "People get jobs with health benefits or turn 65 and become eligible for Medicare. On the other side of the ledger, people also lose jobs and enter the individual market."
Over time, Levitt wrote, about the same number of people enter the individual insurance market as leave it.
Related
Before You Go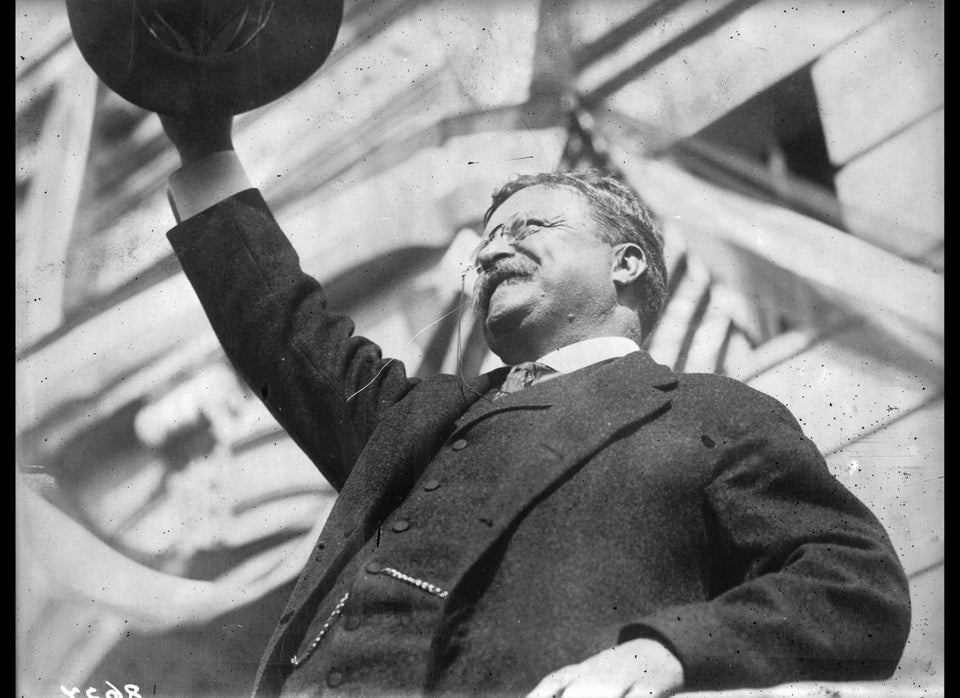 Health Care Reform Efforts In U.S. History
Popular in the Community