 Republican governors who have threatened to deprive poor people in their states of health care coverage under President Barack Obama's health care reform law are feeling increasing pressure to participate in an expansion of Medicaid.
The latest sign comes from Florida, where Republican Gov. Rick Scott -- a particularly outspoken critic of Obamacare -- has indicated a new willingness to reconsider his stance against expanding Medicaid to the poorest residents of his state.
Foreshadowing the politicking and lobbying that is likely to play out in state capitals across the country between now and when the health care law's coverage expansions take effect in 2014, cracks in Scott's resistance may already be starting to form, according to a Miami Herald report Saturday.
When The Herald asked the governor's press office Thursday whether he had changed his mind, spokeswoman Jackie Schutz first responded by emailing an Associated Press story from Wednesday headlined: "Fla. Gov. won't back down on healthcare law." The story said Scott believes the overhaul will be too expensive and would harm businesses by raising their costs.

On Friday, Schutz emailed that the governor had an additional comment, opening the door for discussion but offering no specifics. "We need to focus on how Obamacare affects each of our families," Scott said. "Will it increase the cost of healthcare for our families? Will it impact the quality of healthcare for our families?["]
Scott's statement to the Miami Herald just days later hints he doesn't want to box himself in, and comments from Republican legislators may reveal why. The newspaper also quotes state Sen. Don Gaetz (R), who will be president of the upper chamber next year, and state Rep. Will Weatherford (R), the incoming Speaker of the Florida House of Representatives, suggesting the Sunshine State might need to be more flexible when it comes to Obamacare. Gaetz and Weatherford both opposed the health care reform law, the newspaper reported.
Florida might seek a deal with the federal government allowing it to expand Medicaid to fewer people than the federal law allows, for instance, Gaetz told the Miami Herald.
Health care providers in Florida and other states that threaten to reject the Medicaid expansion will also put pressure on state legislators and governors. Hospitals that treat large numbers of uninsured people, and eat the cost of their unpaid bills, stand to gain from more people having health coverage, especially since the new law scales back programs that currently provide funding to mitigate those costs.
In Idaho, a working group appointed by Gov. C.L. "Butch" Otter (R) unanimously recommended Friday that the state, which has a GOP-led legislature, go ahead with the Medicaid expansion, reported StateImpact, a National Public Radio initiative. Otter appointed the panel, made up of legislators, officials, industry representatives and health care workers, in July.

Ten states and the District of Columbia plan to expand Medicaid under the health care reform law, the Advisory Board's tally shows. Seven of them have already begun signing up more people, according to the Henry J. Kaiser Family Foundation.
The positioning and negotiating won't be limited to Florida. Maine Gov. Paul LePage (R), who came into office on a Tea Party wave in 2010, faces a Democratic Party that swept into control of the legislature and is likely to fight him over Obamacare. Democrats who supported Obama's law but haven't committed to expanding Medicaid also will contend with allies in state legislatures more eager to move ahead, such as Colorado Gov. John Hickenlooper, whose party has a majority in the state Senate and won control of the its House of Representatives last Tuesday.
Support HuffPost
The Stakes Have Never Been Higher
Related
Before You Go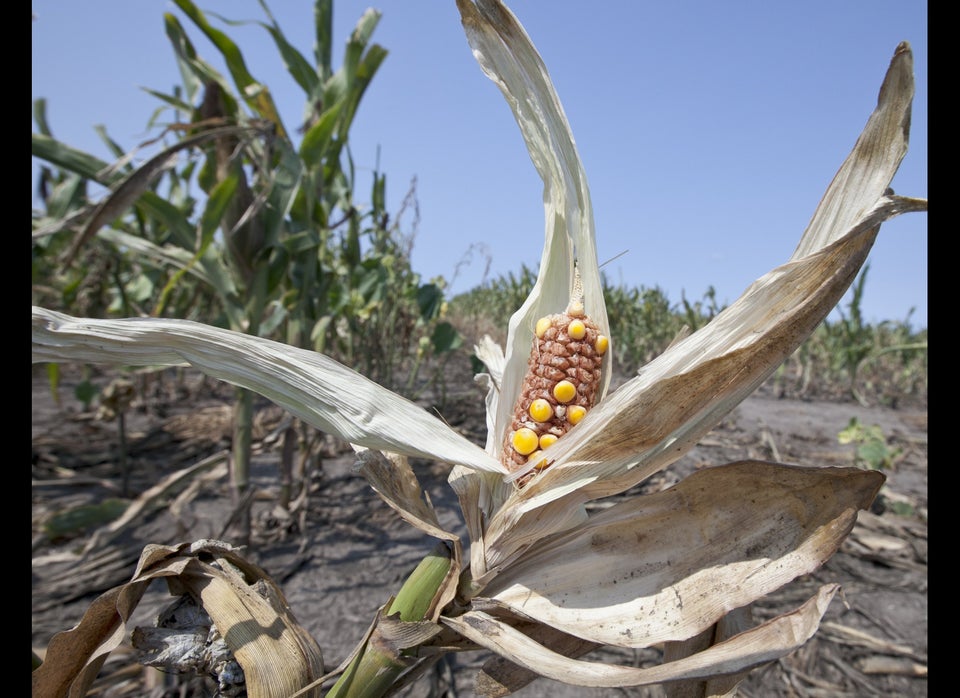 States With Medicaid Policies That Hurt The Poor
Popular in the Community