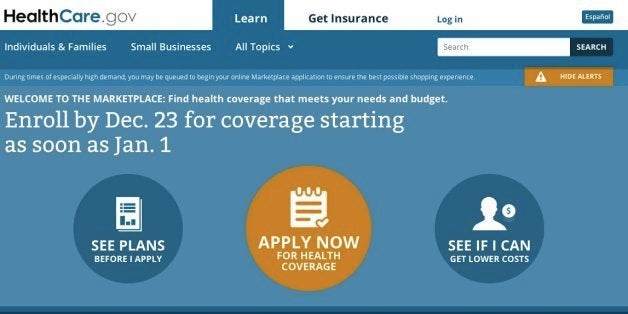 As many as one in 10 enrollments through HealthCare.gov aren't accurately being transmitted to health insurance companies, a federal official disclosed Friday.
According to a preliminary assessment by the Centers for Medicare and Medicaid Services, the main Obamacare website is submitting accurate information about enrollees to health insurance companies about 90 percent of the time, agency spokeswoman Julie Battaile said during a conference call with reporters Friday. From Oct. 1 to Nov. 30, the error rate was closer to one-fourth, she said.
The administration is now working with health insurance companies to check all the reports submitted since the beginning of the enrollment period and to prevent future errors, Bataille said. "Our goal is to make sure that every consumer who enrolls in coverage is able to successfully complete that process," she said. The New Republic first reported on the agency's estimates of the error rates.
When a consumer signs up via the federal exchanges, the system is supposed to submit their information to the insurance company. Instead, at times, it has failed to deliver any report, has sent duplicate forms, or provided erroneous information, such as not accurately representing the relationship between spouses or between parents and children, Bataille said.
Health insurance enrollments aren't complete until customers make a payment to the health insurer. HealthCare.gov prompts users to contact insurers about payments and the administration is reaching out to consumers to advise them on what final steps they should take, Bataille said. The deadline to choose a health plan that will be in place on Jan. 1 is Dec. 23, and consumers must pay their first health insurance premium by Dec. 31. The enrollment period runs until March 31.

Health insurance companies have reported flaws with these data transmissions since the beginning of the enrollment period. The Department of Health and Human Services has been aware of the issues since the exchanges debuted Oct. 1 but would not offer an estimate of how many consumers may face difficulty accessing their health benefits next year as a result until Friday.
The lack of disclosure partly was caused by uncertainty about the scale of the failures, Bataille said. "Because there have been a number of different problems associated with these transactions, it has made it difficult for us to easily quantify and categorize the total number of forms and the total number of errors seen over time. We are currently undertaking a very focused process to verify information," she said.
The administration and the private contractors that built HealthCare.gov established a dedicated team to work through faults in the 834 form submission process and to collaborate with health insurance companies to correct them. They are beefing up systems to track these forms rather than mostly rely on insurers' anecdotal reports of problems, Bataille said.
The Centers for Medicare and Medicaid Services and two industry trade groups, America's Health Insurance Plans and the Blue Cross Blue Shield Association, issued a rare joint statement Wednesday emphasizing their collaborative effort to secure the coverage chosen by users of the federal health insurance exchanges.
Related
Before You Go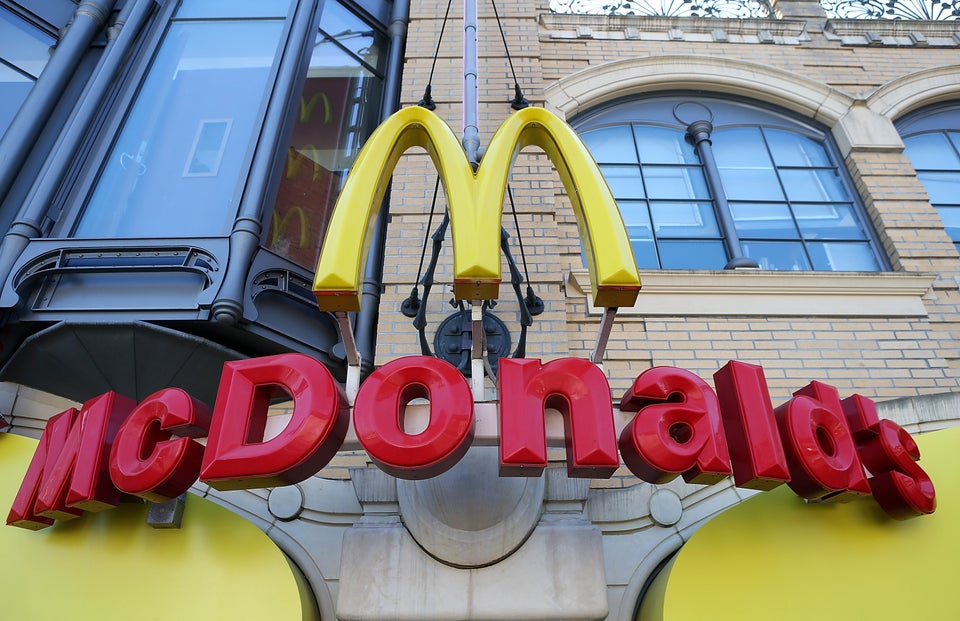 Obamacare Haters
Popular in the Community