WASHINGTON -- It wouldn't be all bad if Republicans forced a government shutdown in their push to defund Obamacare, Sen. Ted Cruz (R-Texas) said Thursday. In fact, people shouldn't even call it a shutdown.
"The word 'shutdown,' I think, is a misnomer," Cruz said during remarks at an event hosted by the National Association of Auto Dealers.
It's more accurate to call it "a partial temporary suspension of non-essential government functions," which is what happened when the government shut down in 1995, he said.
House Republican leaders are planning a Friday vote to tie a proposal to defund the Affordable Care Act to a must-past measure aimed at keeping the government funded past Sept. 30. Cruz, a tea party favorite, has been pressing House conservatives to keep the shutdown option on the table in their push on repealing Obamacare, though he infuriated them on Wednesday by conceding that their bill is dead on arrival in the Democratic-controlled Senate.
Cruz said he knows some Republicans are worried about the political consequences of forcing a government shutdown, but he pointed out that members of the military and Medicare recipients, for example, were still paid during the 1995 shutdown. During that debacle, the government basically closed for 28 days as President Bill Clinton fought with congressional Republicans over funding for various budget items. Republicans lost eight House seats in the next election.
"The planes didn't fall out of the sky," Cruz said of the 1995 fight. "It ... wasn't the end of the world."
While a shutdown "is not ideal," the Texas senator said, it's worth noting that after Republicans stood up to Clinton, the subsequent years produced balanced budgets.
"If House Republicans hadn't stood up in 1995, we wouldn't have seen those kind of public policy results that benefit the country," Cruz said. "Because Republicans stood their ground."
He added, "If history is a guide, the fear of deep political repercussions, I don't think the data bear that out."
Before You Go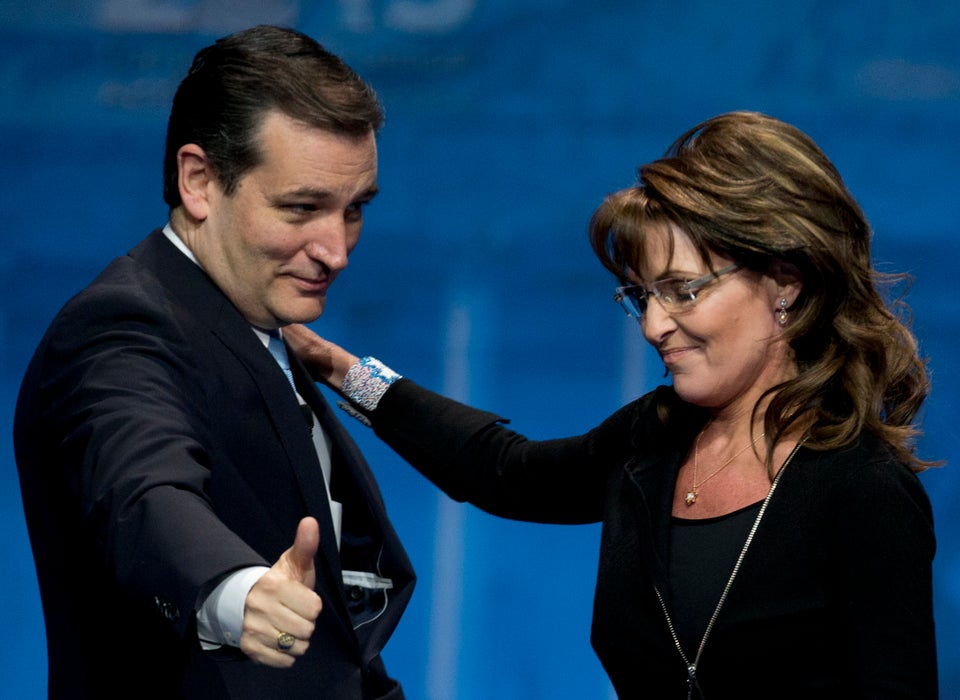 Sen. Ted Cruz
Popular in the Community