Americans anxious they'll get fined for not having health insurance because they can't buy any on Obamacare's broken website might be in for some relief.
The health care reform law, known as the Affordable Care Act, may provide President Barack Obama's administration with a way to shield people from the law's individual mandate tax penalties, White House press secretary Jay Carney hinted Monday.
"The law is clear that if you do not have access to affordable health insurance then you will not be asked to pay a penalty," Carney told reporters after Obama addressed the ongoing technological difficulties hampering enrollment into insurance via HealthCare.gov. The site is the online portal for Obamacare in more than 30 states. Carney referred reporters' additional questions to the Department of Health and Human Services, which declined to provide comment on the record.
The individual mandate plays a crucial role in the construct of the Affordable Care Act's new health insurance exchanges because it pressures people to buy coverage before they get sick. This ensures that healthy people pay into the insurance pool to help cover the cost of treating sick people, and that uninsured people who become ill or get injured don't stick medical providers with unpaid bills, which in turn raises costs for taxpayers and health insurance customers.
There could be another way out. The Affordable Care Act includes language providing the administration with broad authority to specify who can avoid the mandate because of hardship, which the law describes as "an individual eligible for a hardship exemption, such information as the Secretary shall prescribe."
Carney suggested as much Monday: "The law makes clear that people who do not have access to affordable care due to a state not expanding Medicaid or other factors will not be penalized."
The Affordable Care Act also spells out a few specific exemptions from the individual mandate, including people with religious objections to health insurance, Native Americans and people who don't earn enough money to pay federal income taxes. Individuals and families aren't subject to the penalties if they are uninsured for three months or less. At present, however, the administration has not created an application process for individual mandate exemptions.
The individual mandate, called the "individual responsibility requirement" in the Affordable Care Act, is arguably the most controversial element of the law, and polls show it's the least popular. This mandate was the chief reason for the legal challenges brought by states that ultimately led to the Supreme Court upholding the law last year.
Under the health care reform law, nearly all legal U.S. residents are required to obtain health coverage or face tax penalties. Next year, the penalty for a single is $95 or 1 percent of income above $10,000, whichever is higher. The cost of going uninsured by choice increases in future years until it reaches $695 or 2.5 percent of income in 2016, after which it will rise with inflation.
Consumers have until Dec. 15 to enroll in health coverage that will be in place on Jan. 1. The enrollment period runs until March 31, and people need to have a health plan by Feb. 15 to avoid paying a portion of the individual mandate penalty.
The administration also appears to be looking for ways to address that gap between Feb. 15 and March 31, Carney said. "There's a disconnect between open enrollment and the individual responsibility timeframes in the first year only, and those are going to be addressed," he said. The Department of Health and Human Services will issue legal guidance on this issue soon, an official said.
Support HuffPost
The Stakes Have Never Been Higher
Before You Go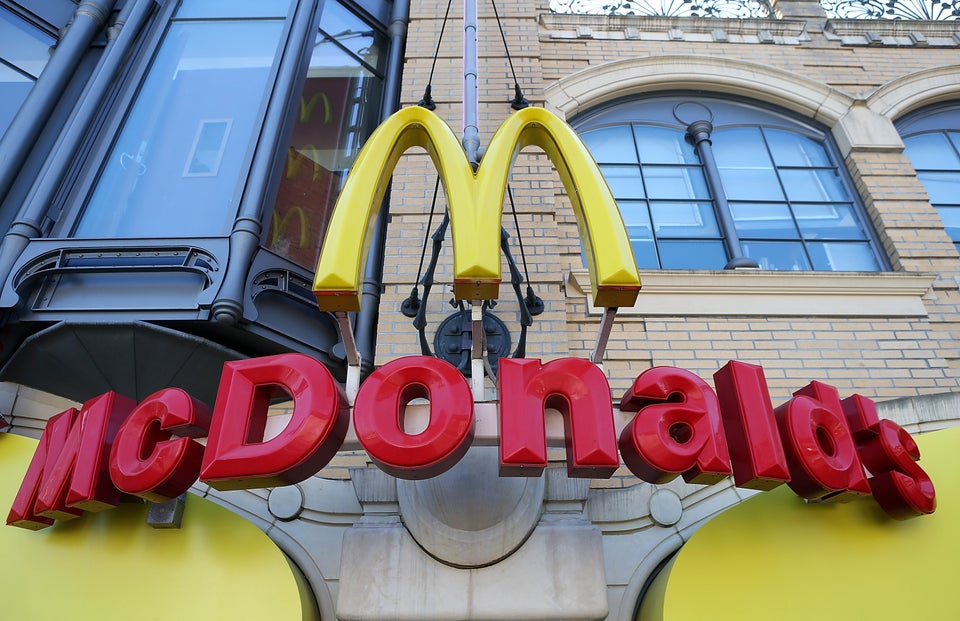 Obamacare Haters
Popular in the Community