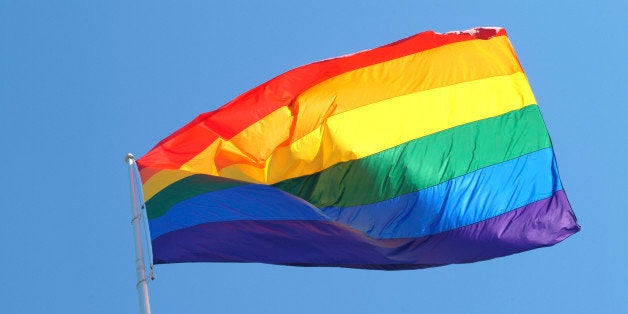 WASHINGTON -- Legally married same-sex couples just gained a little more recognition in the eyes of the federal government.
The Department of Health and Human Services announced Friday that, starting with the 2015 plan year, insurance companies that provide coverage to opposite-sex spouses must also offer that coverage to same-sex spouses.
"In other words, insurance companies will not be permitted to discriminate against married same-sex couples when offering coverage," Matthew Heinz, the director of LGBT outreach at HHS, wrote in a blog post.
The clarification to the agency's rules stems from last year's landmark Supreme Court ruling that the federal Defense of Marriage Act, which defined marriage as between a man and a woman, is unconstitutional. The update applies to all Qualified Health Plans, which are plans that meet the minimum standards of the Affordable Care Act and are certified by the state or federal exchange where it is purchased.
Heinz notes that it's already the case that married same-sex couples must be treated equally when it comes to seeking financial assistance for buying coverage through the health insurance marketplace, regardless of where they live. So, for example, if a same-sex couple who is legally married in Massachusetts moves to a state like Texas, where gay marriage isn't recognized, that couple must still be treated the same as an opposite-sex married couple when it comes to seeking financial help for purchasing coverage.
UPDATE: 7:30 p.m. -- A White House aide said later that the rules update goes further than originally explained. Starting in 2015, insurers also have to be willing to offer coverage for same-sex spouses if a company buying an insurance plan from them is buying coverage for opposite-sex spouses.
Before You Go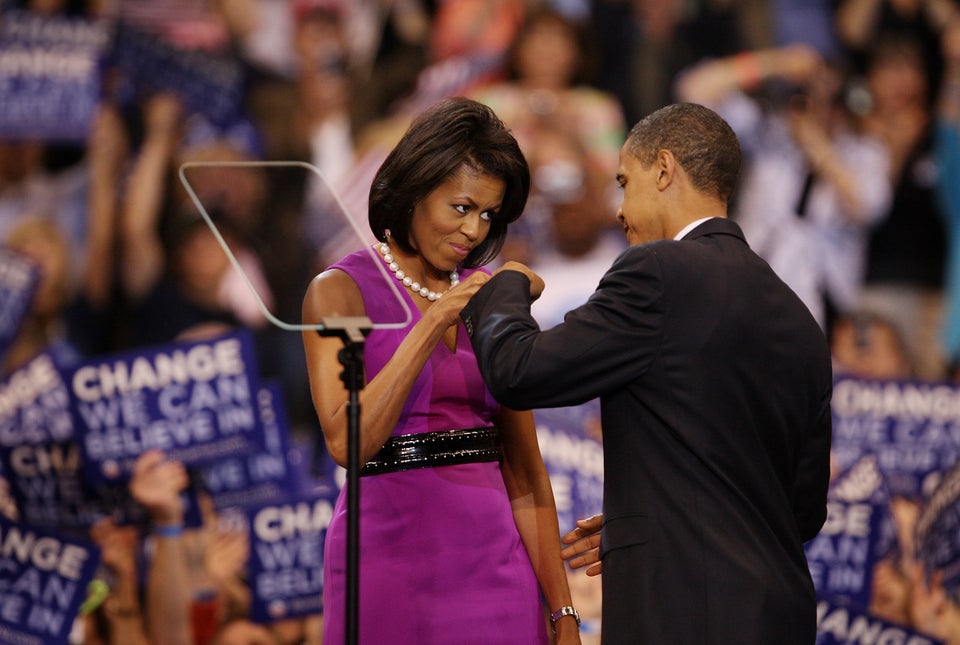 Obama's Fist Bumps
Popular in the Community