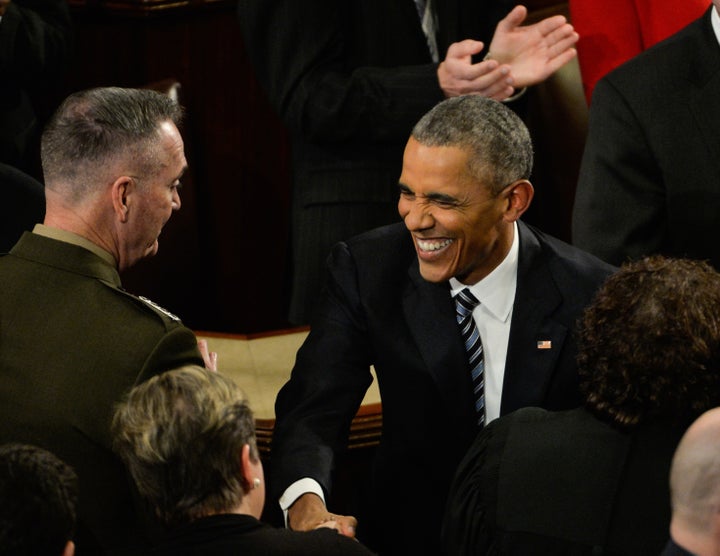 Louisiana on Tuesday became the 31st state to embrace the Affordable Care Act's Medicaid expansion. That's a big deal. The decision means 300,000 poor and working-class residents will soon have access to comprehensive, government-provided health insurance. Those who enroll will be better off, financially and perhaps medically, according to the best and most recent research.
But more than 4 million low-income Americans just like them still can't get onto Medicaid. That's because officials in their states despise Obamacare and have refused to expand the program's eligibility.
In order to win over the holdouts, and get coverage to those remaining people, President Barack Obama now wants to tweak the way the federal government pays for its share of Medicaid. Under a proposal that the administration unveiled Thursday, states that come late to the Medicaid expansion, as Louisiana just did, would get the same sweet funding deal as states like Minnesota, Kentucky and Maryland that embraced the expansion initially.
Obama can't do this on his own, however. The small, straightforward adjustment would require an act of Congress. That makes the prospects of enactment extremely dim, because the Republican majorities in both chambers have shown little enthusiasm for modifying the president's health care law -- except in ways that would undermine it.
The proposal would affect the federal "matching" formula for states making their Medicaid programs available to anybody with an annual income of less than 133 percent of the poverty line. That works out to about $27,000 for a family of three and, for most states, represents a significant increase in eligibility from the standards before the Affordable Care Act took effect.
In order to help states defray the expense of covering these additional people, the federal government absorbs the bulk of the costs. Up through 2016, it provides all of the funding to insure anybody getting Medicaid as a result of expanded criteria. Starting next year, the federal contribution will start to decline gradually, until settling permanently at 90 percent in 2020.
The law's architects had assumed all states would get the same deal, because all states would expand their Medicaid programs immediately and enjoy three years of full federal matching funds. But in 2012, the Supreme Court struck down part of the health care law affecting Medicaid, giving states much greater leeway to opt out of the expansion -- leeway that Republican officials in more than half the states used initially, and that a substantial portion still do.
In order to persuade more of those officials, the administration would like to change the timetable for when the federal contribution declines from 100 to 90 percent. Under the proposal, states that expand eligibility would get three years of full federal matching funds, followed by the same four-year tapering to 90 percent, regardless of what year they joined the program.
The change would not just apply to states that expand Medicaid in the future. It would also apply retroactively to states that already expanded, but did so after 2014. In other words, a state like Montana, whose Medicaid expansion began on Jan. 1, would get three years of full federal matching funds plus the four-year phasing down -- just like Florida or Georgia or Texas would when and if officials in those states decide to do the same thing.
In a post on the White House blog early Thursday morning, budget director Shaun Donovan and Cecilia Muñoz, director of the Domestic Policy Council, called the proposal "further evidence of the Administration's willingness to work with states to build on recent progress in improving health coverage and making Medicaid affordable to states and taxpayers alike."
"We hope Congress will act to provide this extra incentive to states that haven't yet expanded, encouraging them not to miss out on the benefits other states are already enjoying," they continued.
While the appeal isn't likely to resonate in this Congress, it might get more attention in the future -- particularly if more Republican state officials decide, as some already have, that the Medicaid expansion is a good deal for their constituents.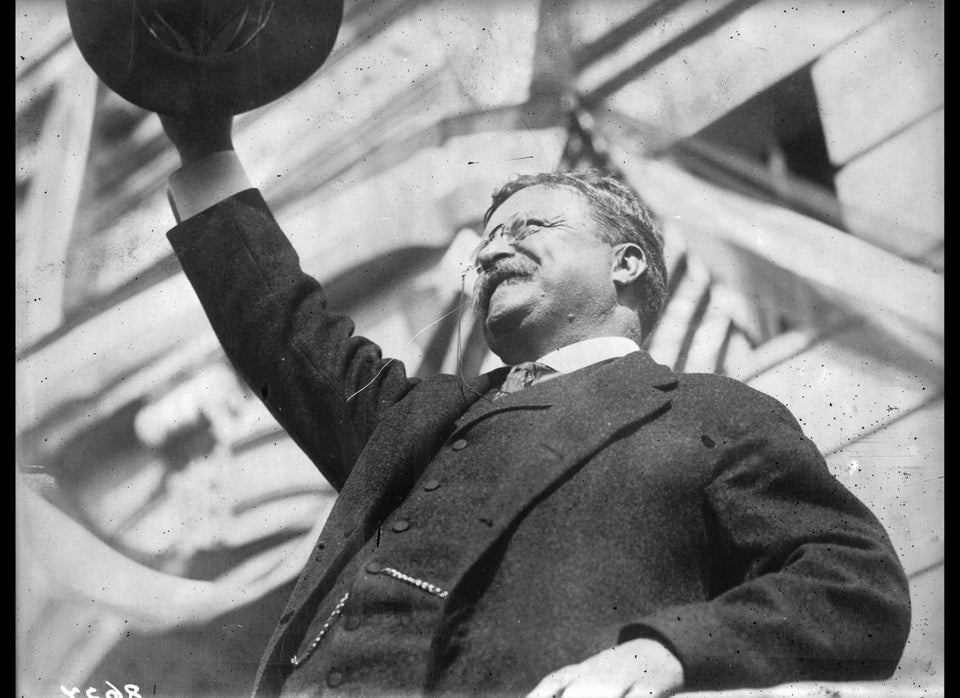 Health Care Reform Efforts In U.S. History
Popular in the Community