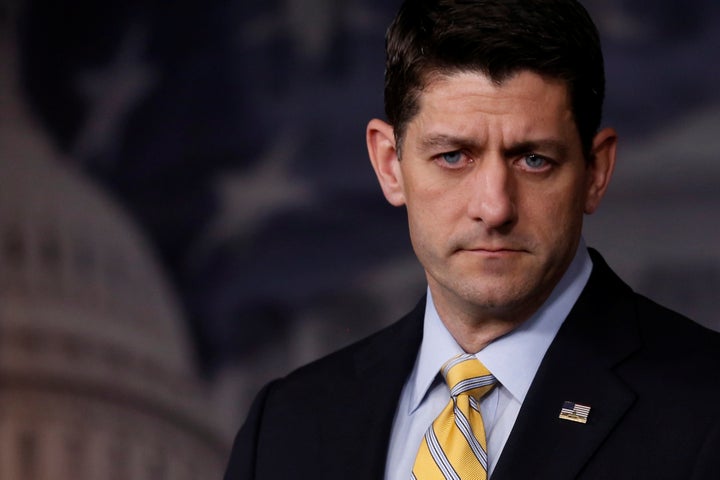 In an open letter to congress earlier this month, American Psychiatric Association president Maria Oquendo and CEO Saul Levin addressed how greater health care access through programs like Obamacare made a difference for those with psychological conditions.
"Individuals with ... mental health issues previously struggled to obtain insurance coverage to help them access care," they wrote. "Current law changed that by requiring coverage of necessary services to treat mental illness. Consequently, it has become less burdensome for Americans to access appropriate and evidence-based mental health care, thus improving their chance for healthier and more productive lives while reducing the stigma around mental illness."
The ACA made measurable progress on mental health treatment
Insurance makes treatment for mental health more easily accessible. And in the case of Obamacare, it seems to be working: The uninsured rate for people with a serious psychological health issue fell from 28.1 percent to 19.5 percent between 2012, when the ACA was enacted, and 2015, according to the U.S. Centers for Disease Control and Prevention. The percentage of American adults with a major mental health issue who needed care but couldn't afford it declined in the same period.
This seemed to play out anecdotally, too. Earlier this month, Rep. Keith Ellison (D-Minn.) asked people to share their ACA stories and how the law helped them. Many replied that Obamacare assisted with getting the mental health care they needed, whether it was through mandated coverage for their pre-existing condition or just lower premiums:
The ACA also sent an important message in terms of stigma. Professional care, whether it's through therapy, medication or both, is the only way to manage behavioral disorders. Yet research shows the damaging, false stereotypes surrounding mental health often stand in the way of people seeking treatment.
To require all insurance companies to cover or compensate for that care, in some way, is to state that mental health is a key component to a person's holistic well-being.
"The brain and body are connected," Sagar Parikh, associate director of the University of Michigan Comprehensive Depression Center, previously told The Huffington Post. "The bottom line is that treating mental health problems not only reduces individual pain but it actually has an impact on physical health."
What's next?
It's difficult to predict what changes insurance companies will make to mental health offerings if the ACA is abolished. It's possible that other bills, like the newly enacted 21st Century Cures Act, may help in some way by funding grants to increase the number of psychologists and psychiatrists across the country.
"As Congress considers significant reforms to health insurance coverage this year, it is critical that any such reforms do not undo the gains which have been made over the past several years for individuals with mental illness, and that any such reforms only further enhance coverage and access to lifesaving evidence-based care," Oquendo and Levin wrote in their letter to Congress.
One thing is for sure: A mental illness should be treated just like any other illness ― and that includes adequate coverage.
Related
Before You Go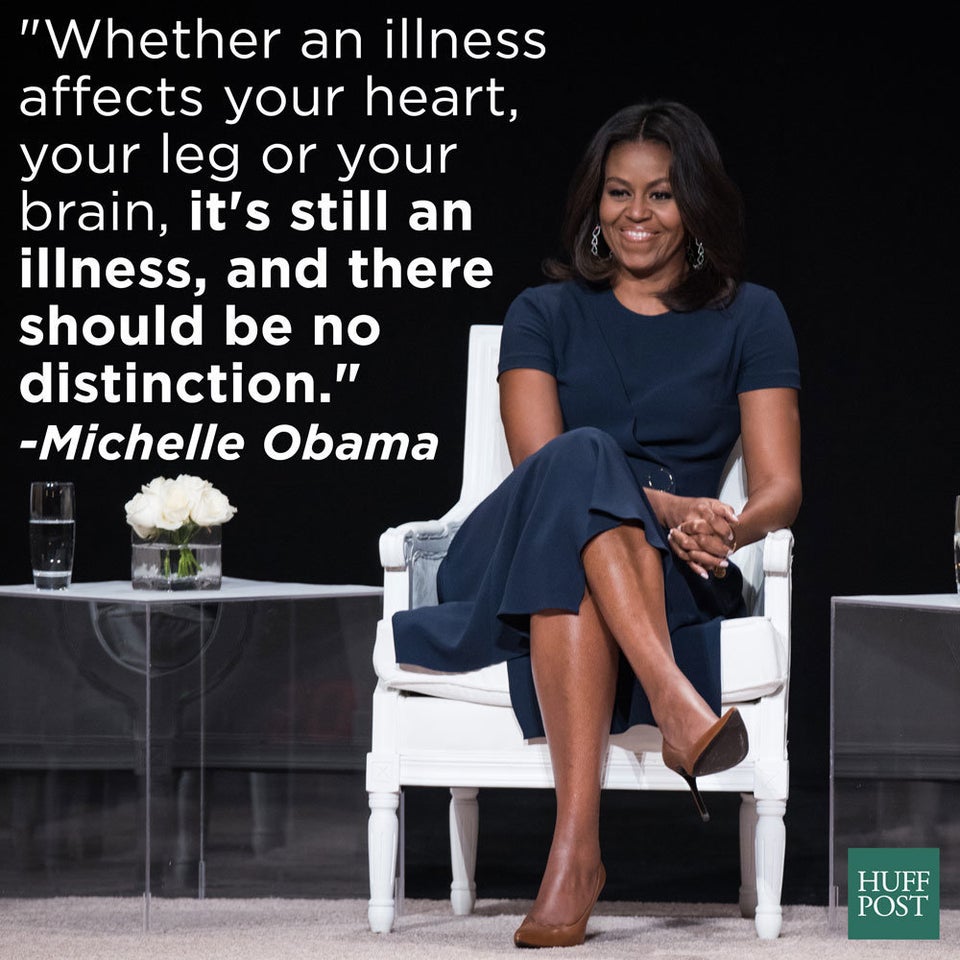 Celebrities On The Importance Of Mental Health