 WASHINGTON -- Eager to respond to the angst over the Affordable Care Act, a group of six moderate Democratic and Independent senators have introduced a series of policy proposals designed to fix the health care law.
The proposals, from Sens. Mark Begich (D-Alaska), Mary Landrieu (D-La.), Mark Warner (D-Va.), Joe Manchin (D-W.Va.), Heidi Heitkamp (D-N.D.) and Angus King (I-Maine), would provide consumers with options for cheaper, less comprehensive coverage, increase the portability of the health plans they already have and ease the financial burdens on small businesses that provide coverage.
In all, the group has put forward nine separate proposals, according to a fact sheet. They would introduce so-called "copper plans," which have higher deductibles but lower premiums; expand tax credits for small businesses; make it easier for people to purchase coverage directly from insurers; and encourage health care co-ops. But while the senators pitched the package as a "commonsense" way of "making the Affordable Care Act work better," it's unlikely they'll see legislative results anytime soon.
On Thursday, a leadership aide confirmed to The Huffington Post what was already fairly obvious: there are "no current plans," to bring the measures in question to a vote. In a small briefing with reporters on Thursday, Sen. Chuck Schumer (D-N.Y.) confirmed as much, saying that he didn't believe the group "intended it to be a package" though the possibility remained that a few individual items could be considered. Even then, he added, they're unlikely to make it through the other chamber.
"We all know realistically that none of these fixes will get through the House," said Schumer.
That's not to say that the ideas won't be given floor time or consideration in the future. The White House or Senate Majority Leader Harry Reid (D-Nev.) could end up deciding that one of them is worth considering. More likely, Senate Republicans will try to put Democratic leadership in a bind by introducing some of the proposals as amendments or standalone items, knowing full well the White House doesn't want them to pass.
It's worth noting that not all of the ideas being pushed by this group are original. In fact, at least three of them are pre-existing bills, including the Small Business Tax Credits Accessibility Act (S. 2069), the Expanded Consumer Choice Act (S. 1729) and the Increased Competition for Consumers Act (S. 1333). The group's repackaging of these ideas, a Senate Democratic aide said, carried the unfortunate whiff of a public relations stunt. Three of the senators involved, Landrieu, Warner and Begich, are up for reelection, and at least one, Landrieu, jumped the gun a bit by leaking word of the proposals to her hometown paper before their formal debut.
Calls to the offices of several of the senators behind the Obamacare modifications weren't returned.
Before You Go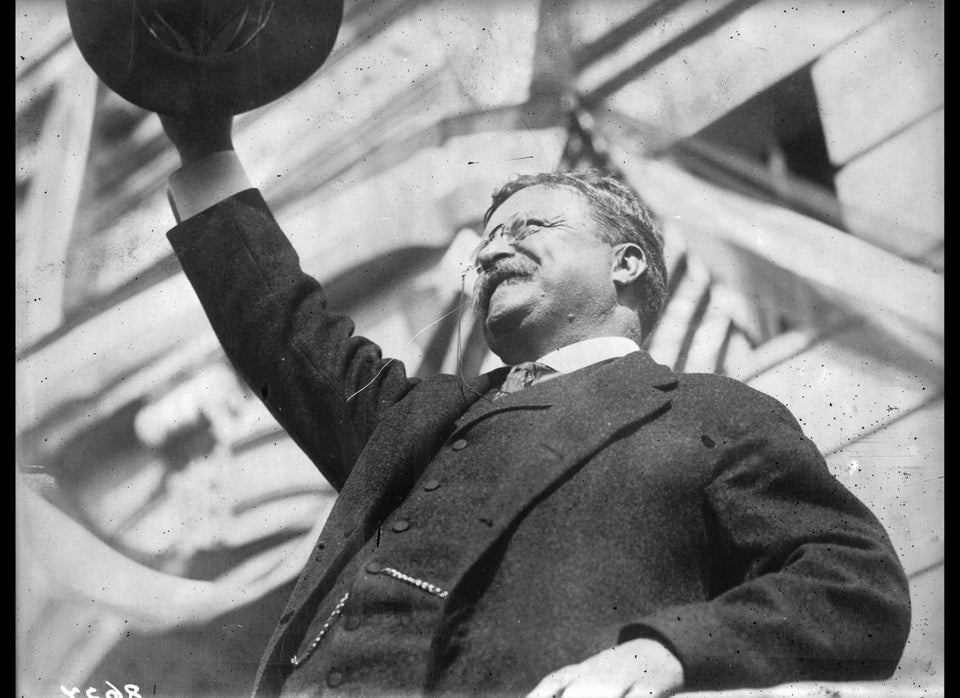 Health Care Reform Efforts In U.S. History
Popular in the Community