A CNN/ORC International poll released Monday finds that a majority of Americans still oppose the Affordable Care Act, President Barack Obama's signature health care reform law.
The poll shows that 54 percent of respondents oppose Obamacare, which the president signed into law in 2010. Of those who oppose it, 16 percent say they disapprove of the law because it is not liberal enough, while 35 percent say the measure is too liberal.
The law is supported by 43 percent of the public, the CNN poll shows.
The poll also indicates a strong partisan divide in approval of Obamacare. While nearly 75 percent of Democrats support the measure, just 16 percent of Republicans are in favor of the law.
"Not surprisingly, the Obama coalition is most supportive of Obamacare," CNN Polling Director Keating Holland said of the findings.
The latest polling numbers show little change from surveys conducted last year, which found Americans split on most components of the health care reform law.
The CNN poll, conducted May 17 and 18, surveyed 923 adults and has a three-point margin of error.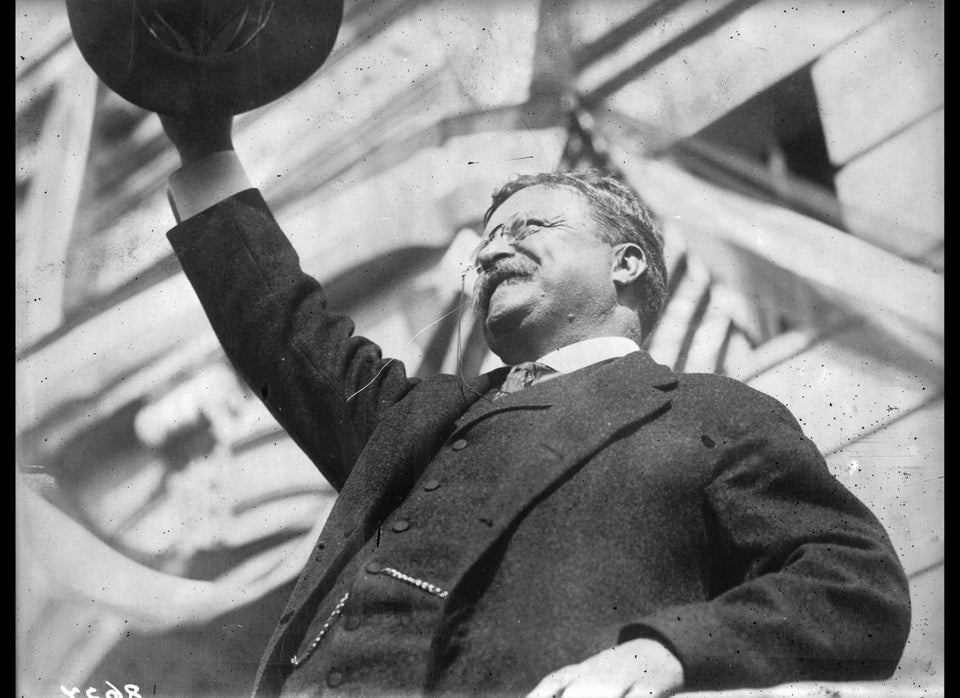 Health Care Reform Efforts In U.S. History