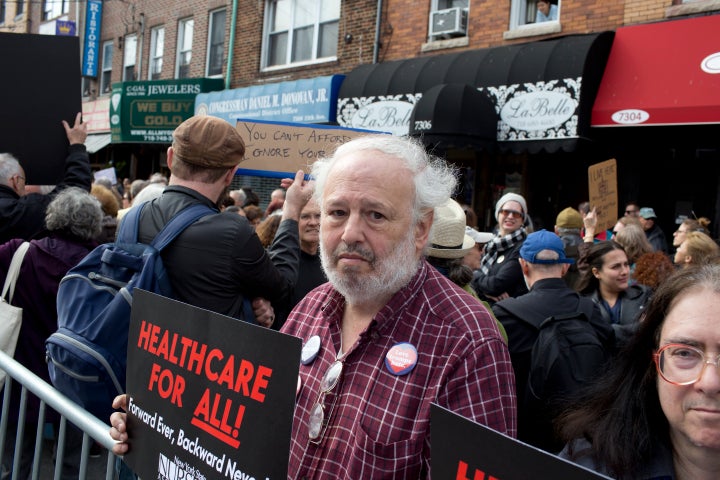 The option to retire early was undoubtedly one of the bonus gifts of Obamacare. The law provided health insurance untethered to employment and removed a big impediment for those who wanted to leave their jobs before turning 65, when they become eligible for coverage through Medicare.
But what the Times doesn't spell out is exactly who relies on retiring early.
"Early retirement" conjures images of affluent-looking couples walking along a pristine beach holding hands, or entrepreneurs writing their second chapters in life. In reality, it looks nothing like that. Early retirees are often folks who lose their jobs or have to retire unexpectedly because of a health problem ― either their own or that of a spouse or other relative. It is the nation's family caregivers, sick people and older workers who lose their jobs before retirement age.
People actually aren't looking to leave work early as much as they are planning to work longer ― if they can. A Willis Towers Watson survey of 5,100 U.S. employees last year found that far more are planning to retire after age 65 (46 percent) than before it (30 percent). And only 2 percent of those surveyed expect to retire before age 55.
Should that happen, here's who will feel the pain the most:
Caregivers who must leave the workforce.
Two out of every five adults — tens of millions of Americans — are family caregivers. Most of them are also working full- or part-time jobs. Their stress levels are high, their work often suffers, and with support services unavailable, they feel they have no choice but to retire early. Increasingly, working women over 50 are leaving their jobs in order to provide care to a loved one, according to Boston College's Center for Retirement Research.
Caregiving for parents peaks in the mid-50s ― when the caregiver is too young for Medicare. Nevertheless, about 11 percent of caregivers end up having to quit their job to care for someone at home around the clock.
Caregivers often neglect their own health. That will likely worsen if they leave work and have no option for health insurance. And that simply advances what they are hoping to avoid: One of the big factors in deciding to place a loved one in a long-term care facility is the family caregiver's own declining physical health. Caregiving kills.
Older people who lose their jobs.
As long as health coverage is tethered to jobs, there will be a painful gap for older workers who lose their jobs.
Those hit by a major health issue.
As we age, we have more health issues. This often results in two forces pulling you in conflicting directions. On the one hand, you are reluctant to leave your job because of the health coverage it provides and your increasing need for it. But on the other hand, having health issues reminds you that you really want to have some healthy good years to enjoy yourself once you stop work.
When people get sick, they often decide it's time to hit the road. Those who take early retirement because of health problems may be eligible for the Social Security Disability Insurance program ― but that's not a slam dunk.
There is, however, one very simple ― and highly unlikely ― solution to the repeal of the ACA tanking early retirement: Require that private companies provide retiree health benefit plans, as they once did.
Private sector companies used to routinely provide some form of subsidized health coverage for older workers who they employed for a fixed number of years. Those retiree health plans are now rarely seen outside the public sector.
A study published in the Journal of Health Economics found that workers were 68 percent more likely to retire early if their employer offered a health insurance plan to cover them in retirement.
We often think the key to when retirement starts is how much we've saved ― but it seems it may have as much to do with health insurance.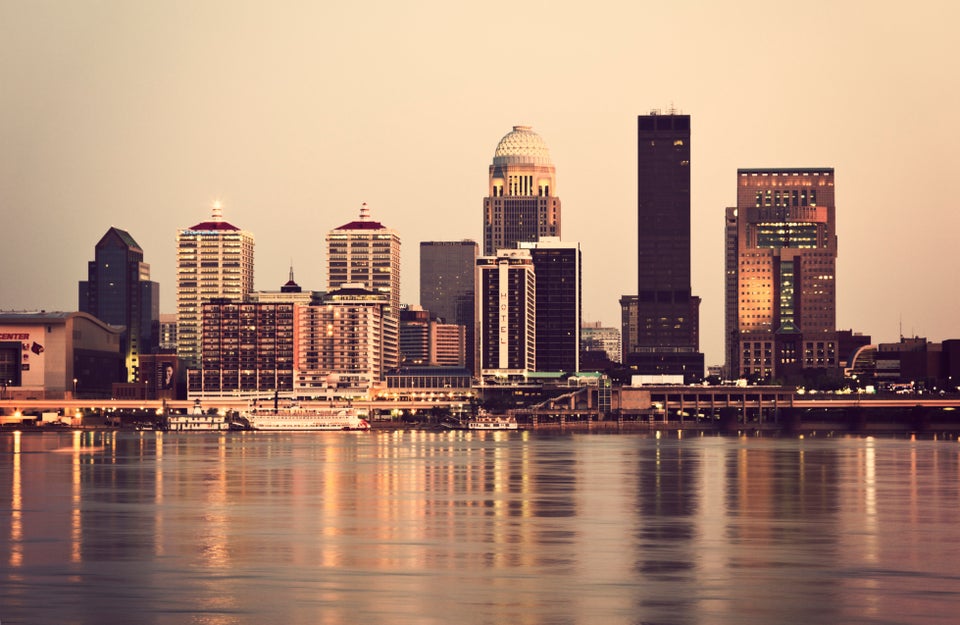 The 10 Best States For Early Retirement