Vicki Murphy can't afford to pay for her blood pressure medication if she loses the health insurance she obtained through the Affordable Care Act. That's why the 55-year-old is planning to stock up on her medications now.
But an ACA repeal threatens more than reproductive care.
Women around the country are trying to stockpile a range of medications and find substitutes for other treatments that allow them to function in their daily lives ― just in case the entire law is shelved and an adequate replacement isn't enacted.
People who enrolled for Obamacare coverage in 2017 should have insurance through the end of the year. But no one is sure what actions the Trump administration may take to undermine the program in the coming months. The president has already issued an executive order that could potentially weaken the ACA before repeal, leaving people worried and searching for alternatives.
A three-month supply of the blood pressure medication Murphy needs to reduce severe swelling in her legs has a market price of $157.99.
She can't afford that. "I live on just about $600 a month. That's for rent, utilities and food," said the Long Beach, California, resident.
Without Obamacare, Murphy said she also can't afford the physical therapy sessions she needs to alleviate back pain from a severe spinal injury. Her surgeon has even ordered her a back brace, she said, just in case.
"When the ACA passed, I qualified for free Medi-Cal [Medicaid]," Murphy said. "It covers my medicine for blood pressure, cholesterol, physical therapy and my overall medical needs. If I lose my coverage, I will not be able to afford any of my medications. None of my doctors will say that I'm disabled [but] I'm only able to handle working for my parents for three to four hours, four or five days a week."
Medical decisions should be driven by current medical needs and conversations with health care providers instead of potential policy changes, said Dania Palanker, a health policy expert at Georgetown University.
One risk in stockpiling medications, Palanker noted, is that the drugs that are the right choice for a patient today may not be tomorrow.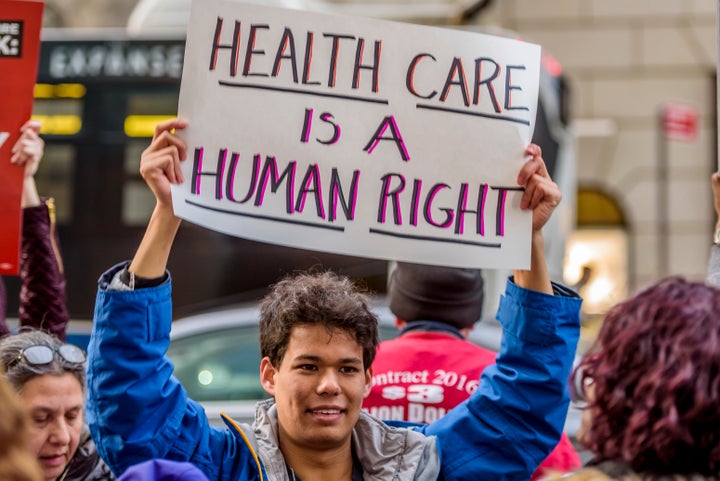 Murphy was uninsured for more than five years before the ACA expanded Medicaid. The law has been critical to better health care for her and for many others. Researchers studying the impact of Obamacare have consistently found that people who obtained insurance under the ACA gained better access to care as well.
Those gains haven't always been huge, but they have been real ― as Megan Rodriguez can attest. On election night, Rodriguez started making plans to get some key medical needs addressed before Republicans could finalize a repeal.
The 29-year-old Chicago medical student said she won't be able to afford the prescription glasses she needs to see without insurance. She is also hoping to obtain a long-term form of birth control.
"I'm really nervous and worried that they're going to be able to take all of this away, so I'm trying to get as much done as quick as possible," she said.
"I don't know when the next news update is gonna come that they've repealed some provision that I'm counting on or they've repealed the whole thing," Rodriguez added. "It's adding to my anxiety."
Rachel, a 37-year-old mother who lives outside Baltimore, said she is ordering an emergency 90-day supply of her medications, including anti-depressants. Her primary concern is that she won't be able to afford the Adderall she needs to alleviate chronic fatigue.
"When I didn't have health insurance, [Adderall] costs me about $400 a month. And with my daughter — luckily she's not on it now — but she had to be on a special formula that was $600 a month," Rachel said.
That's a financial burden Rachel can't handle herself. After her divorce, she said, she went without insurance that covered mental health costs for a year. The cost of her medical bills exceeded what she made that year, leading her to file for bankruptcy. She has never quite bounced back.
"The times when I haven't had the care I needed, I've gone into a lot of suicidal thoughts and making attempts even," she said. "Obamacare saved people's lives."
Sign up for the HuffPost Must Reads newsletter. Each Sunday, we will bring you the best original reporting, long form writing and breaking news from The Huffington Post and around the web, plus behind-the-scenes looks at how it's all made. Click here to sign up!
Support HuffPost
The Stakes Have Never Been Higher
Before You Go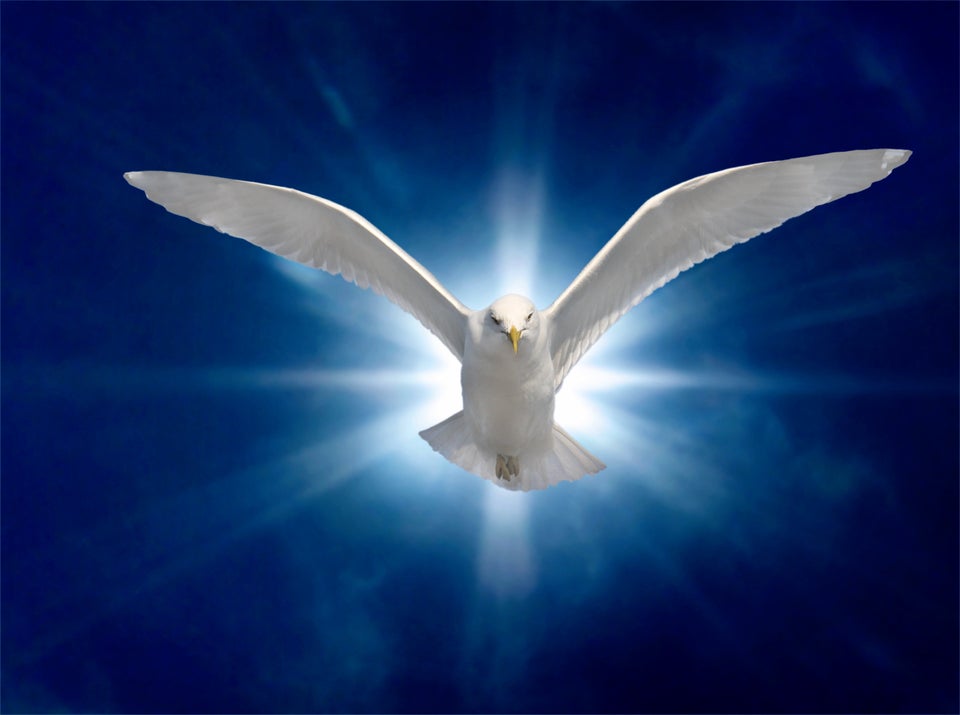 So Far, These Are The GOP's Best Alternatives To Obamacare
Popular in the Community