WASHINGTON, Nov 19 (Reuters) - Obama administration officials, including senior White House staff, were warned last spring of risks to the rollout of President Barack Obama's healthcare law, including the danger of scant testing, according to a report released by congressional investigators.
In a 14-part slide presentation, consulting firm McKinsey & Co said a compressed testing window could inhibit the administration's ability to resolve problems with the website, HealthCare.gov, that could occur after the Oct. 1 launch.
It also found that the project lacked comprehensive testing, noted many functions were dependent on contractors and warned against taking risks to meet deadlines.
The presentation was given to officials at the Department of Health and Human Services and the White House, including Health and Human Services Secretary Kathleen Sebelius, in four presentations between March 28 and April 8.
The U.S. House of Representatives Energy and Commerce Committee, which released the report on Monday, said Sebelius testified at a panel hearing that the project was on track two weeks after seeing the presentation.
But the Centers for Medicare and Medicaid Services, or CMS, the HHS agency responsible for the rollout, said concrete action was taken to address potential risks highlighted. A McKinsey spokeswoman declined comment, saying its work for clients was confidential.
"As we have said, CMS has continually evaluated progress and has taken steps to prioritize and address concerns, and mitigate risk," the agency said in a statement.
HealthCare.gov, the federal government's website for providing subsidized health coverage to millions of uninsured people in 36 states, crashed soon after its launch on Oct. 1 and has been plagued by technical problems since.
Administration officials have blamed the troubles on unexpectedly high volumes, acknowledged that more testing was needed before the launch and have named a contractor to oversee the repair project.
The McKinsey report also said there was a risk of problems with the federal call center for potential applications and the federal data hub, which serves as a high-tech bridge between the marketplace, states and federal agencies. But those segments of the system have been relatively problem-free. (Editing by Peter Cooney)

Before You Go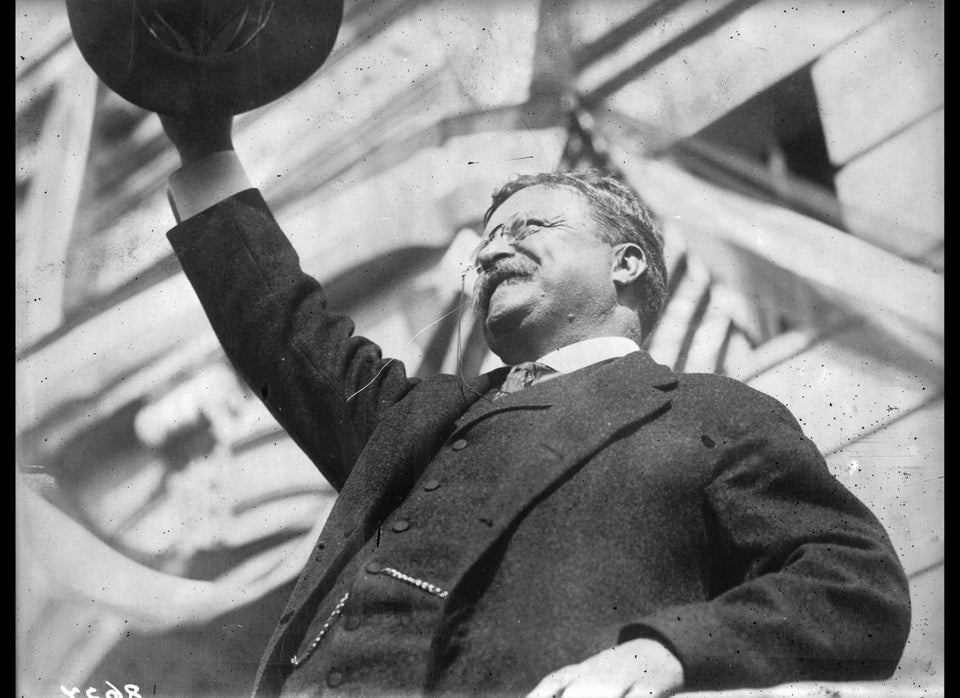 Health Care Reform Efforts In U.S. History
Popular in the Community