WASHINGTON, Dec 4 (Reuters) - About 29,000 people signed up for health insurance through the troubled HealthCare.gov website on Sunday and Monday, a number that is higher than the site's first month of operation in October, sources familiar with the numbers said on Wednesday.
In October, only about 26,000 signed up through the glitch-prone website, and intensive efforts are being conducted to work out the problems with HealthCare.gov.
The information is being reviewed, but it looks like the total will be 29,000 for enrollment in the federal exchange for the first two days of the site's relaunch from midnight Sunday to midnight Monday, the sources said.
(Reporting by Mark Felsenthal Steve Holland; Editing by Vicki Allen)
Before You Go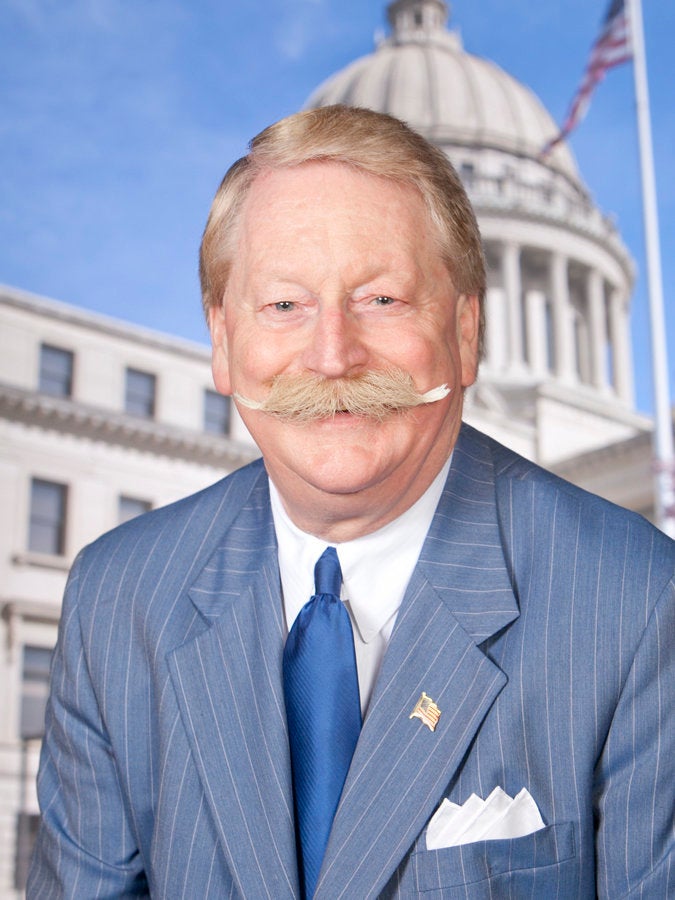 SAY WHAT?! The Strangest Bills Of 2013
Popular in the Community