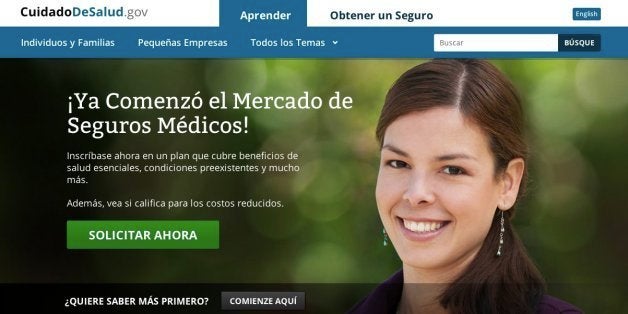 While English-speaking individuals will be able to enroll in the new Obamacare's health insurance exchanges as of October 1st, the Spanish-language site will not be ready until the middle of the month.
Under Obama's Affordable Care Act, all citizens are required to get health insurance for 2014. While private health insurance will still be available, the health reform – also known as Obamacare – also establishes insurance exchanges to help people compare and contrast insurance plan costs and services.
Healthcare.gov will be the go-to website for citizens and lawful residents of all ethnic backgrounds to find those health insurance plans and decide on coverage.
Popular in the Community