With the onset of the Affordable Care Act in 2010, a vast majority of Republicans feared they would end up with worse coverage as a result of the law often called Obamacare, but a recent Economist/YouGov poll finds that most now say it hasn't affected them for the worse.
When YouGov asked Americans in 2010 about their expectations of the health care law, 39 percent said they expected "worse care," 31 percent expected care that was "about the same" and 17 percent expected "better care." Republicans made up a majority of those who expected worse care, with nearly 8 in 10 expressing concern of a bad outcome. Today, many of the provisions of the health care law have been enacted, but the situation doesn't seem to have turned out as bleak as Republicans once predicted.
A new YouGov poll shows that nearly half of Americans say the ACA has not had an impact on them, 17 percent report they've experienced better care and a quarter now say they are experiencing worse care.
While 76 percent of Republicans predicted in 2010 that they'd receive worse care under the ACA, just 36 percent of Americans who identify as Republicans say today their health care has worsened. And while just 13 percent thought in 2010 that the law would have no effect on them, 50 percent of Republicans now concede their coverage is about the same. One percent of Republicans said in 2010 that they expected the law would provide them with better care. Today, 6 percent report to have experienced better care.
In 2010, two-third of Republicans feared they could lose their health care coverage, but YouGov reports nearly all of the Republicans polled in the recent survey stated they had coverage.
The better than expected outcome that Americans are reporting could explain the increased support for keeping the law. A recent Quinnipiac University poll found that, for the first time since 2011, more people want to let the law stand (48 percent) than want to repeal it (46 percent). Although the split in support is nearly even, with only a slight shift toward keeping the law, the numbers indicate the issue is becoming less polarized.
General support and favorability of the law seems to be moving in the same direction. The Quinnipiac poll found that 43 percent of people support the law and 51 percent do not. While those results tilt away from support, the margin is narrowing. An April survey from the Kaiser Family Foundation found a narrower margin of 43 percent with a favorable view of the law and 42 percent with an unfavorable view.
Despite signs of optimism for the law, only 29 percent conclude that it's a success. Twenty-four percent call it "more of a failure than success" and 16 percent say it's a "complete failure." Still, Americans seem more interested in holding on to the law or expanding it than repealing it.
The Supreme Court is expected to make a decision on the latest challenge to the ACA by the end of June. If the case, King v. Burwell, is voted in favor of the plaintiffs, it would eliminate the federal subsidies available to Americans in most states, and leave more than 8 million people without health insurance.
The YouGov/Economist poll surveyed 1,000 general population respondents online May 23-25.
The Quinnipiac University poll surveyed 1,711 registered voters nationally through live interviews over landlines and cell phones May 19-26.
Before You Go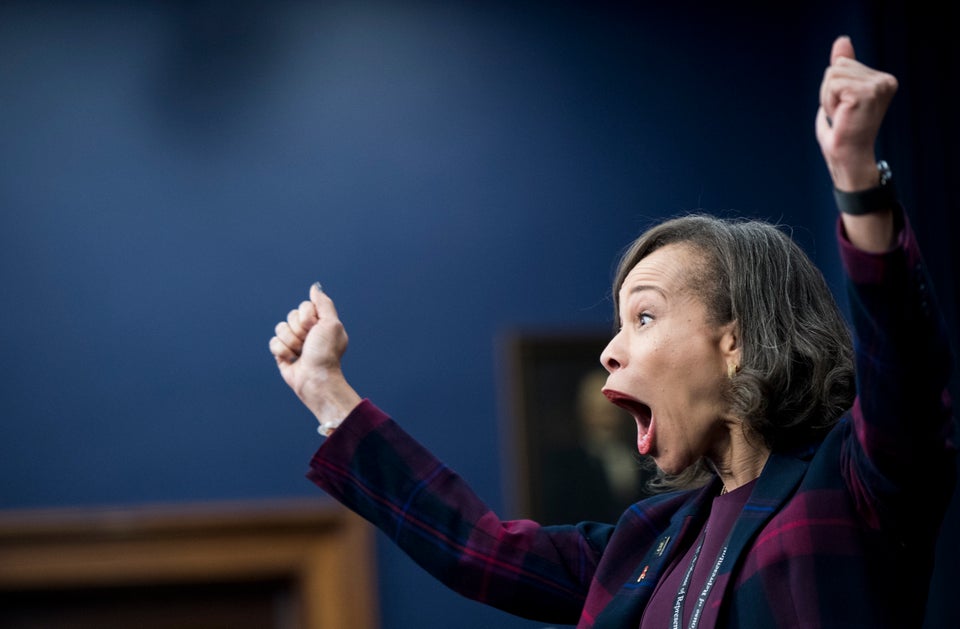 Scenes From 114th Congress And Capitol Hill
Popular in the Community