WASHINGTON-- Congressional Republican leaders have promised for months they would be ready if the Supreme Court wipes out Obamacare subsidies for millions of consumers. At separate closed-door meetings in the House and Senate Wednesday, those leaders laid out a framework for their response, and totally repealing the law is the key feature, as it has been for more than five years.
House lawmakers emerged from their meeting outlining a plan that would allow people to keep their subsidies for the rest of this year. Next year, states could maintain those subsidies for their residents or opt to convert the federal funding for them into so-called block grants to states, which would be used to erect some hypothetical alternative system to Obamacare, Rep. Charles Boustany (R-La.) told reporters. Senate Republicans are considering a similar approach that also would unwind the law over time, Politico reported.
"We're taking care of people who are going to get hurt, initially," Boustany said. "Secondly, we're creating a bridge to help the states deal with the fiasco. And we have a sunset provision for Obamacare so that the American people get to have that say again after the presidential election. You tee it up for the next president."
Don't expect any details yet, however, House Ways and Means Committee Chairman Paul Ryan (R-Wis.) told reporters the GOP wouldn't release its real plan until after the Supreme Court rules. "We'll put out paper in due time," Ryan said. Republican leaders in both chambers also have to face contingents of their memberships that want to do nothing about a Supreme Court ruling that erases subsidies.
Although preventing the subsidies from disappearing would alleviate some of the disruption a Supreme Court decision for the plaintiffs would bring by making it easier for Obamacare enrollees to remain covered by health insurance, these proposals don't merely leave the status quo in place and would only delay the loss of coverage for some portion of those affected by a high court decision against their subsidies.
These GOP plans also would erase key aspects of the Affordable Care Act that are crucial to its structure, which would damage its functioning even as people hold on to their subsidies. For instance, Republicans aim to get rid of the the law's requirement that most Americans obtain health coverage before repealing the rest of the law. President Barack Obama has been clear he won't support any bill that seriously undermines his health care law, a position Health and Human Services Secretary Sylvia Mathews Burwell reiterated on Capitol Hill last week.
The individual mandate is unpopular, but it serves a key purpose in the insurance market as constructed by the Affordable Care Act. Under these Republican proposals to scrap it, health insurance companies would still be required to cover anyone, regardless of pre-existing conditions. Without a mechanism to nudge healthy people with less need for coverage to enroll, sick people would dominate the insurance pool, driving up costs for everyone in it. These plans also would eliminate Obamacare rules guaranteeing basic benefits. And if the final GOP proposals repeal those Affordable Care Act mandates and benefits nationwide, it would extend the reach of the Supreme Court ruling to states that set up their own exchanges, not just those using federal exchanges.
Before You Go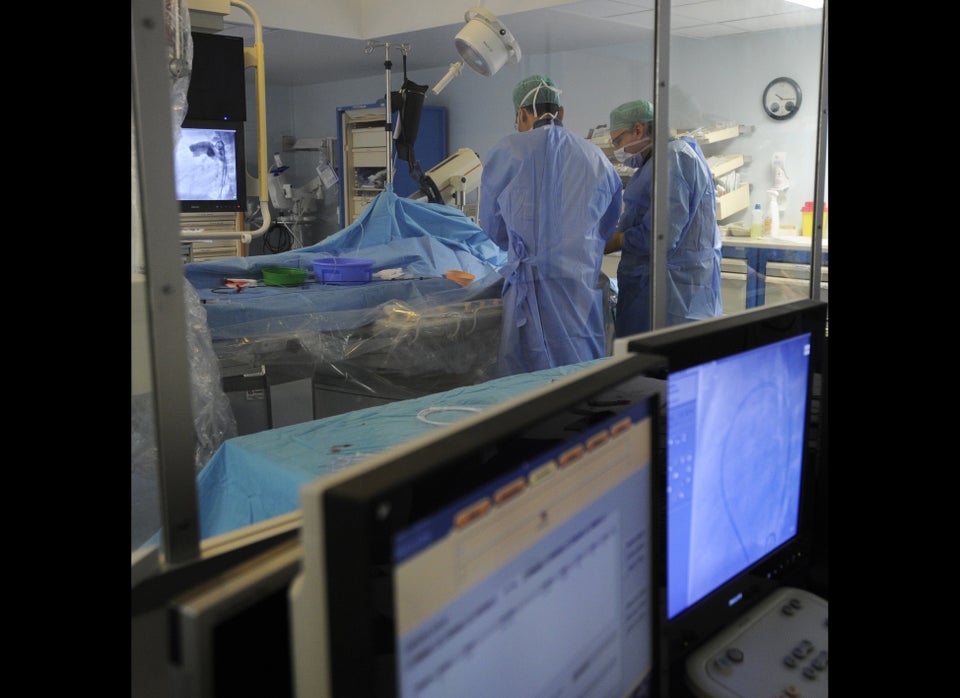 Lies And Distortions Of The Health Care Debate
Popular in the Community