The Supreme Court is expected to issue a decision in a major new lawsuit against Obamacare this June, and the health coverage for millions hangs in the balance.
Here's how the numbers break down in each state with a federally operated health insurance exchange.
Infographic by Alissa Scheller for The Huffington Post. Jonathan Cohn and Jesse Rifkin contributed reporting.
UPDATE: June 4 -- The numbers displayed on this map are derived from a report that counted health insurance exchange enrollment as of Feb. 22, which the Department of Health and Human Services published on March 10. The department released new data on June 2, detailing enrollment as of March 31. According to the new report, 7.3 million people were covered by plans purchased via the federally operated health insurance exchanges in the 34 states subject to the Supreme Court ruling, and 6.4 million of them received subsidies. The new report includes additional information about each state, but does not update the calculation of average unsubsidized premiums.
Before You Go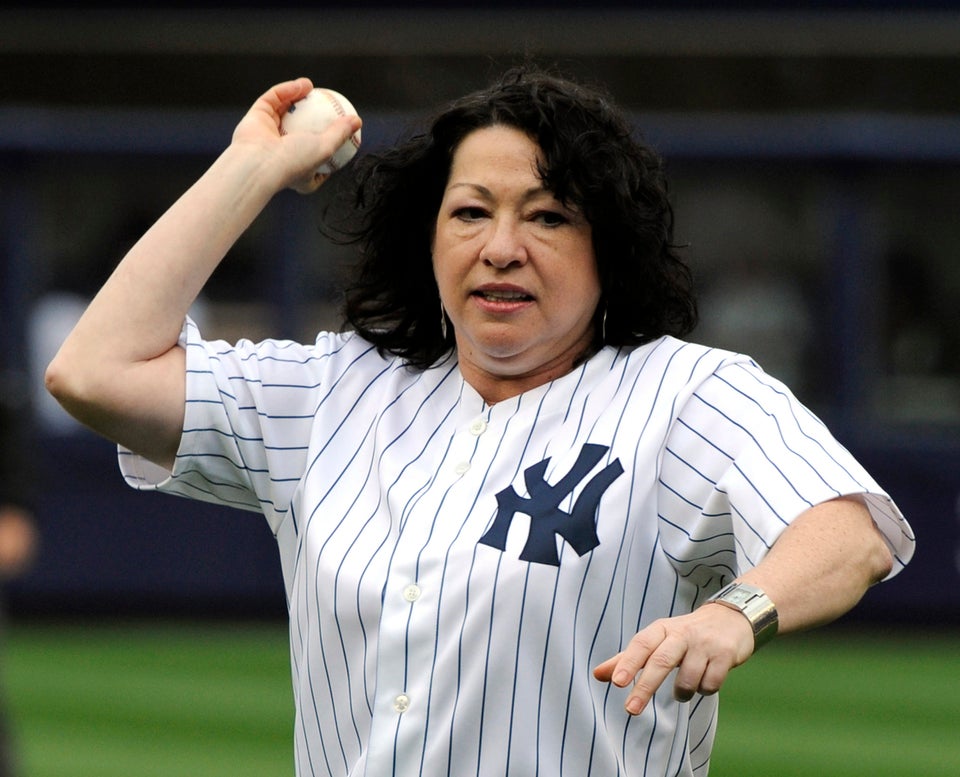 Supreme Court Justices Get Out Of The Office
Popular in the Community