Obamacare took a small but visible step forward on Monday with the launch of a consumer information website, a precursor to the health insurance exchanges that will allow millions to shop online for health insurance starting this fall. The exchanges are the centerpiece of President Barack Obama's health care reform law.
The Department of Health and Human Services unveiled a new version of HealthCare.gov that enables small business owners and individuals who don't get health insurance at work to begin reviewing how they will comparison shop and secure financial assistance when the health insurance exchanges, also called health insurance marketplaces, open for business. The department also opened a toll-free call center to answer consumer questions about the law.
"The new website and toll-free number have a simple mission: to make sure every American who needs health coverage has the information they need to make choices that are right for themselves and their families -- or their businesses," Health and Human Services Secretary Kathleen Sebelius said in a press release.
Visitors to the new HealthCare.gov can enter some basic information about their health insurance status, where they live and how much they earn to get preliminary facts about whether they qualify to shop for coverage on the exchanges and whether they are eligible for financial assistance. The website also includes a chat feature for consumers to ask questions.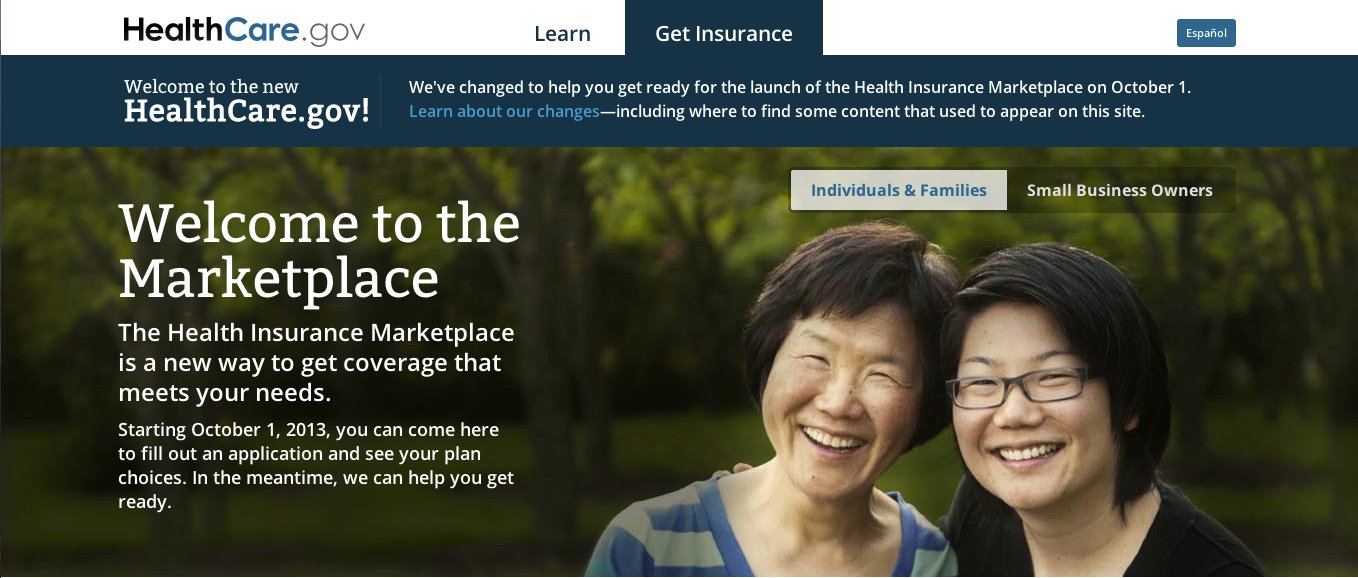 Under the law, people who meet the law's standards and don't get coverage from their jobs will be able to choose among health insurance plans sold through the exchange marketplaces.
In addition to the website, the administration also opened a telephone hotline at (800) 318-2596 to answer consumers' questions in English, Spanish and more than 150 other languages, according to a press release. The department also established a Spanish-langauge version of its website at CuidadoDeSalud.gov.
The health insurance exchanges are slated to begin operating on Oct. 1, and open enrollment will run through the end of March. Health insurance plans purchased via the exchanges will take effect as early as Jan. 1.
The Government Accountability Office, Congress' nonpartisan investigative arm, released a report last week crediting the administration with its results made so far, but casting doubt on the deadline for opening the exchanges. "Much progress has been made, but much remains to be accomplished within a relatively short amount of time," the GAO report said. "Whether these efforts will assure the timely and smooth implementation of the exchanges by October 2013 cannot yet be determined."
Support HuffPost
The Stakes Have Never Been Higher
Before You Go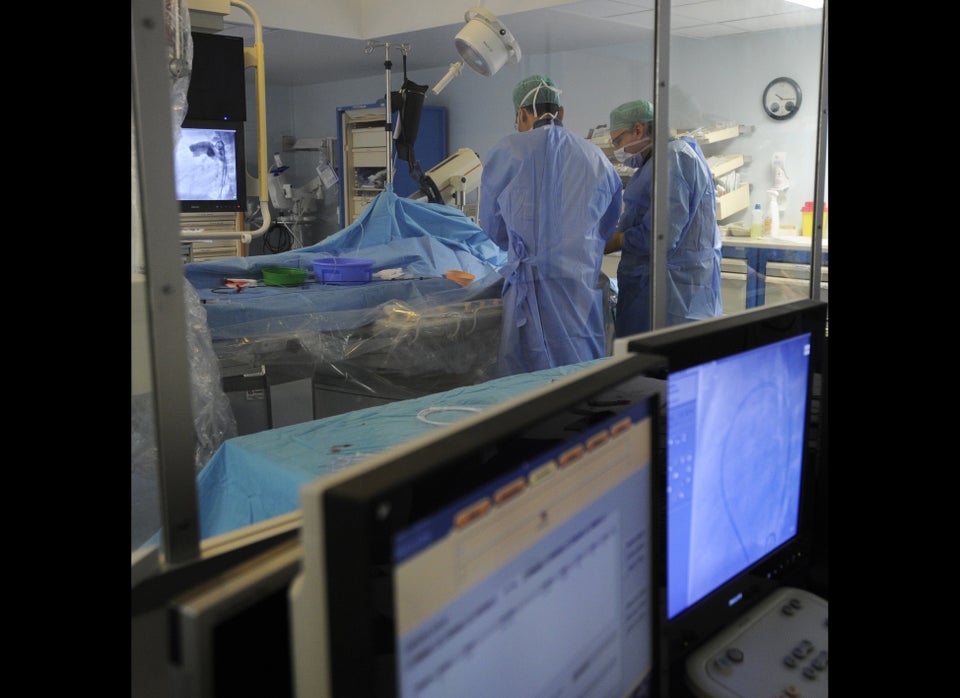 Lies And Distortions Of The Health Care Debate
Popular in the Community