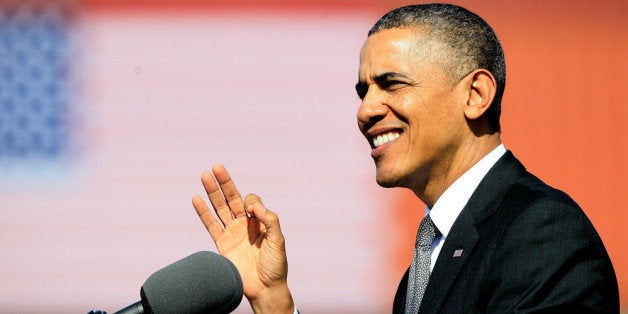 Consumers who tried and failed to start shopping for health insurance on HealthCare.gov, Obamacare's troubled web portal, will start receiving invitations this week to try again, a federal official said Tuesday.
In a sign that the Obama administration is gearing up to bring more consumers into the system, 275,000 users who encountered problems with the first step in applying and enrolling -- creating an account -- will begin receiving messages this week asking them to try again. This first round of email messages will be followed by more efforts to recapture consumers who may have given up on the process while HealthCare.gov remains unreliable, Julie Bataille, a spokeswoman for the Centers for Medicare and Medicaid Services, said during a conference call with reporters Tuesday.
The administration is sending out these notices in "waves" as they make repairs to the technology behind HealthCare.gov and build capacity, Bataille said. "We want to make sure that we are inviting people back into the system and that their experience will be a positive one," she said.
Earlier Tuesday, White House press secretary Jay Carney reiterated the administration's vow that HealthCare.gov would work for most users by the end of the month. Bataille also said the project was on track. "Our plan remains the same. By the end of November, the site will be working for the vast majority of users," she said.
The administration will release initial enrollment figures later this week, in accordance with its plan since the sign-up period started last month. Echoing Health and Human Services Secretary Kathleen Sebelius and other administration officials in recent weeks, Carney predicted the first batch of enrollments would be low.
The administration aims to sign up 800,000 people for private insurance or Medicaid by the end of November, Centers for Medicare and Medicaid Services Administrator Marilyn Tavenner told a congressional committee last week. But to do that, the government is relying on the exchanges -- which are run by either states or by the federal government in states that opted not to create their own exchange. In May, the Congressional Budget Office projected that 7 million people will buy private insurance on the exchanges and 9 million more will enroll into Medicaid for 2014.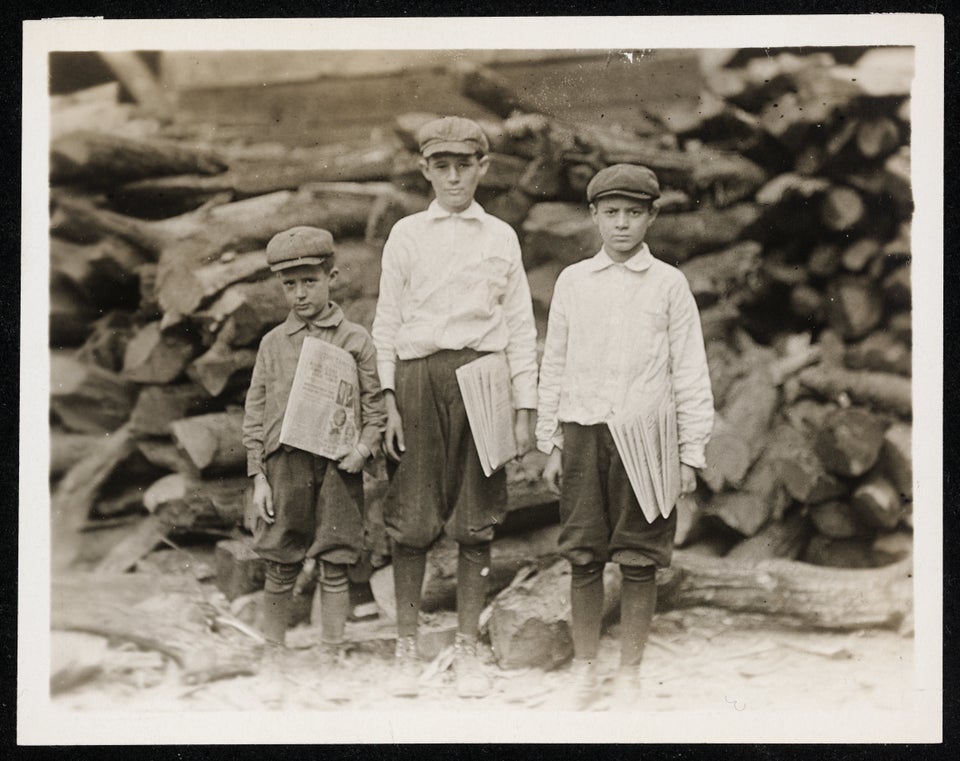 Absurd CEO Arguments Against Human Rights
Popular in the Community