Before Obama's health care reform law, the private insurance market left many women at a disadvantage. Women across the country not only faced higher premiums than men, but also lacked coverage for services like birth control and maternity care.
But wait, there's more! Here are seven reasons why women should love Obamacare:
1. Insurance companies will no longer be able to charge women more than men.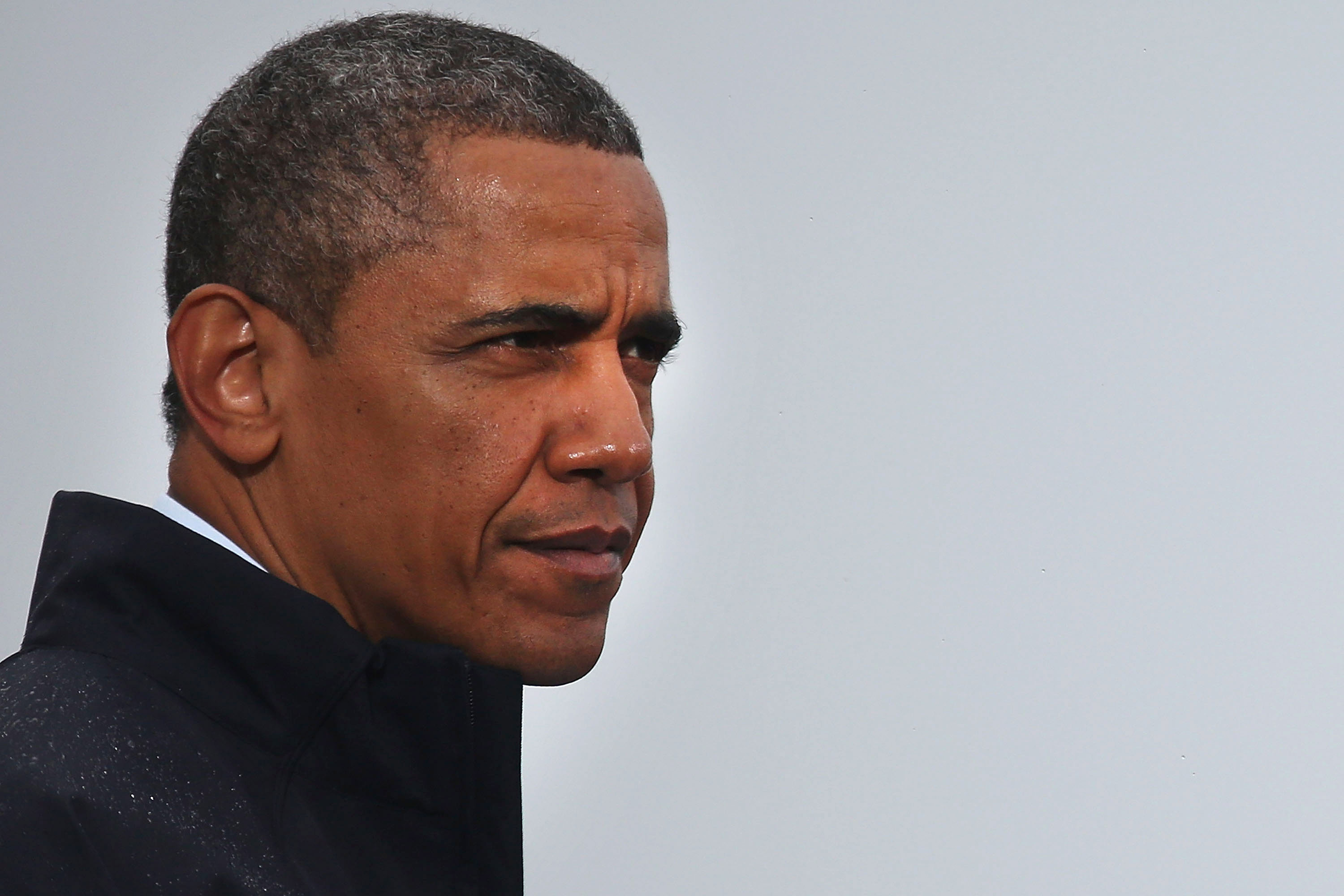 2. Women can no longer be denied insurance for having a "pre-existing condition."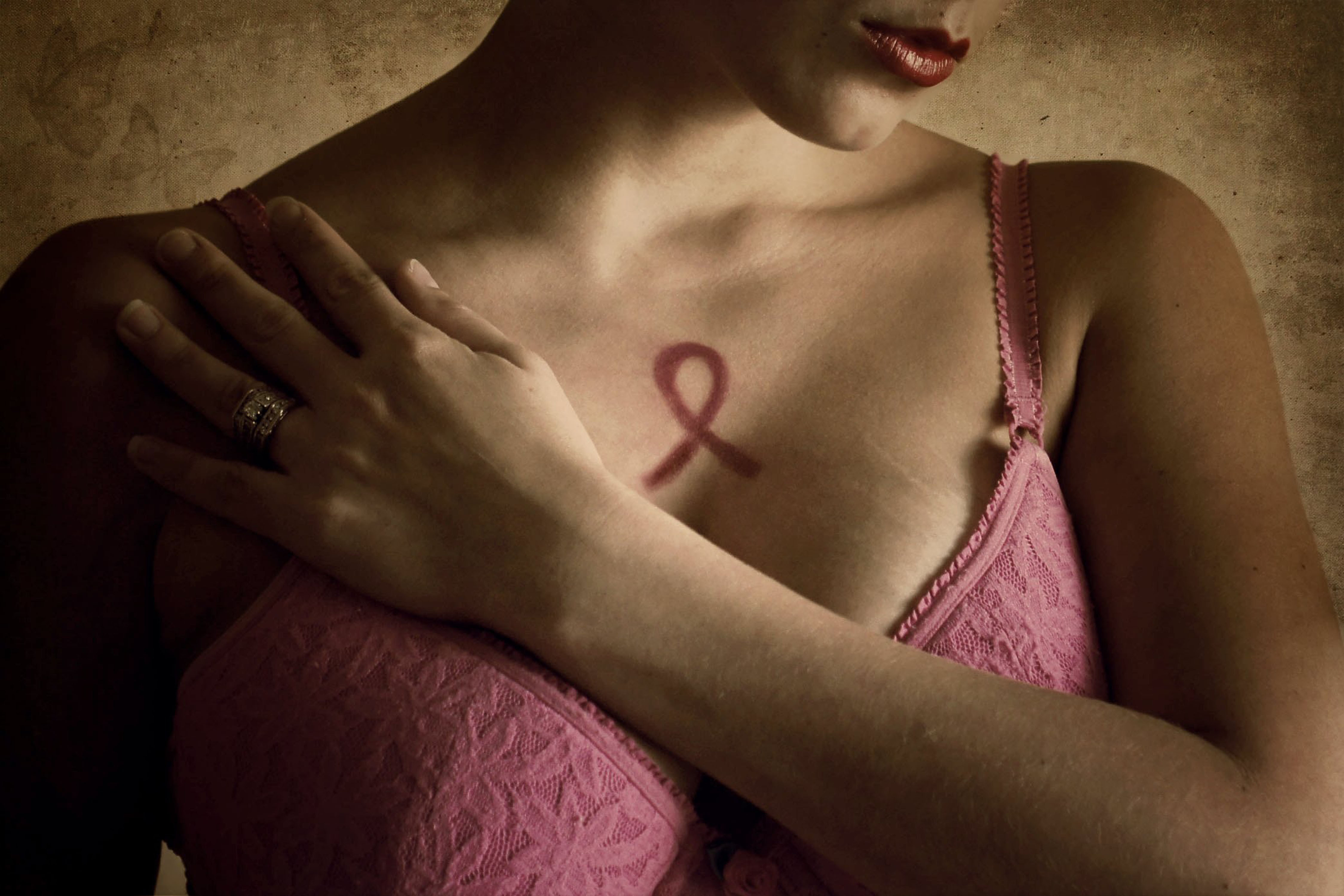 Before Obamacare, health insurance companies could deny women coverage, limit benefits and charge higher prices if a woman had a "preexisting condition" like breast cancer (or even if they've received treatment for domestic or sexual violence). Beginning in 2014, health insurance plans can no longer deny coverage to adults with pre-existing conditions. Discrimination against children with pre-existing conditions was banned in 2010.
3. All new health insurance plans will cover maternity care.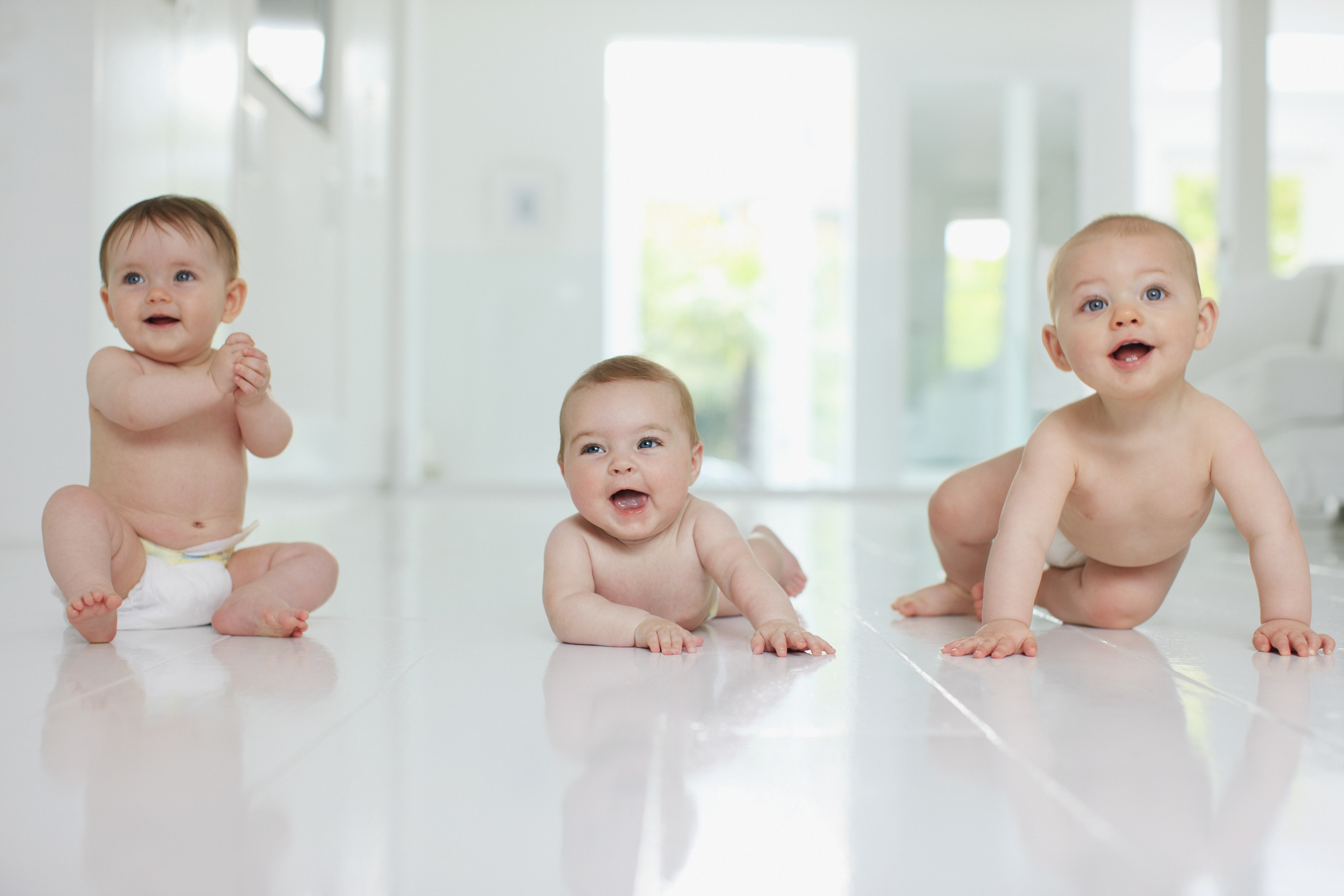 4. Women no longer have to pay a co-payment for birth control.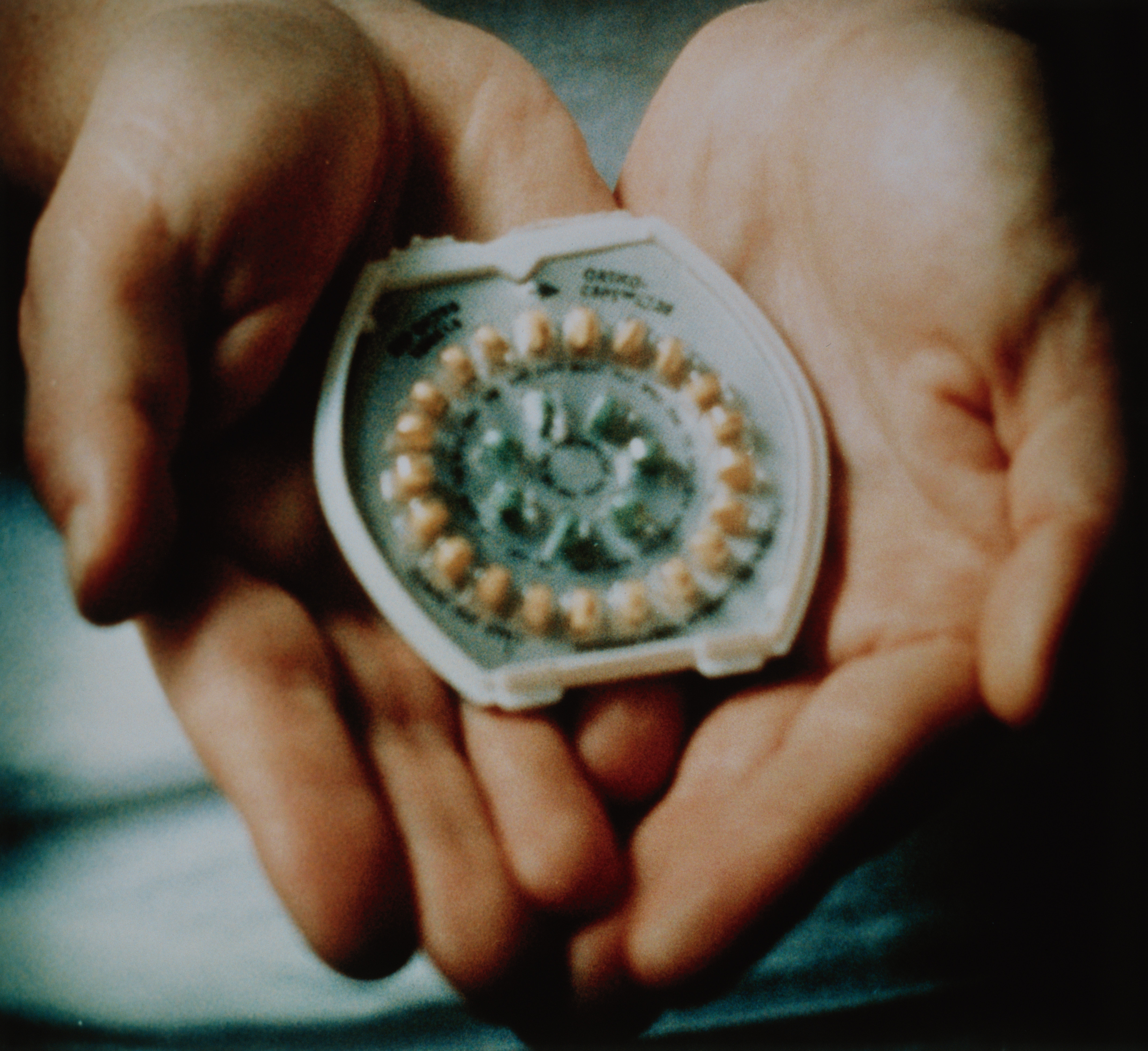 5. Women now have access to depression screenings.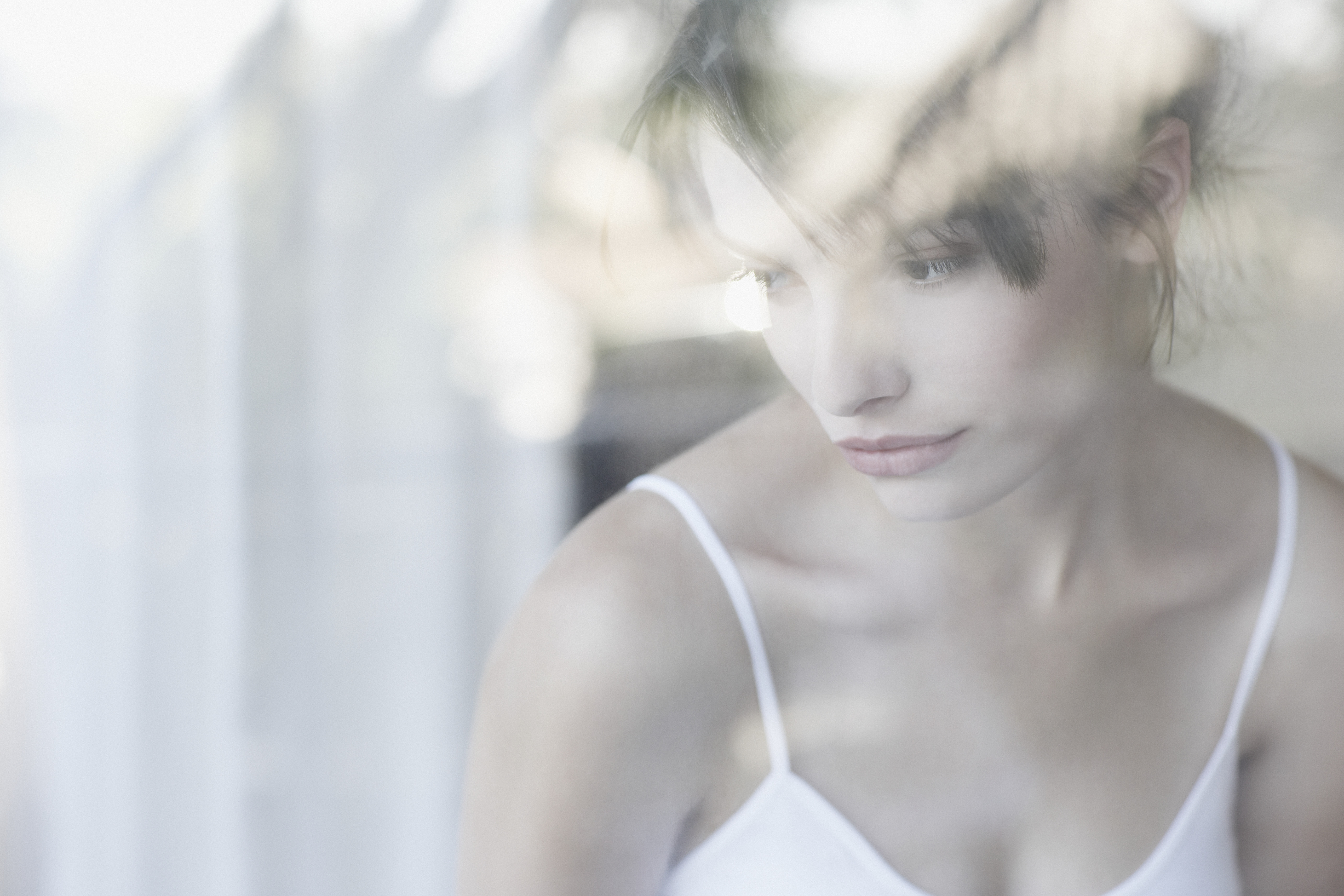 6. Women can seek counseling for domestic violence at no added cost.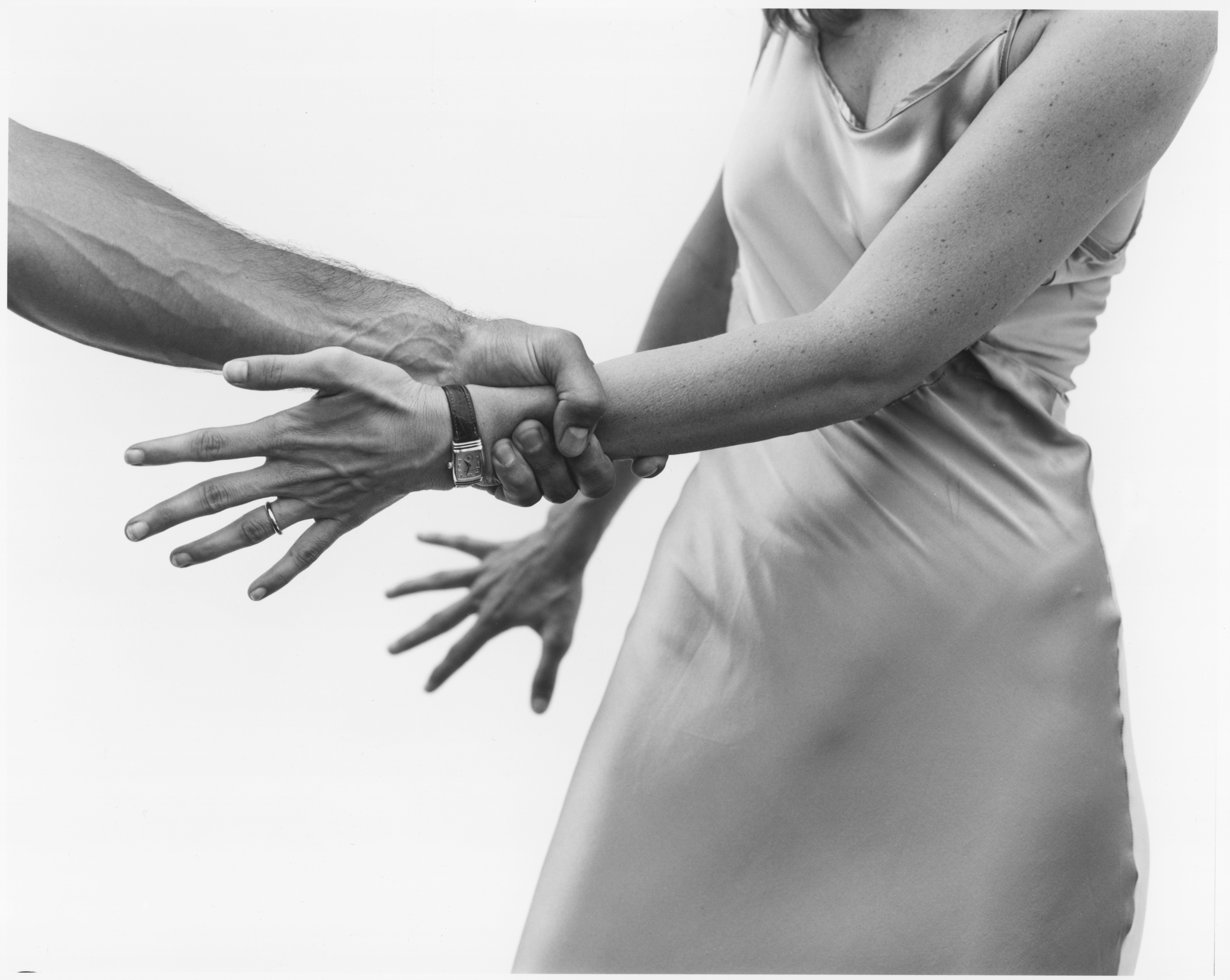 7. Women are entitled to a mammogram every two years.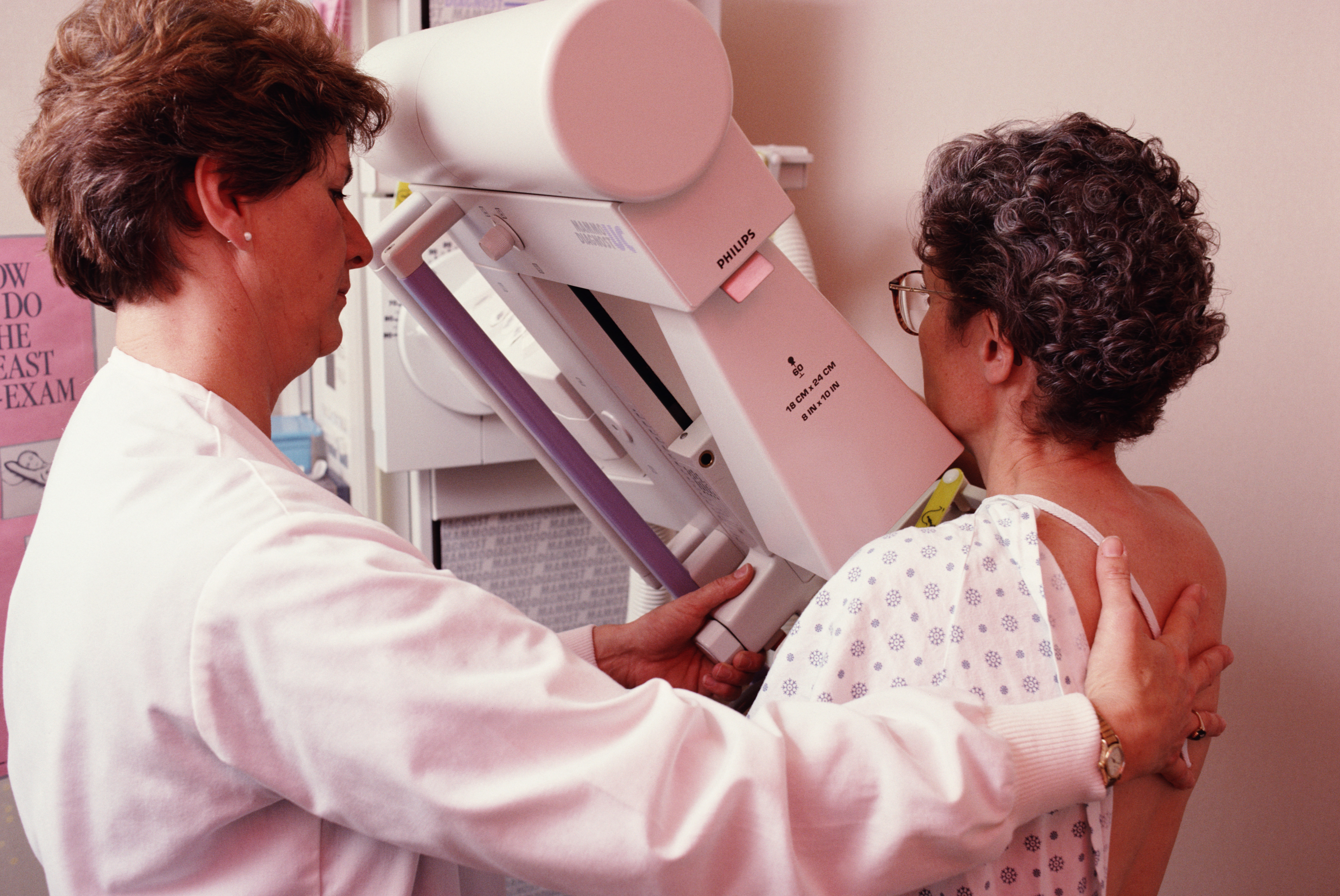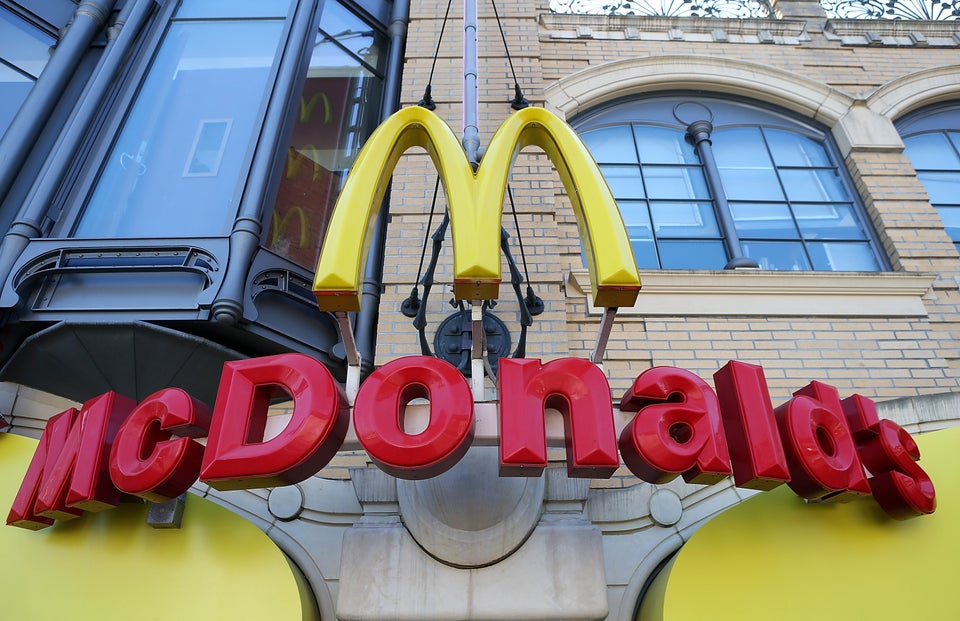 Obamacare Haters
Popular in the Community