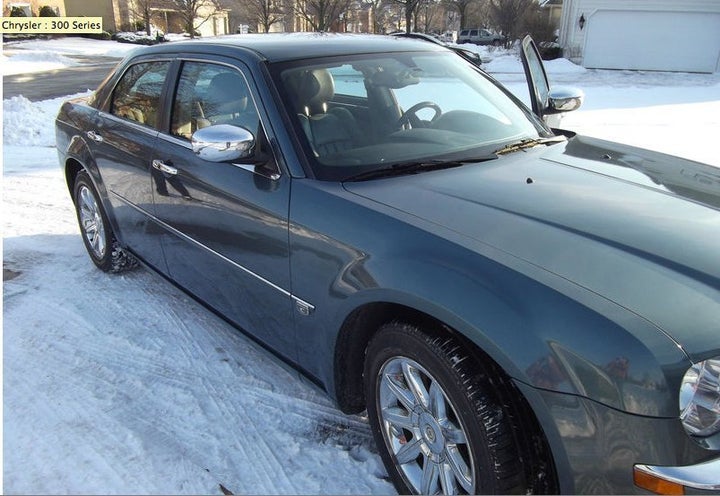 If you think the price for Obamacare is too high, wait until you see what they want for the "Obamacar."
A car that once belonged to Barack Obama -- a 2005 Chrysler 300C -- is now on the auction block, and the minimum bid is $1 million.
The president put nearly 19,000 miles on it before trading it in for a more fuel-efficient 2007 Ford Escape Hybrid.
Now, the current owner, Illinois resident Tim O'Boyle, is selling the sedan on eBay and is hoping to hit the jackpot when the auction ends at 11:51 p.m. EST on Feb. 1.
Still, $1 million is a steep price in any kind of economy and, so far, there have been no bids, and some memorabilia experts don't expect any.
Brian Chanes of Profiles In History, a Los Angeles-based specialist in historical artifacts, says the car might be worth $1 million if something historical happened in it, but doubts it's worth that much except to a true Obama fan.
"I'd say $100,000 is a fairer bet if the person selling it hopes to profit," Chanes told HuffPost Weird News. "If all the proceeds were going to charity, people are more liberal about throwing money at something."
However, Lisa Czibor, who is representing O'Boyle in the sale, believes the fact the car was driven by a future president justifies the high price tag, especially since other cars driven by world leaders have also sold for high prices. Iranian President Mahmoud Ahmadinejad's 1977 Peugeot sold for $2.5 million, Politico.com reported.
Although Chanes doubts the "Obamacar" is worth a million, he does believe "Obamarabilia" will be valuable in coming decades because of his unique position in American history as the first African-American president.
"Oh yeah, and this is true, regardless of what your politics are," he said.

Before You Go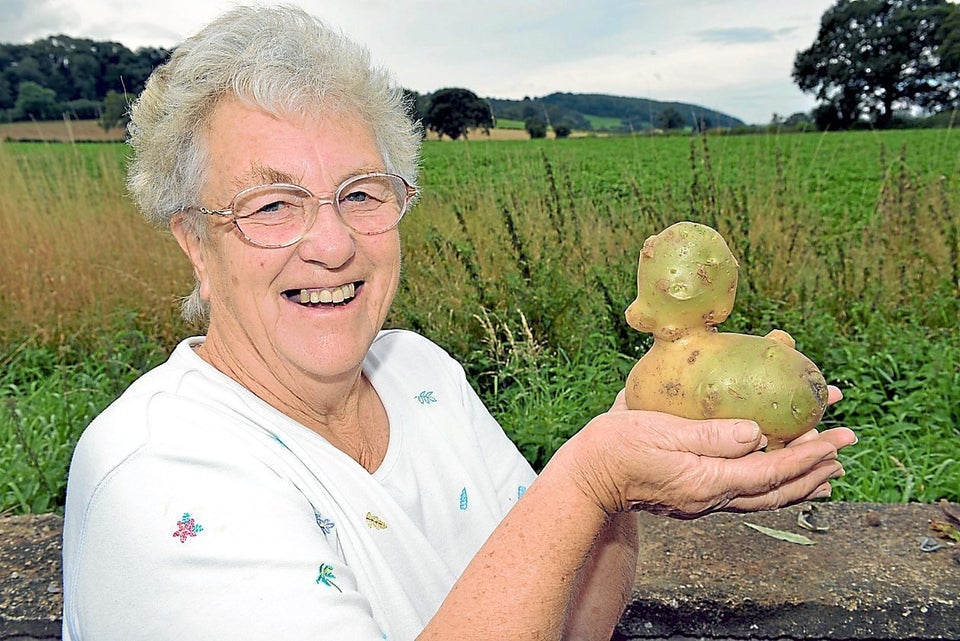 Weird News: Strange, But True
Popular in the Community