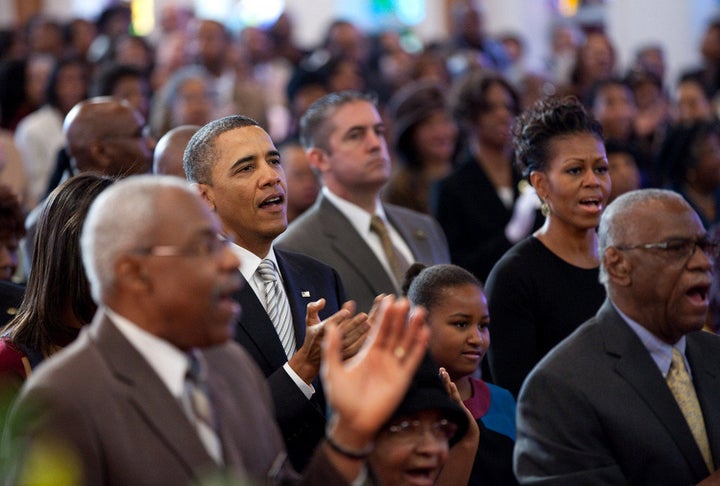 WASHINGTON -- While St. John's Church is known as the Church of Presidents, it isn't necessarily the "home" church for the nation's chief executives, despite being located across the Lafayette Square from the White House.
Since the Obamas moved into 1600 Pennsylvania Ave. NW in 2009, the first family has not adopted a home church in the nation's capital. Instead, the Obamas have attended Sunday services at a handful of churches around the city, including St. John's.
Each time the president has stepped into an African American church in the District since his inauguration -- six times, to be exact -- his visit has been preceded by stern warnings from pastors to their flocks to be courteous and respectful in the hopes of wooing the first family. But pastors and members of the churches he has attended have resigned themselves to the fact that Obama might visit but most likely won't join.
With heightened security concerns, attending church isn't a simple Sunday task. Even visits to St. John's, where Pew 54 is reserved for the first family, can be disruptive since they involve shutting down H Street NW, a major crosstown traffic route, and force reroutings of a half-dozen Metrobus routes.
"The preparation to accommodate a president is intense," Bishop T.D. Jakes, who has hosted presidents and other dignitaries at The Potter's House church in Dallas told The Huffington Post last year. "It is ... very difficult to manage for any local church. I also think that many of them don't want to be a distraction of what should be the focal point of the service, which is to worship the Lord."
Here's a photo sampling of the Obama's church visits around the nation's capital.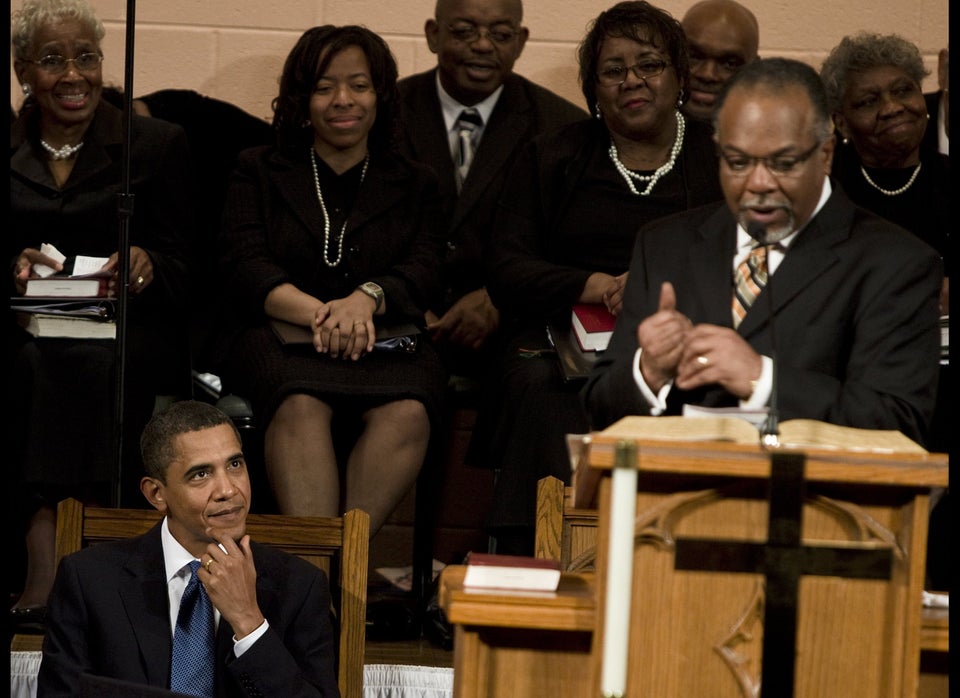 Obama Church Visits In D.C.
Popular in the Community