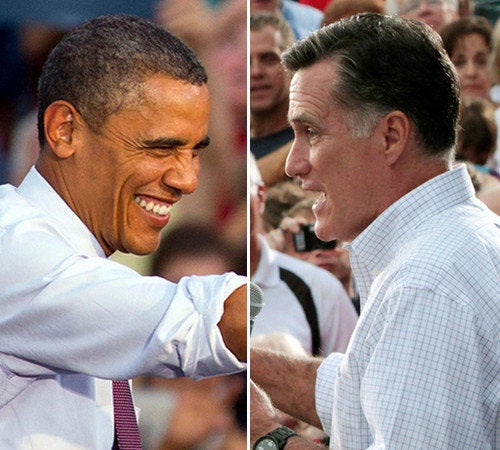 With less than 45 days left before the election, a new poll released on Sunday by Public Policy Polling gives President Barack Obama a six-point lead over Republican challenger Mitt Romney in Colorado.
"We have consistently found Barack Obama leading in Colorado and that advantage is widening again as the election nears," said Dean Debnam, President of Public Policy Polling, in a statement. "Romney's going to need to get it turned around soon to have a chance at winning the state."
The Huffington Post's Pollster estimate currently tracking 27 polls remains essentially unchanged from the earlier PPP poll, showing Obama leading Romney 47.7 percent to 45.6 percent in Colorado. The state is now classified as "leaning" toward Obama, a recent change from the state being considered a toss-up for either candidate. Earlier in September, Obama lead Romney 48.3-46.1:
Obama's lead has grown in Colorado because, PPP says, he's neutralized or pulled slightly ahead in key groups that the president has been struggling with. This latest poll finds the president narrowly ahead with white voters (49-48) and has an even stronger lead with men this cycle (51-46) -- both groups Romney held just weeks ago, when PPP last polled. Obama also continues to lead among Hispanics (65-29), independents (51-41) and women (52-44).
Romney continues to hold a healthy lead among seniors in the state (52-45), but Obama offsets that with his overwhelming lead among voters under the age of 45 (58-38).
Nationally Obama has opened up a larger lead over Romney as well -- HuffPost's Pollster estimate, tracking 466 polls, shows Obama leading Romney 48.7 to 44.5. This is a significant increase from just early September when the candidates were essentially at a dead heat, 46.2 to 46.1:
Before You Go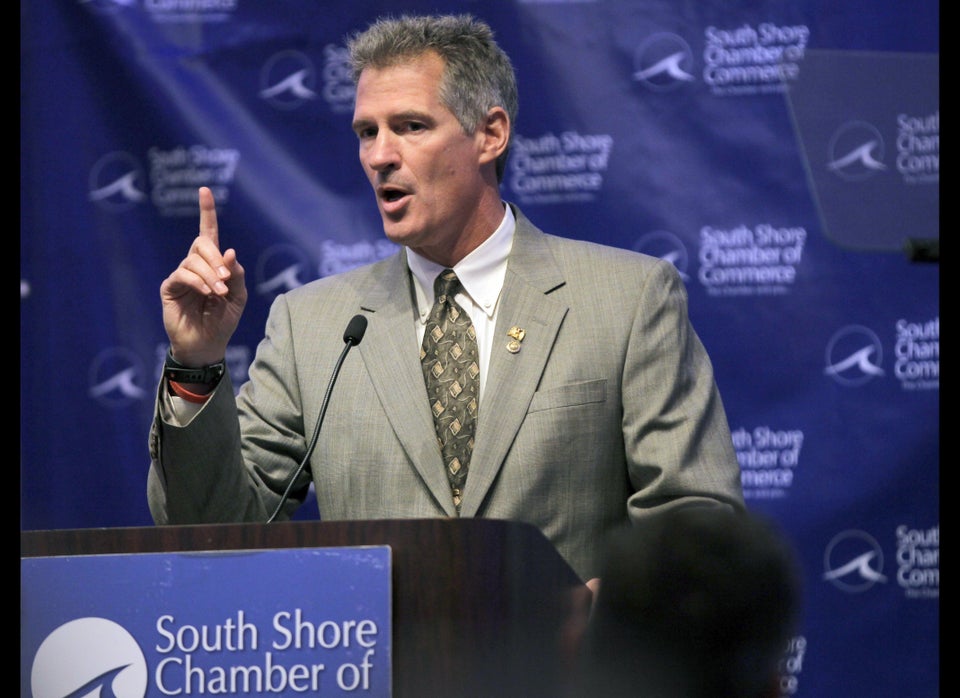 Conservatives React To Leaked Romney Video
Popular in the Community