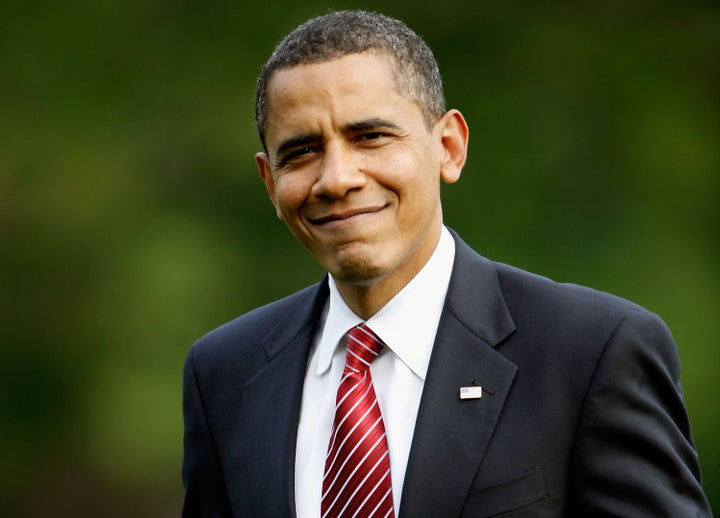 The Norwegian Nobel Committee's decision to grant Obama the 2009 Nobel Peace Prize has not gone over well with the Taliban, Hezbollah or with Jamaat-eI-Islami, the conservative religious party in Pakistan. Nor did the Committee's decision sit well with Hamas, who also expressed disagreement about the Norwegian Nobel Committee's unconventional 2009 award recipient.
"What has Obama done to earn a Nobel Peace Prize?" seems to be the going question here in the United States as well. Why grant the world's most distinguished Peace award to someone with no concrete achievements to his credit and who is currently maintaining a strong military presence Iraq and in Afghanistan?
There is no featured contributor to this Politiku post. It is the Politiku Posse, in its purest element. A series of political current snapshots:
Jason Rosenbaum Politiku Obama wins Prize/ What do you think, premature?/ I hope he earns it.
Ellen Briggs Politiku The Nobel Peace Prize?/ But Obama oversees/ two undeclared wars.
Peter Orvetti Just like Obama,/ I am also not George Bush./ So where's my Nobel?
Diane Stollenwerk Bridge builder for all/ Relationships lead to trust/ Essential for Peace.
The selection of the recipient of the Nobel Peace Prize is no more our decision than it is the Taliban's, Hezbollah's, Jamaat-el-Islami's or Hamas' decision to make. The Norwegian Nobel Committee is not the United Nations. They are representatives of the estate of Alfred Nobel.
Alfred Nobel's Will explicitly states that an annual award be given, "to the person who shall have done the most or the best work for fraternity among nations, for the abolition or reduction of standing armies and for the holding and promotion of peace congresses." The Norwegian Nobel Committee contextualized their decision, stating it was based on Obama's, "extraordinary efforts to strengthen international diplomacy and cooperation between peoples."
If Obama's award violates the criteria stated in Mr. Nobel's Will, then who is the more qualified contender and what makes him or her more qualified than the current award recipient?
Popular in the Community