 In a testy exchange during last week's presidential debate, Mitt Romney suggested that a certain tax break criticized by President Barack Obama didn't even exist.
Obama said he wanted to "close those loopholes that are giving incentives for companies that are shipping jobs overseas. I want to provide tax breaks for companies that are investing here in the United States."
"I have no idea what you're talking about. I maybe need to get a new accountant," Romney shot back. "The idea that you get a break for shipping jobs overseas is simply not the case."
HuffPost pointed out in its debate liveblog that such tax breaks do in fact exist. Although Democrats like Obama may overstate the size of these breaks for political points, companies can write off expenses incurred when moving business operations, including the movement of equipment overseas.
On the heels of the debate, the Los Angeles Times said that Romney was "sort of" technically correct in his assertion, since there is no specific tax break expressly for offshoring jobs. In a more in-depth examination of the issue, fact-checking website PolitiFact argued that Romney's rebuttal holds up only in "the narrowest sense possible," while giving the president a "true" rating for his claims on the tax break:
There is no clause in the tax code that rewards a company when it relocates production beyond U.S. borders. But if a plant moves at all, whether it's from Ohio to Tennessee or Ohio to Malaysia, it is eligible for deductions.

"There is certainly a tax break for U.S. companies that move operations or people abroad," said Gary McGill, director of the Fisher School of Accounting at the University of Florida. "It is simply a business expense like any other legitimate expense."
In fact, a Villanova Law School accounting professor told PolitiFact that a company would be "arguably negligent" if it didn't try to claim the deductions.
Some Democrats, led by Sen. Debbie Stabenow (D-Mich.), have argued that such deductions need to be eliminated for companies that are moving jobs offshore. The Bring Jobs Home Act, a so-called insourcing bill sponsored by Stabenow earlier this year, would have eliminated such deductions while providing other tax breaks for companies bringing jobs back to the U.S. The bill failed to overcome a GOP filibuster.
As PolitiFact notes, the deductions that companies receive for moving costs are "trivial" when compared to other tax breaks enjoyed after moving operations overseas.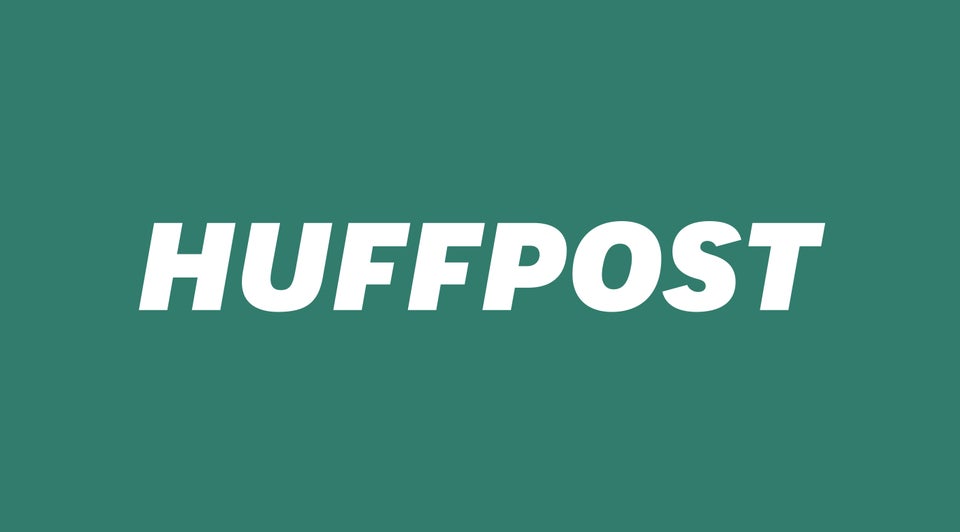 Polls: Obama vs. Romney
Popular in the Community