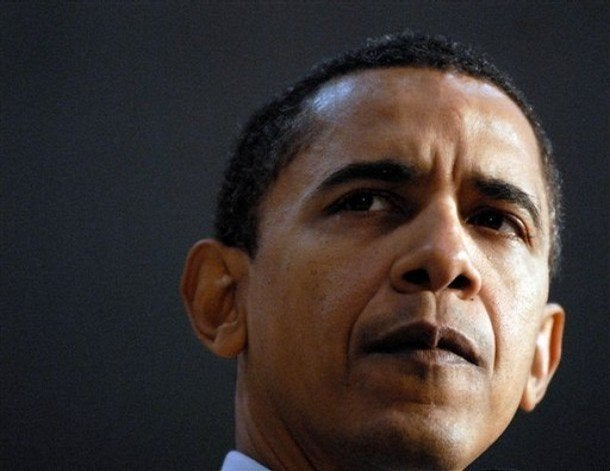 The Republicans have been George Foreman, hitting Obama with everything they had in their evil arsenal over the past few weeks.
Obama let them punch themselves out and then tonight he hit them with a solid right and then another and then a straight left hand.
The fight isn't over, but McCain is on the canvas.
Don't these people ever learn?
Obama is smart and tough. Very tough. McCain didn't know how tough until tonight. He might get up and throw some more punches, but they will have lost their steam...while Obama is loading up that right hand again.
Popular in the Community