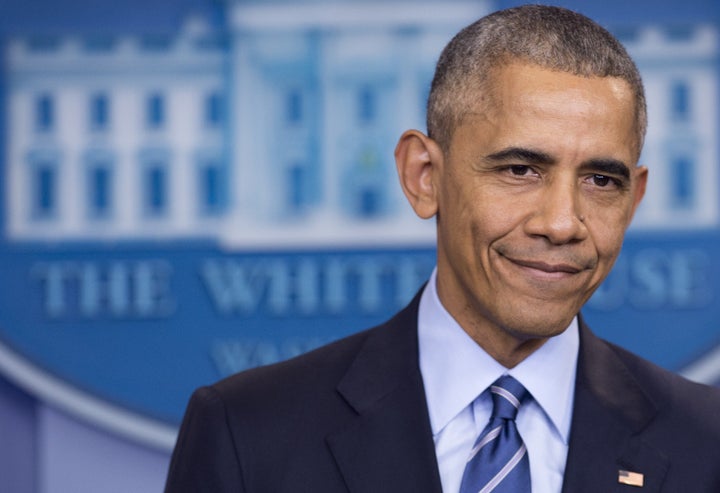 Looking for your next book club pick? Do like the president by opening up something from his summer reading list.
According to a memo released by the White House Thursday, President Barack Obama will read the following books while on vacation in Martha's Vineyard:
Most notable on the list may be Between The World and Me, whose author often writes critically of the way Obama addresses issues of race, especially those tied to recent cases of police brutality.
The White House also noted that it doesn't know if Obama is reading the books in hard copy or on an e-reader.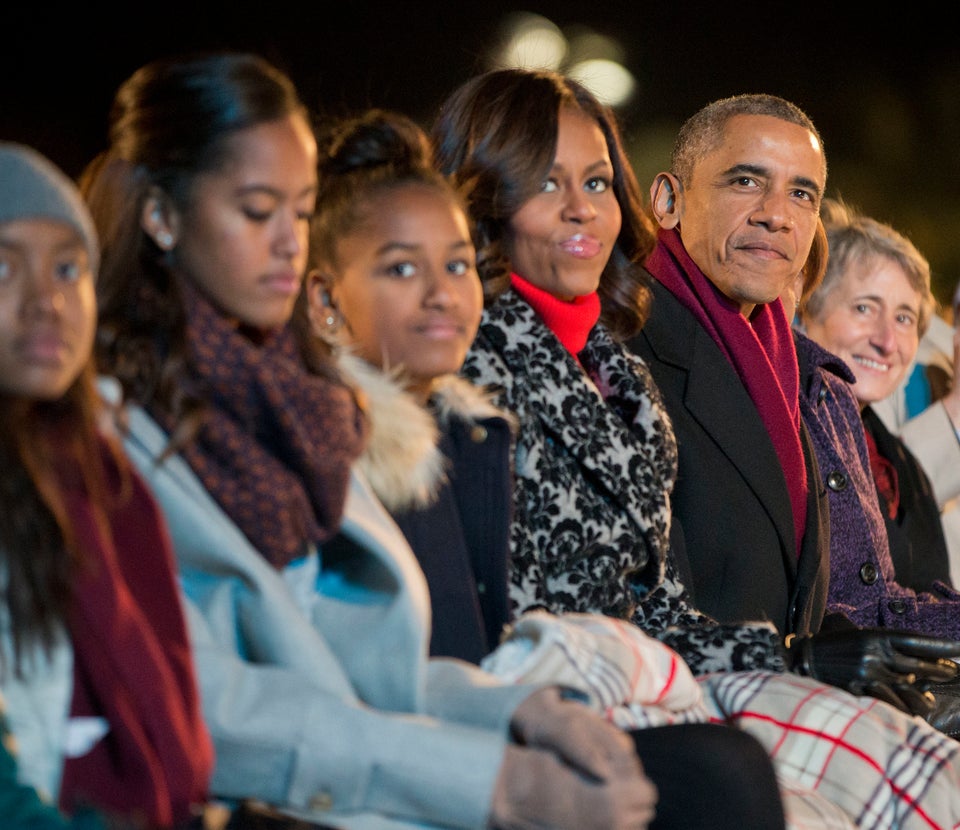 Sasha, Malia, Michelle & Barack Obama
Popular in the Community