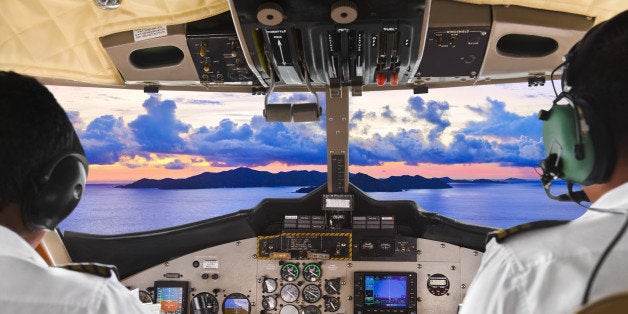 Severely obese pilots will soon be required to undergo sleep apnea screening, and if they are diagnosed with the condition, will be required to undergo treatment before receiving their medical certificate, according to a newly announced policy from the Federal Aviation Administration.
In the most recent Federal Air Surgeon's Medical Bulletin, Fred Tilton, M.D., the Federal Air Surgeon, explained that the new policy will require all pilots to undergo sleep apnea testing by a board-certified sleep specialist if they have a body mass index of 40 or greater. (A person is considered obese if they have a BMI of 30 or greater.) Air traffic controllers will also eventually be included in the new policy, pending some logistical details.
"OSA is almost universal in obese individuals who have a body mass index over 40 and a neck circumference of 17 inches or more, but up to 30% of individuals with a BMI less than 30 have OSA," Tilton wrote in the editorial.
After everyone with a BMI of 40 or greater has been tested, then "we will gradually expand the testing pool by going to lower BMI measurements until we have identified and assured treatment for every airman with OSA," he added.
Tilton also explained in the editorial that obstructive sleep apnea -- a disorder characterized by pauses in breathing during sleep, leading to disrupted sleep -- can be a detriment to safety because it spurs a number of health conditions, such as hypertension and sudden cardiac death, and also promotes daytime sleepiness.
"Untreated OSA is a disqualifying condition for airmen and air traffic control specialists (ATCSs), and it is a concern for the other modes of the Department of Transportation. It has also been a hot issue at the National Transportation Safety Board for several years," he wrote.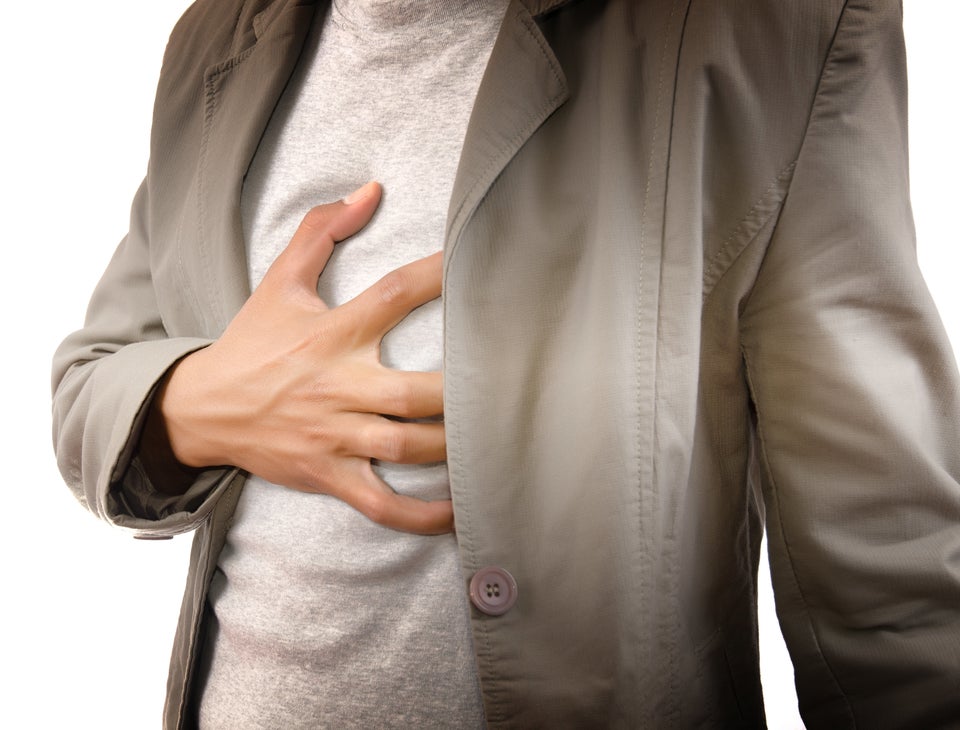 Health Concerns Linked With Sleep Apnea