In fact, 34.9 percent of Mississippi residents were considered to be obese in 2011, making it the most obese state in America. Colorado, on the other hand, had the lowest percentage of obese citizens, at 20.7 percent.
While this number falls far under the national average, not a single state had fewer than 20 percent obese residents.
Where does your state fall on this obesity map? Scroll through the slides below and let us know in the comments section below.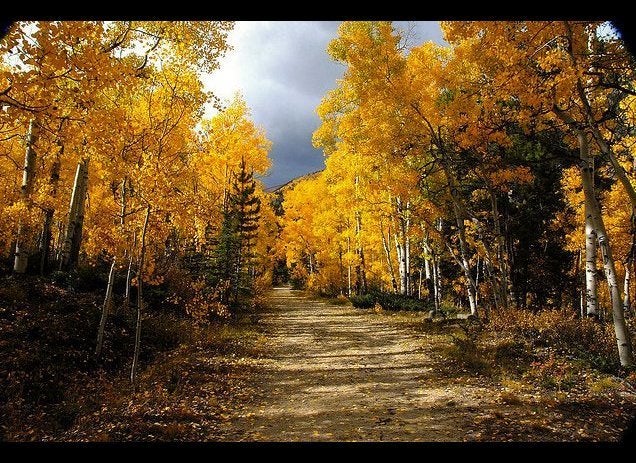 Obesity Rates By State
For more on obesity and weight loss, click here.
Related