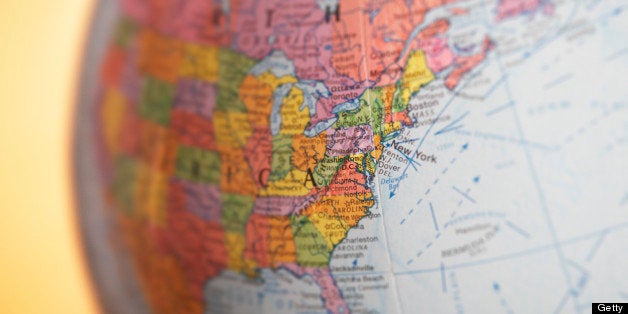 The U.S. obesity rate is so far on track to be higher than last year's, according to a new Gallup report.
Right now, the rate in the United States is 27.1 percent; last year, it was 26.2 percent.
Accordingly, the number of Americans who are normal weight or overweight has gone down to accommodate the increase in Americans who are obese. So far this year, 35.6 percent of Americans are overweight and 35.4 percent are normal weight; in 2012, 36.1 percent of Americans were overweight and 35.9 percent of Americans were normal weight.
Obese, overweight and normal weight are defined by body mass index, a ratio of weight to height; someone with a BMI between 18.5 and 24.9 is considered normal weight, while someone with a BMI between 25 and 29.9 is considered overweight. A person with a BMI of 30 or above is considered obese.
The percentage of obese Americans is higher than it was in 2008, when 25.5 percent of Americans were considered obese.
The new Gallup findings are based on phone interviews with 84,463 adults between Jan. 1 and June 20.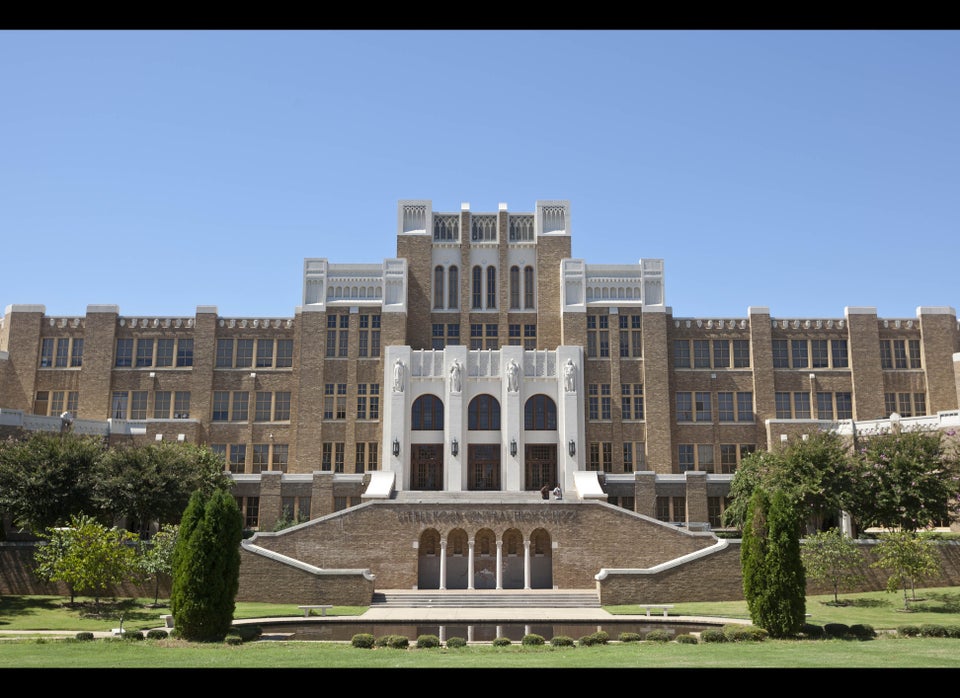 Highest Obesity Rates In 2030