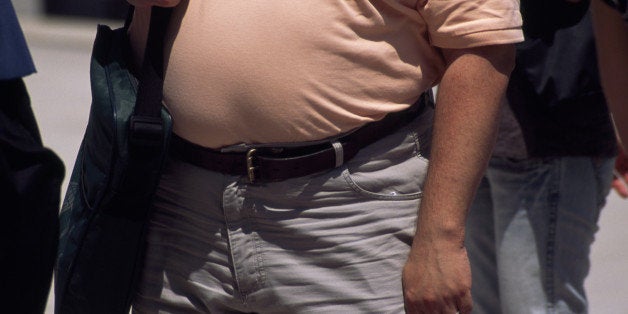 The U.S. adult obesity rate is rising, according to a new Gallup-Healthways report.
At this time last year, the obesity rate was 26.2 percent, while in 2011 it was 26.1 percent. At this time in 2010 it was 26.6 percent, in 2009 it was 26.5 percent, and in 2008 it was 25.5 percent.
"It is unclear why the obesity rate is up this year, and the trend since 2008 shows a pattern of some fluctuation. This underscores the possibility that that the recent uptick is shorter-term, rather than a more permanent change," the researchers wrote in the report. "Still, if the current trend continues for the next several years, the implications for the health of Americans and the increased burden on the healthcare system could be significant."
In tandem with the increased obesity rate, the percentage of Americans who are considered normal weight or overweight decreased slightly. Now, 35.3 percent of Americans are considered normal weight and 35.5 percent of Americans are considered overweight. Researchers calculated these percentages based on 14,000 interviews conducted between Jan. 1 and Oct. 28 of this year; body mass index was used to determine obesity, overweight and normal weight.
Nearly every demographic and socioeconomic group has experienced increases in obesity so far this year, particularly people ages 45 to 64 and people who make between $30,000 and $74,999 each year. The demographic group with the highest obesity risk is African Americans, with a 35.7 percent obesity rate, while those least likely to be obese are people ages 18 to 29 and people who make more than $75,000 a year.
Earlier this year, a Centers for Disease Control and Prevention report showed that childhood obesity, on the other hand, seems to be declining. The Associated Press reported that the obesity rate dropped slightly among low-income preschoolers across 18 states.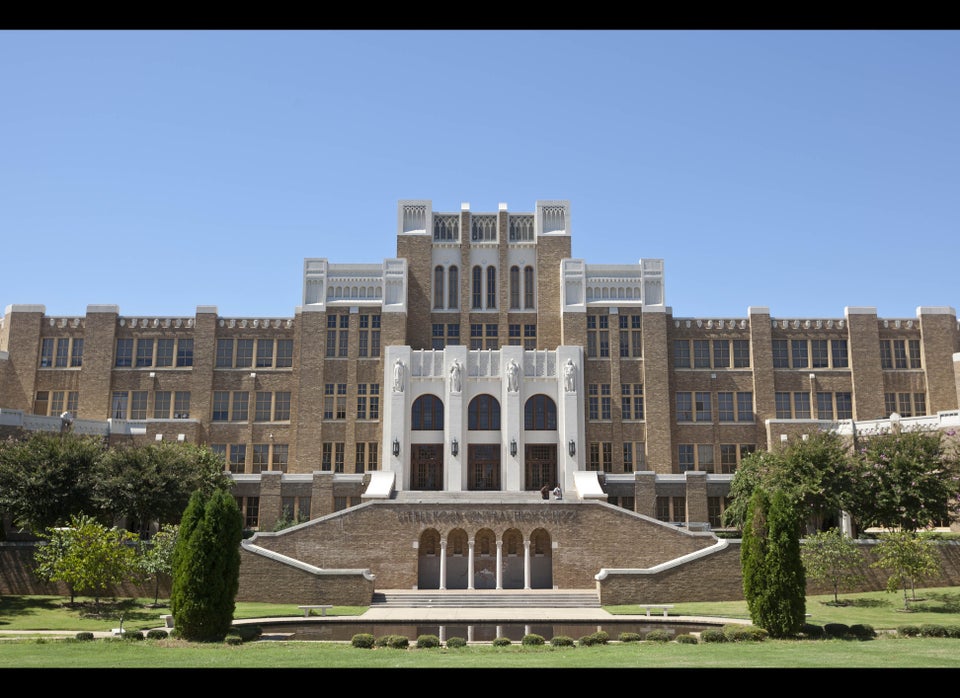 Highest Obesity Rates In 2030
Popular in the Community