 Though the growth in obesity rates has slowed in a number of developed countries over the past decade, more people living in the developed world are obese than ever before, according to information released by the Organisation for Economic Co-operation and Development (OECD).
On the other end of the spectrum, obesity rates have grown by 4 to 5 percent in Mexico and the United States, the country with the highest rate of obesity of any developed nation.
Altogether, obesity rates across the developed word are alarmingly high, ranging from 3 to 4 percent in Korea and Japan to more than 30 percent in the United States.
The study also found that growing obesity rates are increasingly the result of social and economic inequality. For example, less educated women were 2 to 3 times more likely than their educated counterparts to be overweight, and obese workers earned up to 18 percent less than the non-obese.
The report said that implementing a comprehensive obesity prevention strategy would help save over 155,000 lives per year in some nations.
Check out the slideshow below for the 10 most obese countries in the developed world according to the OECD: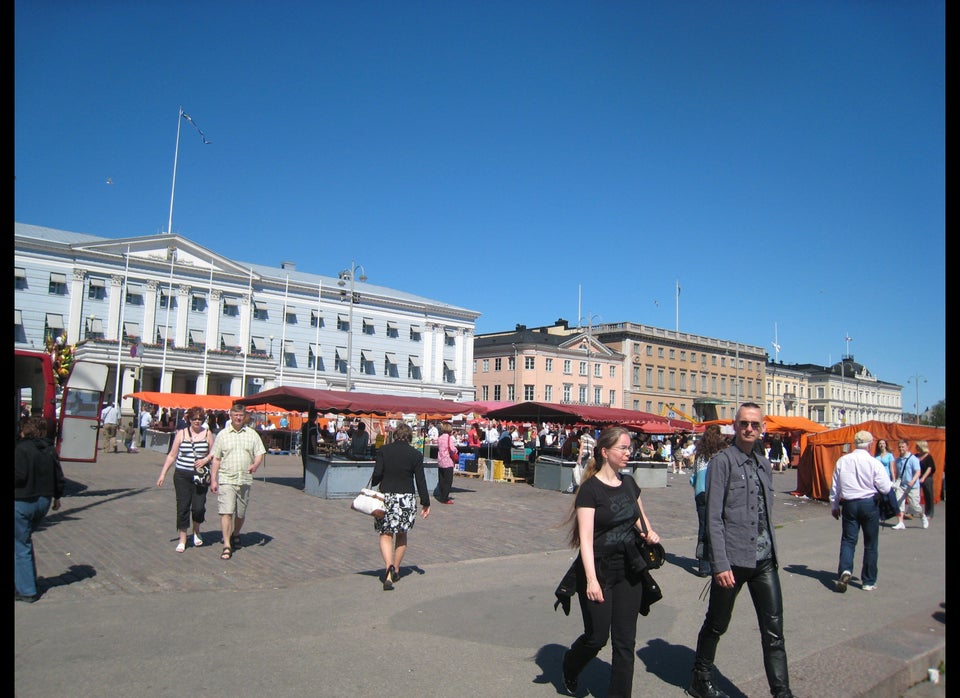 Related
Popular in the Community