Despite benefitting from a more relaxed vibe and abundant fresh air, rural dwellers aren't necessarily healthier than people who live in cities. In fact, city folk live longer and healthier lives than their country-side counterparts, who are more likely to be smokers, obese and sedentary, according to the Wall Street Journal.
Still, more than 15 percent of residents are obese in almost all U.S. cities, according to a new report from Gallup identifying the most and lease obese metropolitan areas in the country. Nationwide, 26.1 percent of American adults were obese in 2011. The average rate for the 10 metro areas with the most obesity was 34.8 percent, compared with 15.9 percent for the 10 least obese metro areas.
The report also found that people living in the metro areas with the highest rates of obesity are also more likely to report chronic illnesses, like diabetes and depression, and pay an estimated extra $1 billion for medical treatment than if they lived somewhere with an obesity rate of 15 percent. (Unsurprisingly, there's also significant overlap between the most and least obese metro areas and the most and least obese states, released by Gallup earlier this month.)
Click through the slideshow below to see which metro areas have the highest and lowest rates of obesity. Tell us in the comments what you think: Any surprises?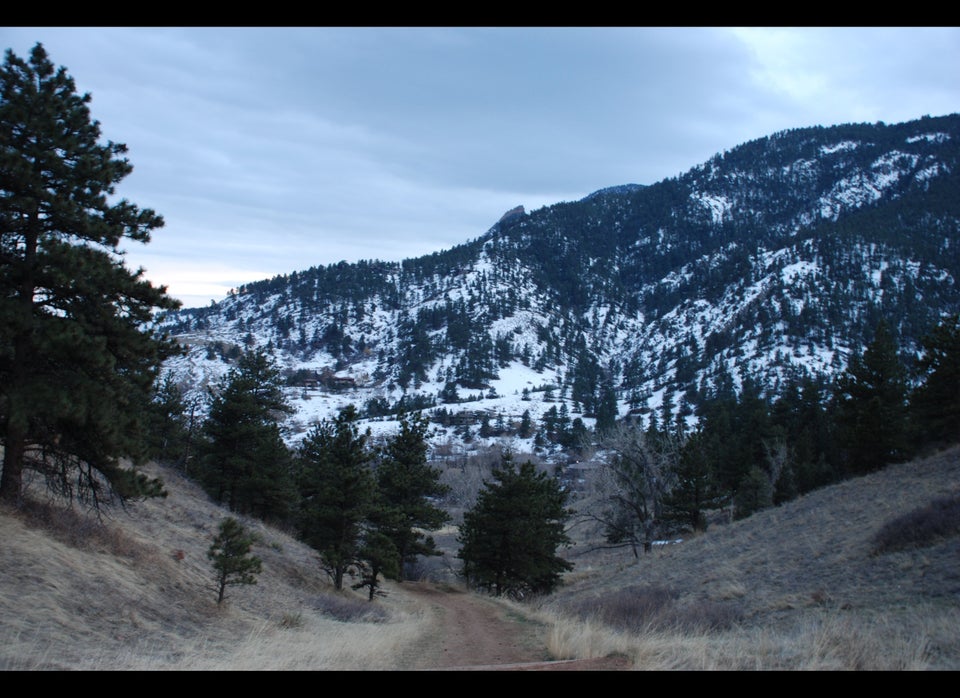 obese metro areas