The police force is strong with this one.
A man named Obiwan Kenobi -- like the Jedi knight who trained Luke Skywalker -- was allegedly involved in a California hit and run last month, according to the Auburn Journal.
Police arrested Kenobi, 37, over the weekend, because he allegedly caused a 5-car collision in Rosevill and fled the scene in his Toyota, reported KSSW.
The wreck caused several injuries, according to media reports.
During the release of the "Star Wars: Episode I - The Phantom Menace" in 1999, a radio station offered a $1,000 prize to the first moviegoer who showed up proving that his name was Obiwan Kenobi.
Kenobi's given name was Benjamin Cale Feit, but after spending $12 at a state office he emerged with the name of Sir Alec Guinness's legendary character, though in "Star Wars" lore, "Obi-Wan" is spelled with a dash.
MORE PHOTOS OF PEOPLE COLLARED UNDER WACKY CIRCUMSTANCES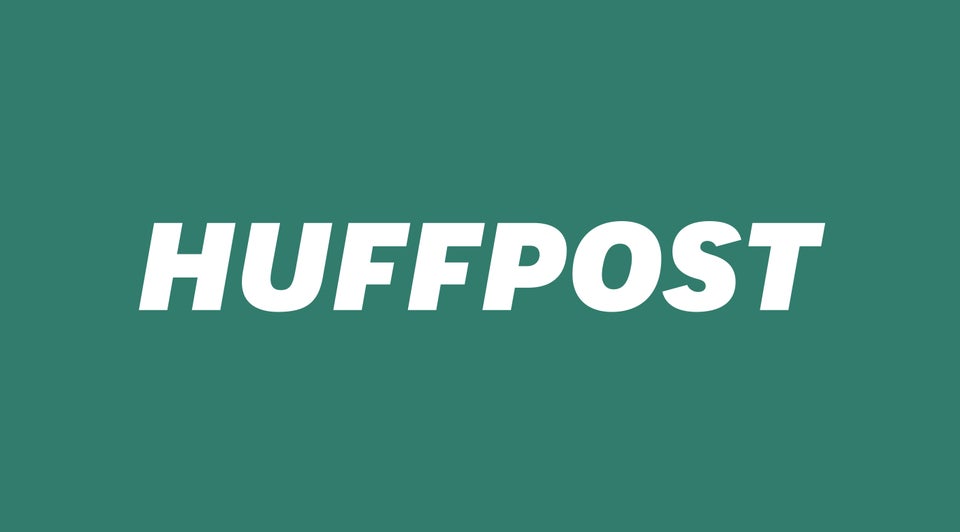 Related
Popular in the Community