"Sixty years ago, Earth was attacked," Cruise says in the trailer. "We won the war, but they destroyed half the planet. Everyone's been evacuated, nothing human remains."
Cruise plays Jack Harper, a man who returns to a desolate Earth to repair drones that are located on the planet. Things take a turn when Harper is stuck on Earth and starts to uncover the truth about what is really happening on the planet.
Directed by Joseph Kosinski ("TRON: Legacy"), "Oblivion" is based on a graphic novel of the same name by Kosinski. The movie also stars Morgan Freeman and Olga Kurylenko ("Quantum of Solace"). "Oblivion" hits theaters April 26, 2013.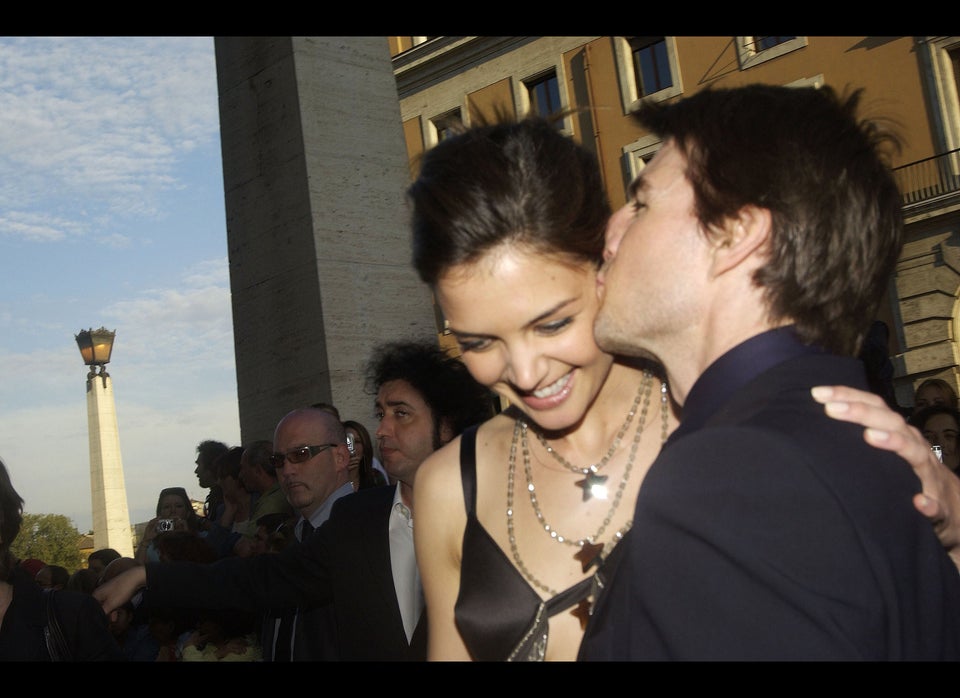 Tom Cruise & Katie Holmes
Popular in the Community